Low frequency ear tag performance introduction
2020.11.15
---
Low-frequency electronic ear tags are radio frequency identification tags that work in the low-frequency LF frequency band. They are mainly used in the livestock industry to trace and slaughter livestock.
Production management, livestock insurance business, animal surveillance or epidemic control center supervision of livestock, etc.
System performance advantages of low-frequency electronic ear tags in animal husbandry management:
1. Inductive data collection is used, that is, the current information can be read out by simply shaking the collector on the ear tag attachment at the inspection point.The operation is simple and convenient.
2. The ear tag does not need wiring, it is easy to install, and the setting of coding and the increase and decrease of inspection points are also simple and convenient.
3. The system label has an ID code, which is durable, and the information cannot be tampered with or copied.
4. Intelligent tracking and management of each livestock, the source of the disease can be traced as soon as the epidemic occurs, so as to achieve timely prevention and control.
Tracing back to the source, let the loss of the animal be reduced to the lowest point.
5. Information management, transparency and timeliness, all levels of managers can easily manage through the network, quick and low query to various breeding information.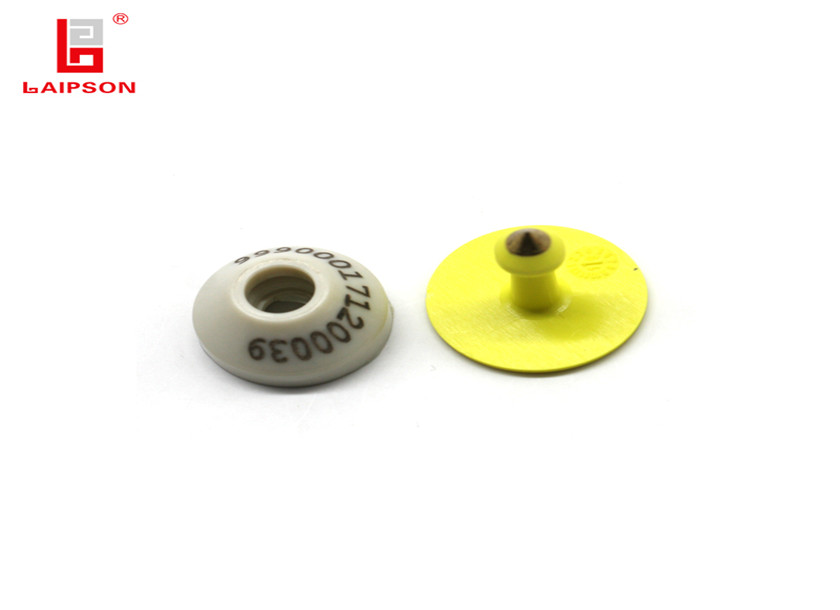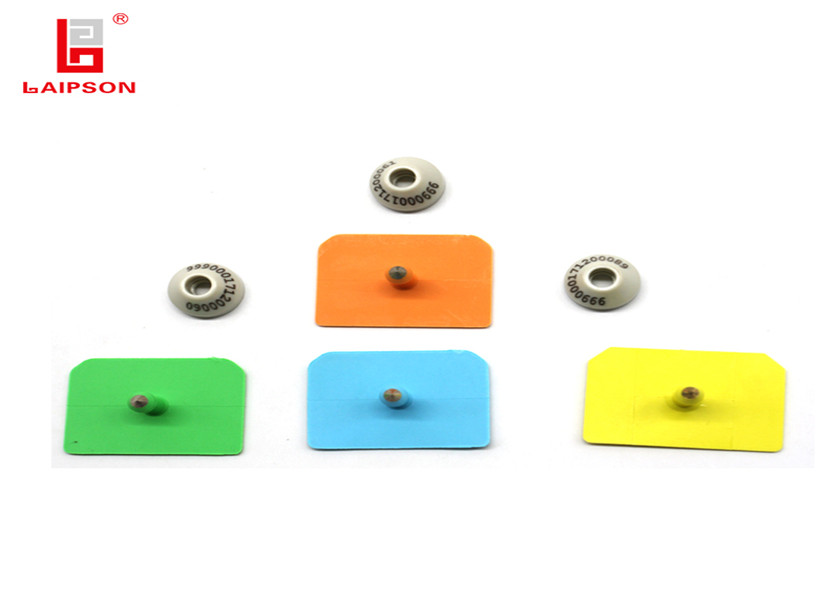 ---
PREV:
Laipson new environmental and safe breeding farm animal marking crayons
NEXT:
New 134.2khz handheld Ear Tag Reader