Luolong District Party Committee visits the modern biological industrialization project for inspecti
2021.03.10
---
Luolong District Party Secretary Zhang Yujie and his entourage visited the modern biological industrialization project for inspection and investigation,Mr. Wang Shanpu, Chairman of Modern Biological Company, led the company's relevant personnel to accompany the visit.
The visit on the first working day after the Spring Festival in 2021 has fully demonstrated the importance and concern of the Luolong District Committee and District Government to the construction of modern bio-industrialization projects. We will live up to expectations and accelerate the progress of the project. Project construction work to achieve the goal of industrialization as soon as possible.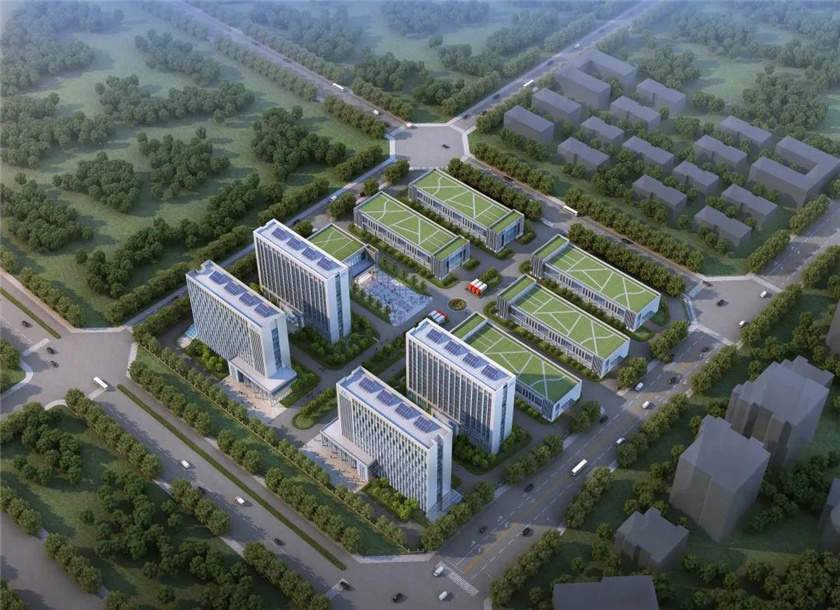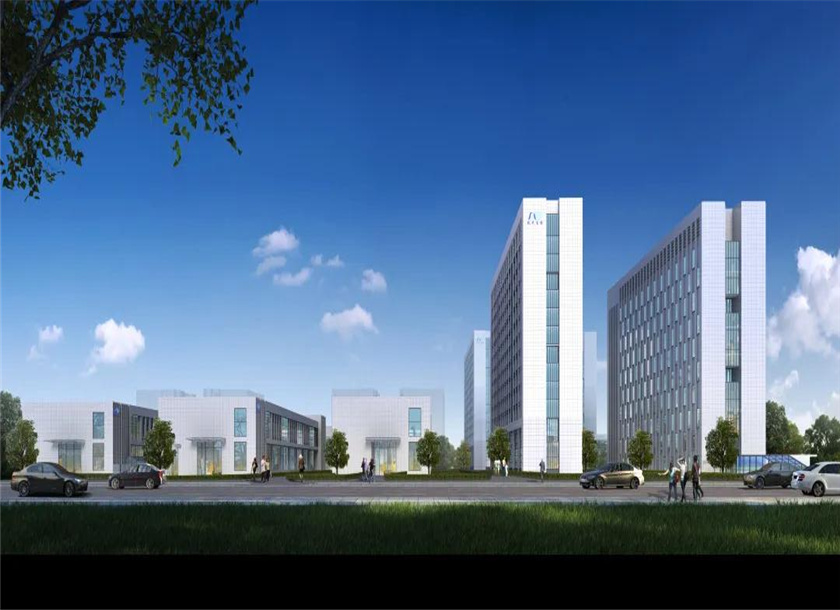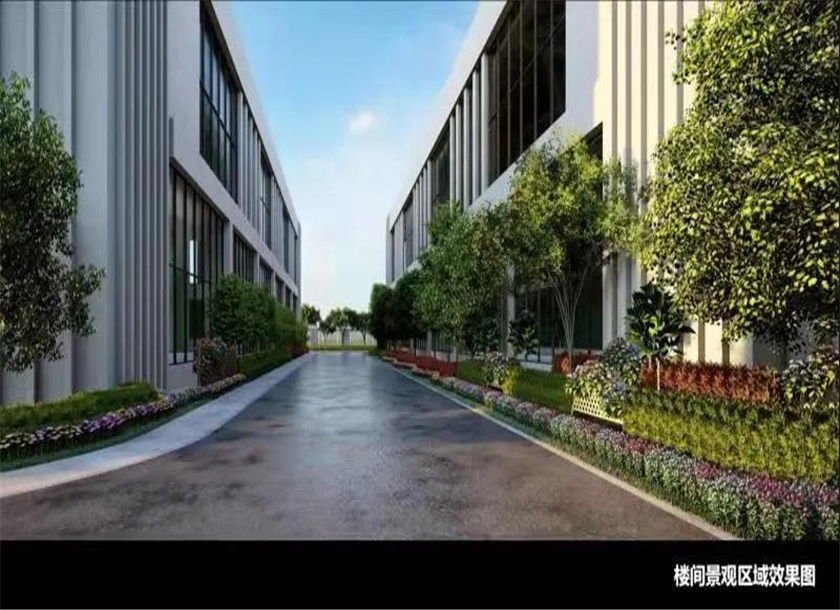 The project has an academician workstation, a national R&D center, and 4 industrialization bases of high-precision testing equipment, a new generation of RFID traceability ear tag identification, testing and diagnostic reagents, and therapeutic protein drugs. After the project is completed, it will become the only scientific research institution in Luoyang with multiple national expert teams at the same time, and it will surely become a new business card representing Luoyang's technological innovation and development.
---
PREV:
Carry on the past and open the future, 2021 Laipson will move forward with you!
NEXT:
Laipson Ear Tag Factory Production Line