Luoyang Mayor Liu Wankang led the city's key project observation group to Luoyang Modern Biology
2021.05.26
---
Luoyang Mayor Liu Wankang led the city's key project observation group to Luoyang Modern Biology
On May 7, Luoyang City held a major project observation and supervision activity in the first quarter of 2021. Mayor Liu Wankang led an observation group to Luoyang Modern Biotechnology Research Institute Co., Ltd. to observe and supervise, accompanied by Wang Shanpu, chairman of the Modern Biotechnology Research Institute and other leaders.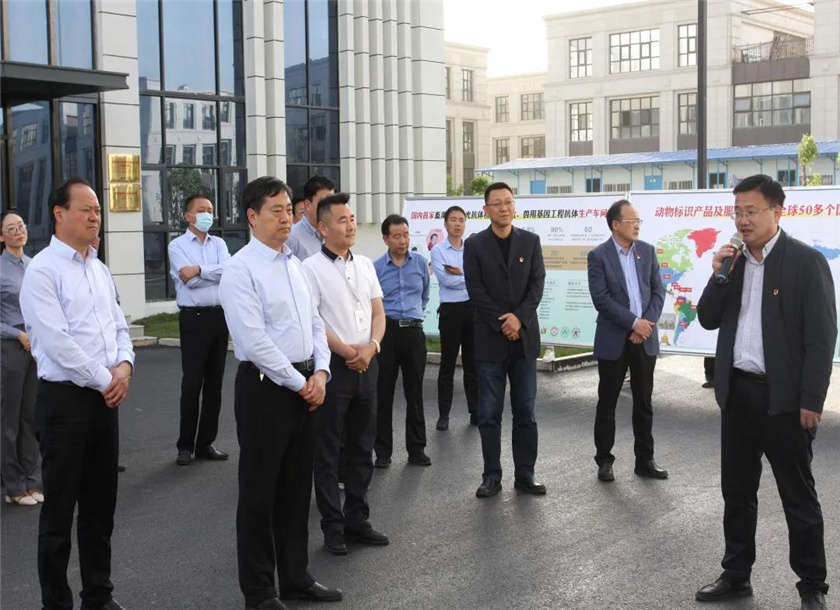 Chairman Wang Shanpu introduced the company's project construction and scientific research and innovation results to the observation group, and gave a detailed report on the group company's development philosophy, vision, and specific recent plans.After listening to the report, Mayor Liu Wankang affirmed the company's achievements in scientific research and innovation, and seriously asked about the relevant situation. He hoped that the company could do hard work, insist on innovation-driven development, and plan work ideas with higher positioning and stricter standards. Promote enterprise development to a new level.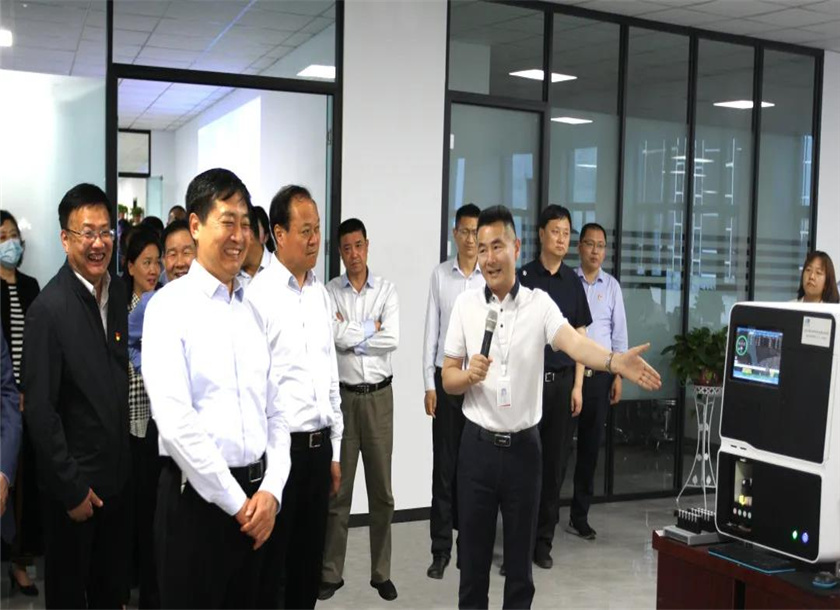 Chairman Wang Shanpu said that the company will continue to adhere to the concept of innovation-driven development and make contributions to local economic and social development. Finally, Mayor Liu Wankang has a detailed understanding of the company's project schedule, construction schedule and other aspects, and hopes that Hyundai Bio will continue to enhance the overall strength of the company, improve its position in the industry, and contribute to the high-quality economic development of Luoyang and the construction of a modern and strong city. Provide "hard core" support.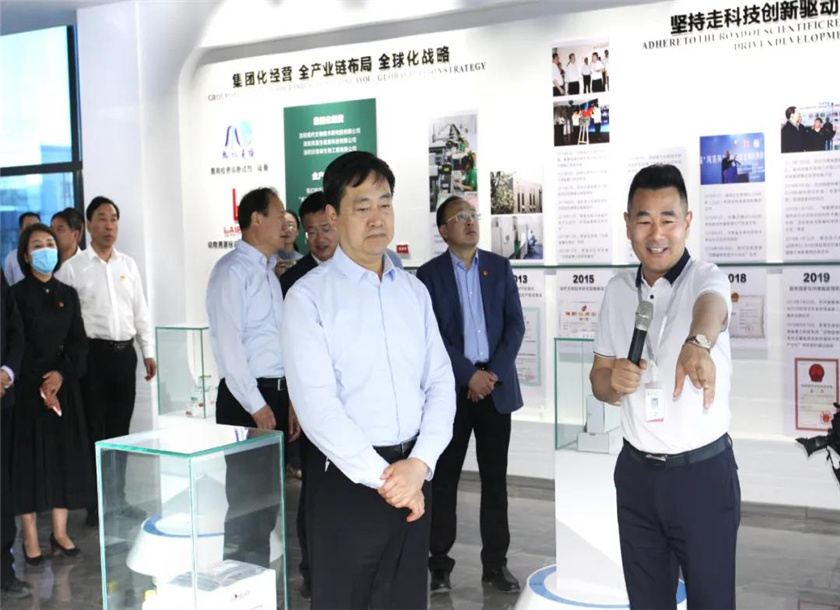 Laipson factory covers an area of 11000m2, now it has 23 ear tag injection molding lines, including horizontal and vertical types. Daily production capacity reaches 600,000 pieces.Products range from visual plastic ear tags, 134.2Khz FDX-B rfid ear tag, HDX rfid ear tag, UHF RFID ear tags, leg & neck band for pig, swine, goat, sheep, cattle, bovine...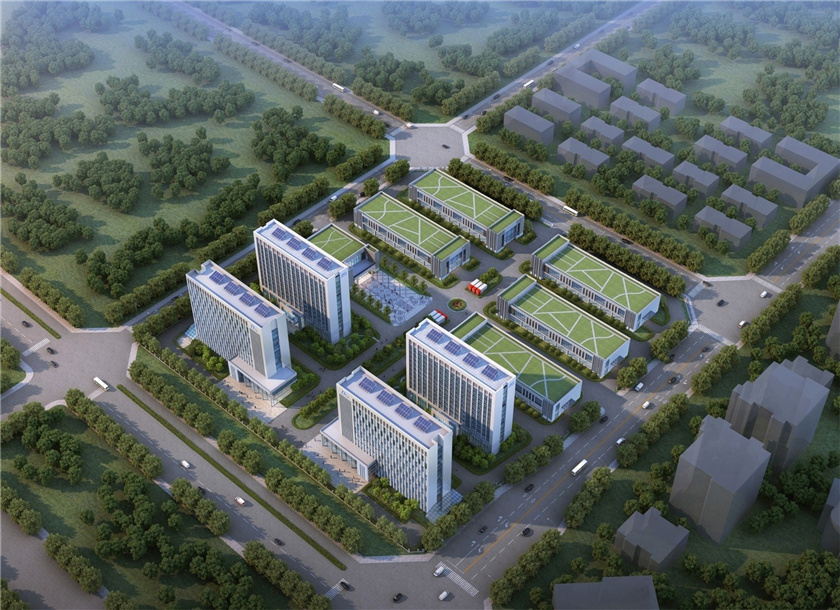 ---
PREV:
New starting point, new leap | Modern bio-industrialization base settled
NEXT:
Director Gao Yi of the Provincial Development and Reform Commission visited Luoyang Modern Biotech f