Yellow Color Same Size Male Tag With Female Tag For Sheep Goat Farm
2021.03.24
---
1.Double ear tag designed with 35mm, like dual ear tags, very suitable for applying to sheep, ovine, goats and alpaca animals with small size.For identification, different colors, yellow, pink, orange, green...or laser printed with logo, numbers, letters to differentiate.The small size ear tag convenient for application. Strict quality tests: pull force test, tag installation test, weathering test, corrosion-resistant test, etc.
2.Product Characteristics:
1. Male tag & female tag same size.
2. Top TPU to be UV resistant.
3. Laser numbers, letters, logo, barcode...
4. Different colors for choice.
5. Applicable to sheep, ovine, goats, swine, boar...
6. OEM service.
7. Factory price.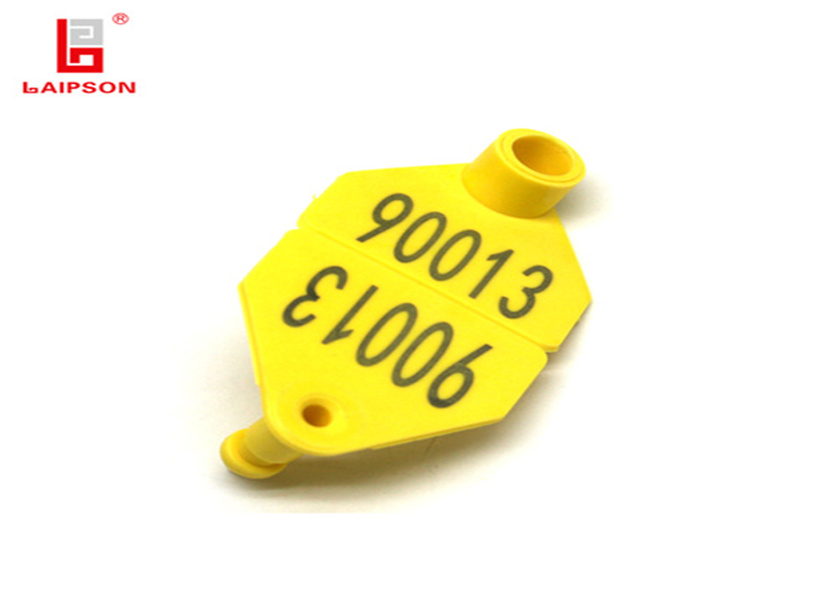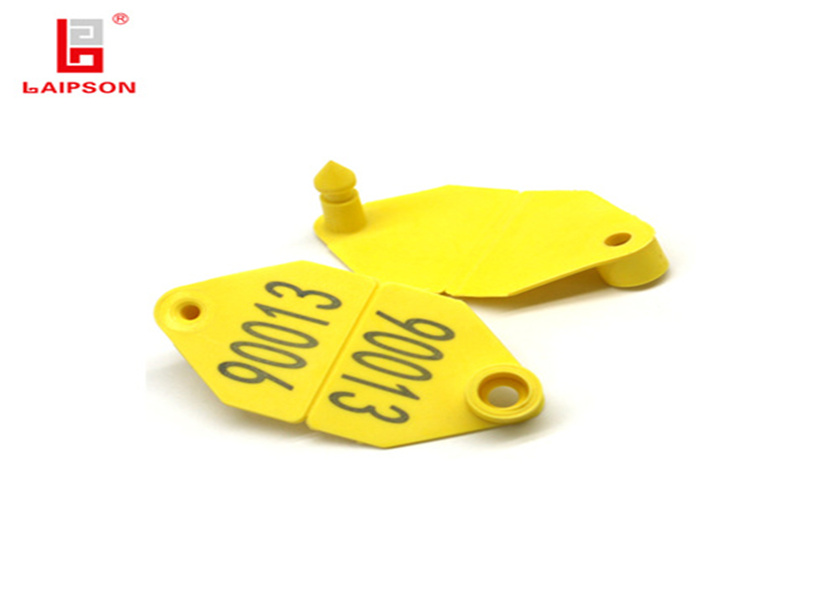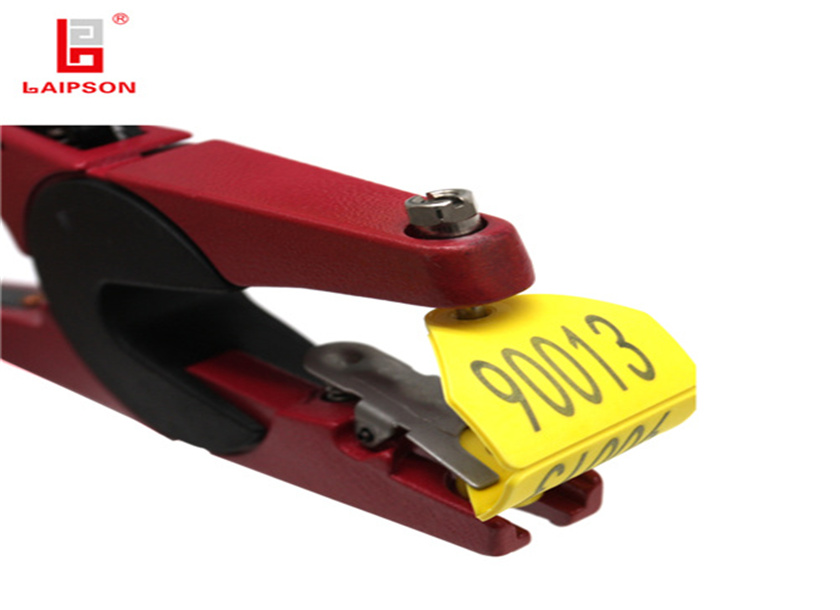 ---
PREV:
LAIPON NEW LONG RANGE UHF RFID EAR TAG READER FOR FARM MANAGEMENT
NEXT:
Laipson Livstock EID Rfid Ear Tags Reader For Scanning Animals ID