Laipson Livstock EID Rfid Ear Tags Reader For Scanning Animals ID
2021.04.07
---
Livstock EID Rfid Ear Tags Reader For Scanning Animals ID
Laipson can provide LF stick rfid readers. This reader's CPU is ARM(STM32), protocol standard is ISO11784/5 FDX-B、HDX、ID64, Its communication mode is Bluetooth and USB.
The Rfid Ear Tags Reader Features:
1.Better to identify animals without getting very close to livestock.
2. Scan rfid ear tags one by one, make sure individual identification easily and accurately.
3. Many operation languages: Chinese, English, German, French, Spanish...suitable for different countries.
4.Scan both FDX-B, HDX RFID ear tag and ID 64 tags.
5. Easy to carry.
6. Convenient to operate.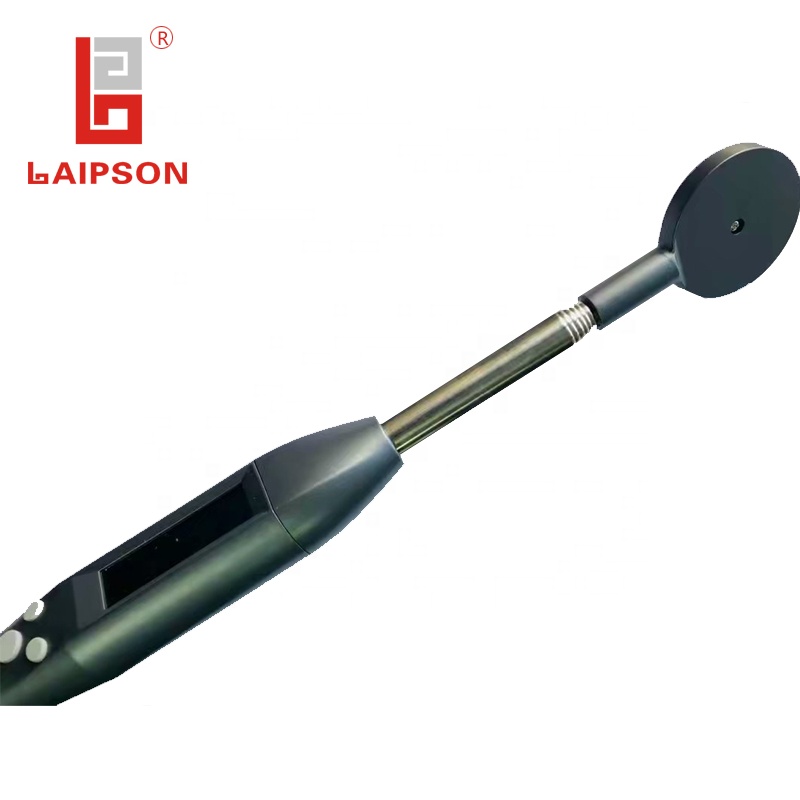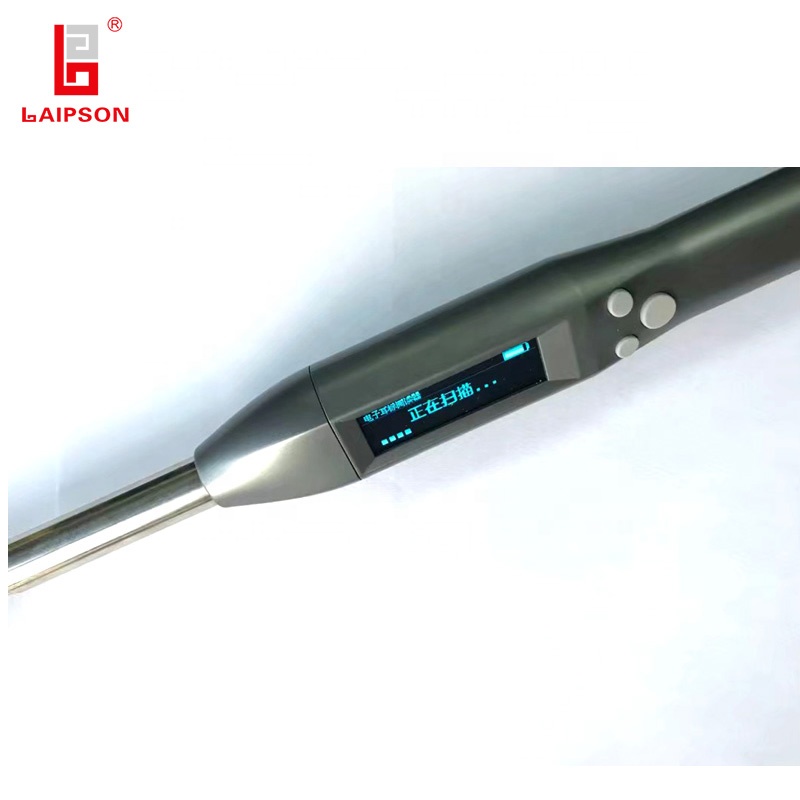 ---
PREV:
Yellow Color Same Size Male Tag With Female Tag For Sheep Goat Farm
NEXT:
Laipson new pig swine sheep double ear tag with laser printed for livestock management