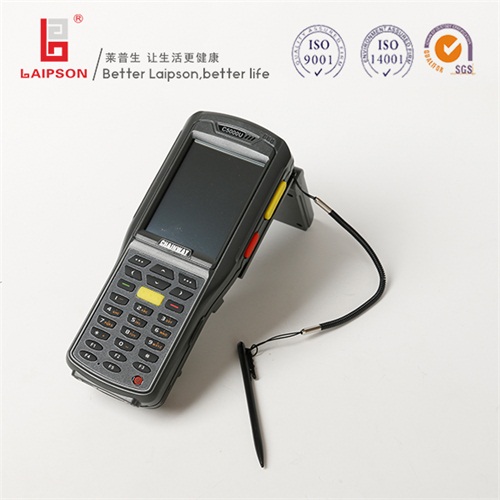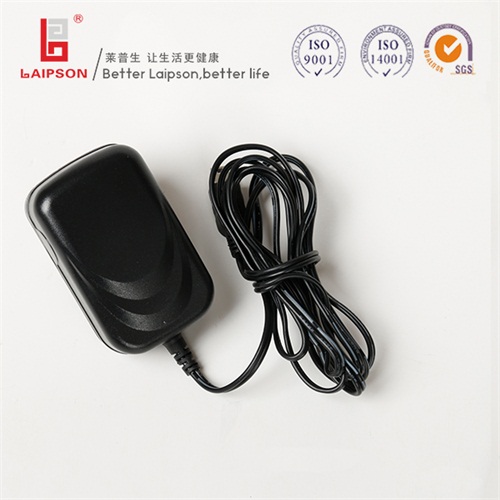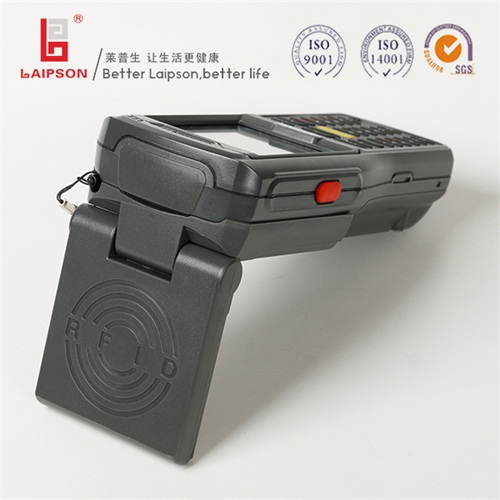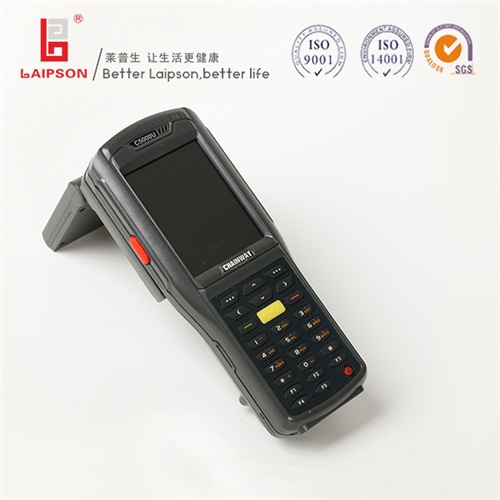 UHF RFID ear tag reader
Commodity score:
model:RU01
Size:188mm*78mm*52mm
CPU:Samsung ARM920T@533MHz
Operation System:Microsoft Windows CE 6.0
Communication Interface:USB2.0 Device, RS-232
Frequency:860~960MHz/customized
Contact us
product description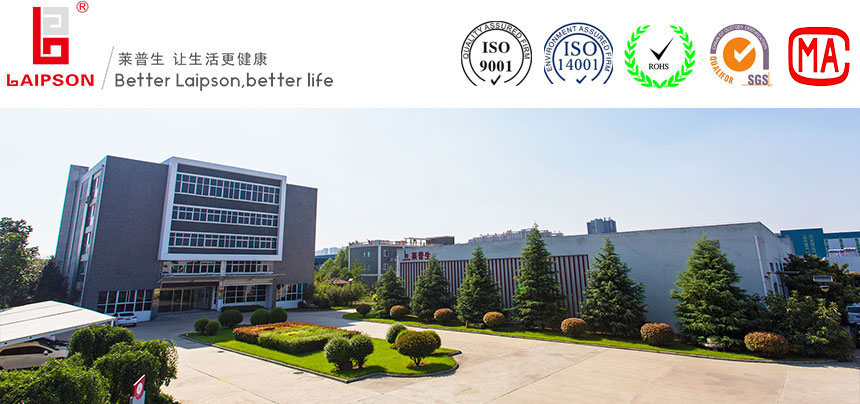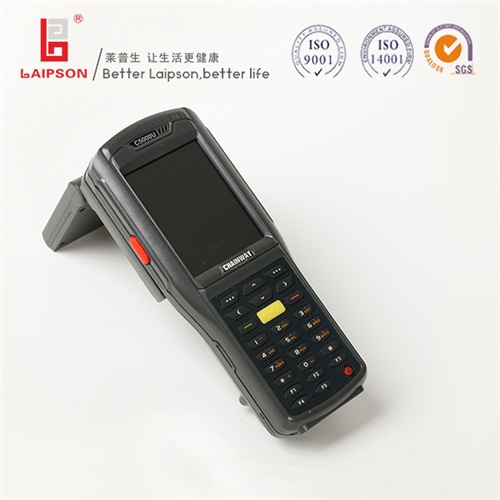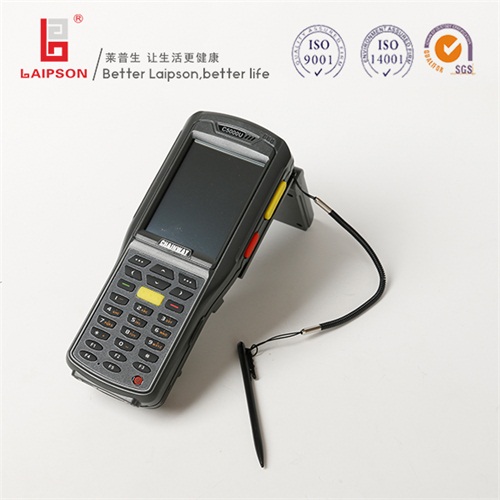 Model
RU01
Size
188mm*78mm*52mm
CPU
Samsung ARM920T@533MHz
Operation System
Microsoft Windows CE 6.0
Communication Interface
USB2.0 Device, RS-232
Frequency
860~960MHz/customized
Reference Standard
EPC CI GEN2/ISO 18000-6C
RAM
128MB
ROM
1GB~32GB
Power
1W (+10dBm~+30dBm)
Operating Temperature
-20°C~50°C
Storage Temperature
-20°C~70°C
WIFI
IEEE802.11b/g
GPS
UBLOX NEO-6M-GPS Chip
GPRS
GPRS(900/1800MHz)
GPRS(850/900/1800/1900MHz)
Bluetooth
2.0+EDR, 5-10m (transimmison distance)
One-dimensional Barcode
Optional
Two-dimensional Barcode
Optional
Remarks
1. Applicable to UHF RFID Ear Tags, like UM301, UM401, US201, UF202, UF203, UF301, UF401.
2. Reading distance is related with RFID chip, power, reader type, environment, etc.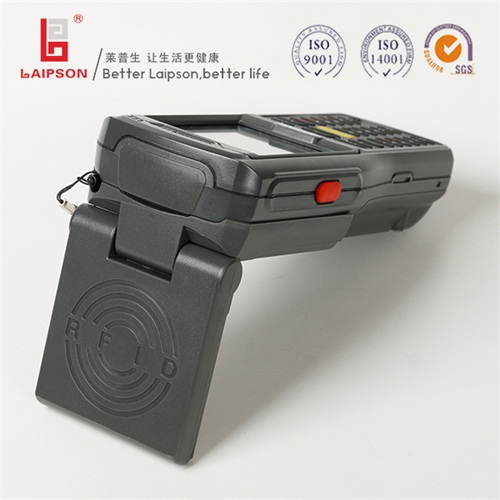 Company & Workshop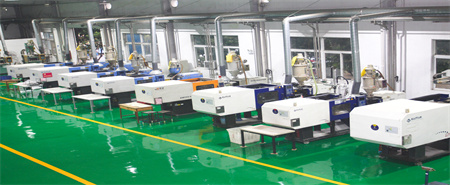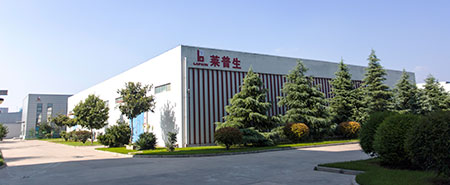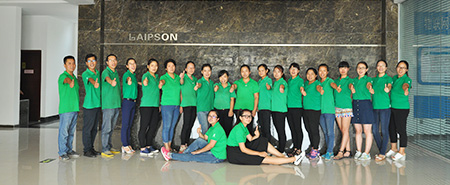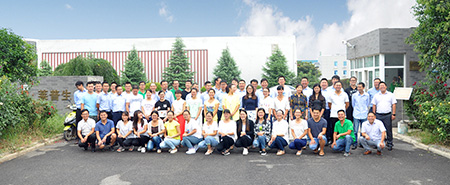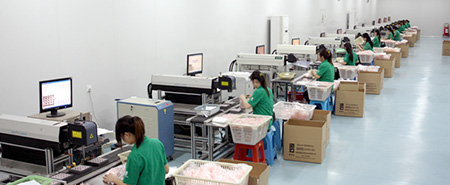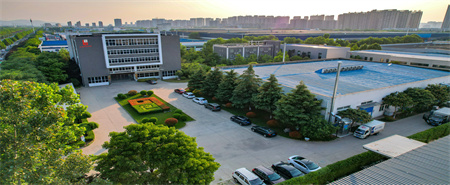 Quality Control Test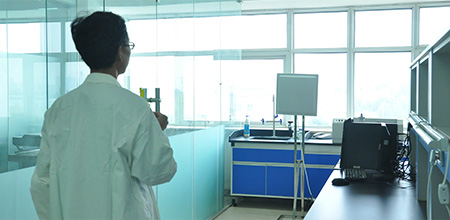 Reading distance test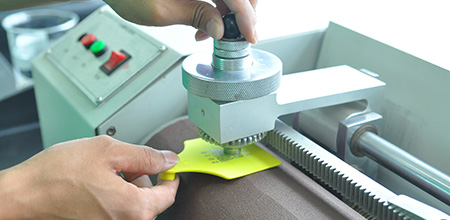 Wear resistance test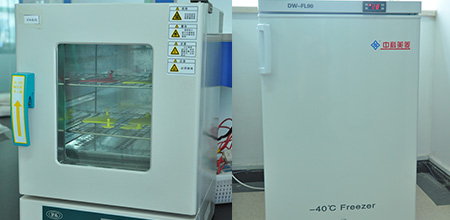 Heat&cold resistance test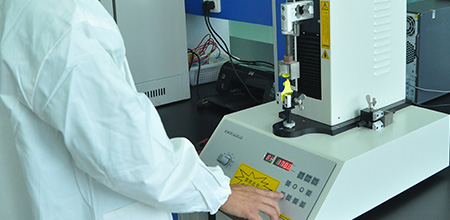 Pulling force test
Certificates & Honors