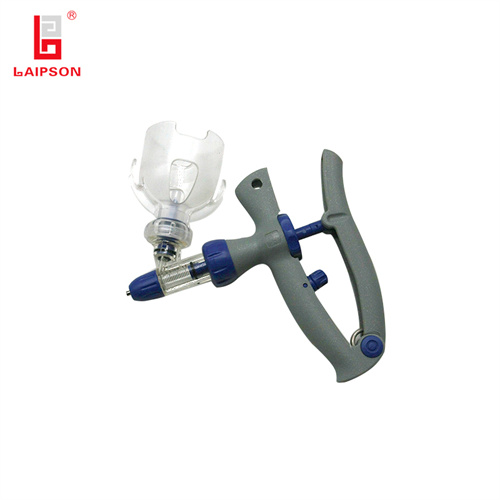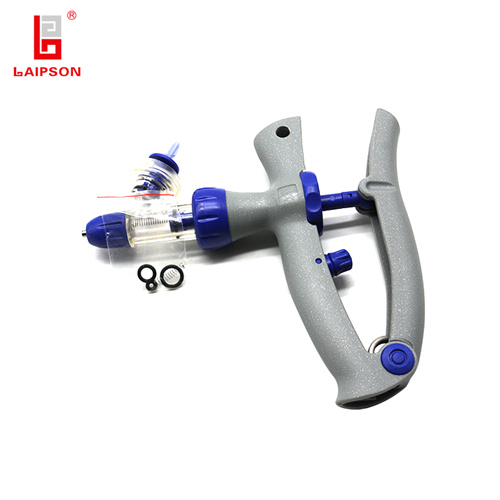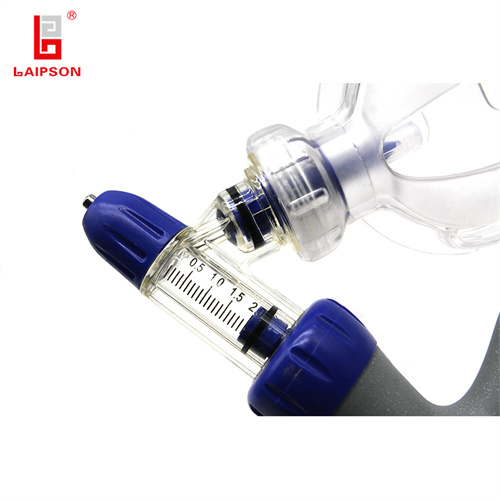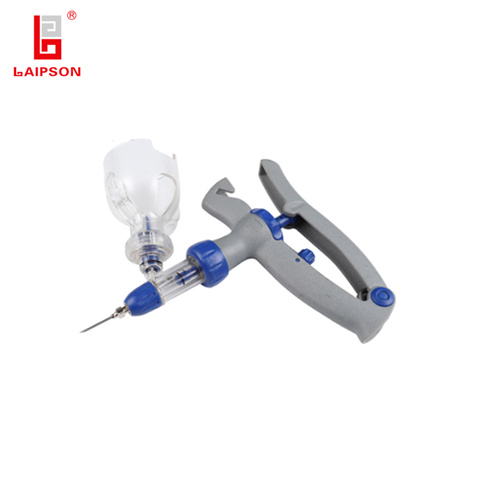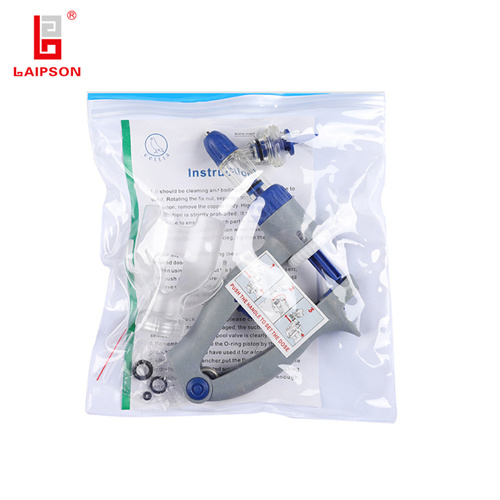 Veterinary automatic continuous syringe
Commodity score:
model:SY01
Brand:Laipson
Material:nylon
Type:1ml 2ml 3ml 5ml 6ml
Properties:Diagnosis & Injection
Sterilizable:-30℃-130℃
Application:animal husbandry
Contact us
product description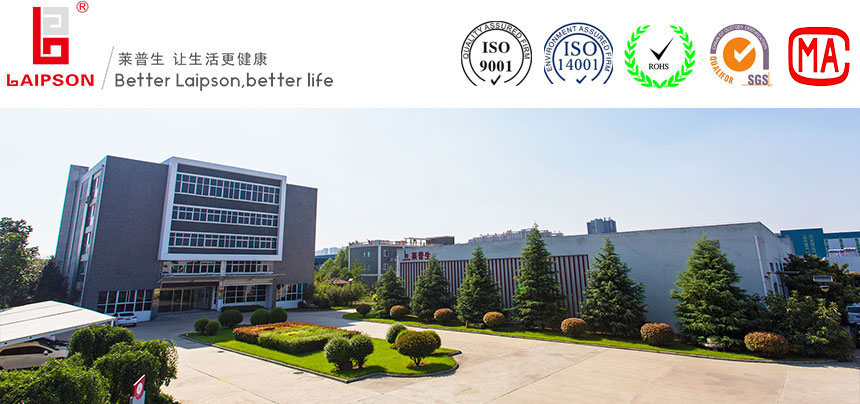 | | |
| --- | --- |
| Model | SY01 |
| Brand | LAIPSON |
| Material | BASF TPU |
| Size | 16*18CM |
| Type | 1ml 2ml 3ml 5ml 6ml |
| Properties | Diagnosis & Injection |
| Sterilizable | -30℃-130℃ |
| Application | Animal husbandry |
| Color | Yellow/green/blue/red/purple/black |
| Certificates | ISO9001:2018, ISO14001, SGS |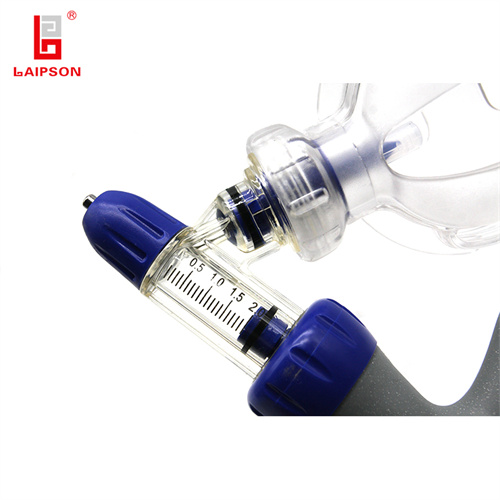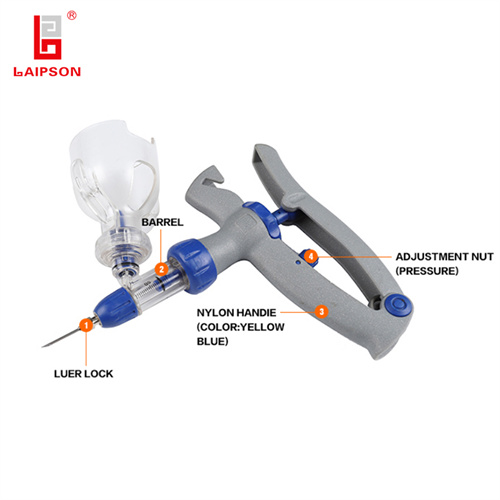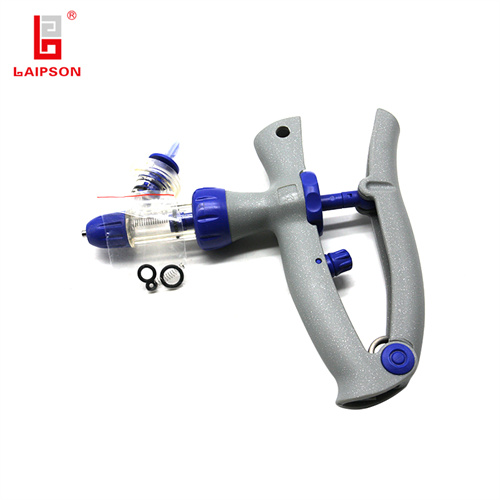 Advantages:
1.Easy to carry.
2.Save the vaccine.
3.Clear and accurate scale.
4.Accurate injection.
5.Good feeling and touching operation handle.
6.Wash the Parts (with Distilled Water or Opened Water) when the Syringe is Not in Use to Avoid Residual Liquid.
7.Multi Use.
8.Apply the Medical Silicone or Paraffin to the Steering Valve and the "o-ring. Pack the components with a clean cloth and pack them in a dry place.
Company & Workshop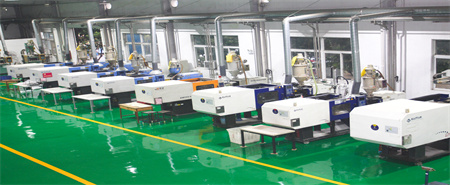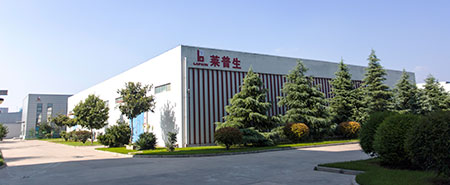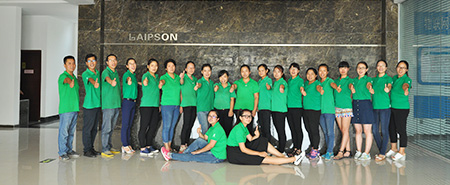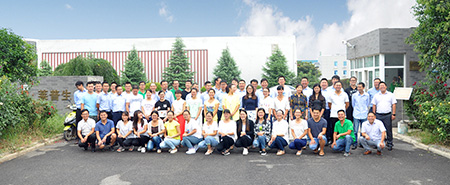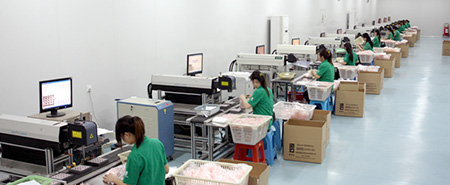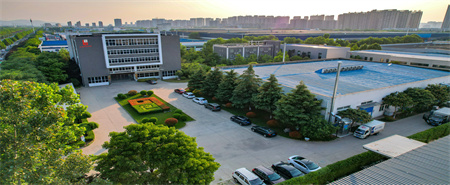 Quality Control Test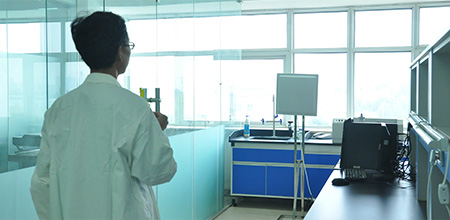 Reading distance test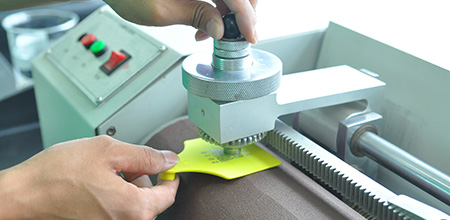 Wear resistance test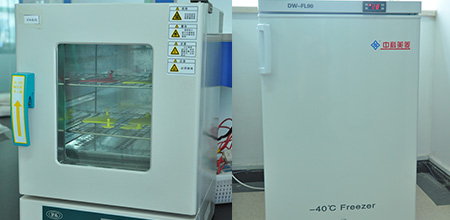 Heat&cold resistance test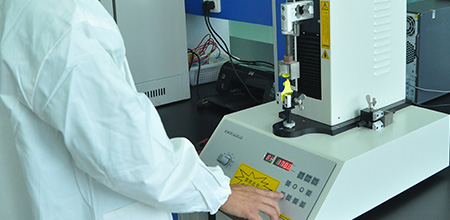 Pulling force test
Certificates & Honors