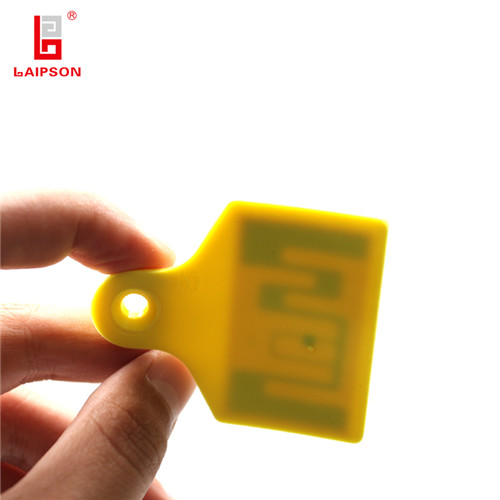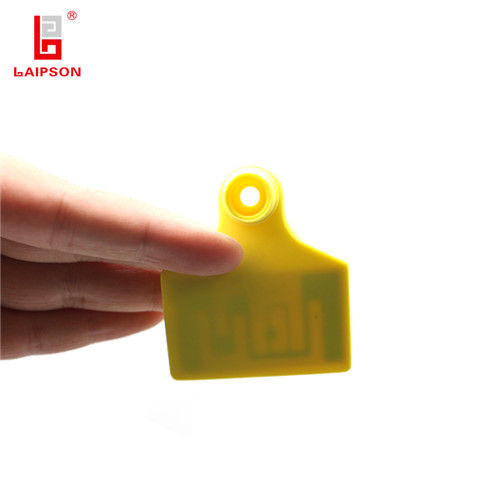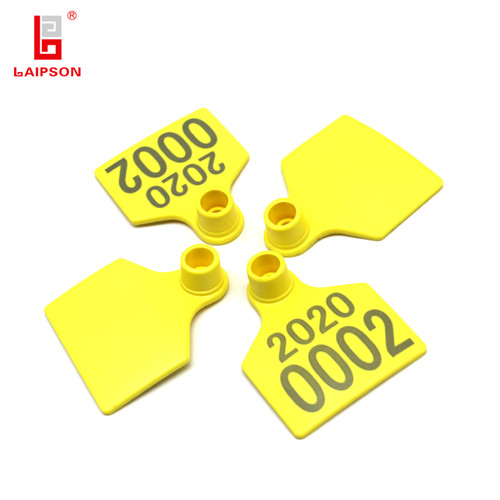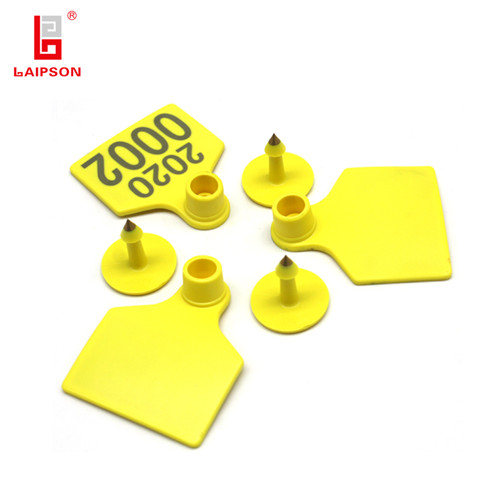 Tow Pieces UHF RFID Cattle Ear Tag
Commodity score:
model:UF203
Brand:LAIPSON
Material:Top Quality TPU
Size(F):L x W= 60mm x 50mm
Size(M):L x φ = 28mm x 22mm
Color:Yellow
Frequency:860~960Mhz (UHF)
Application:goat/sheep/cattle/horse/camel/other animals
Contact us
product description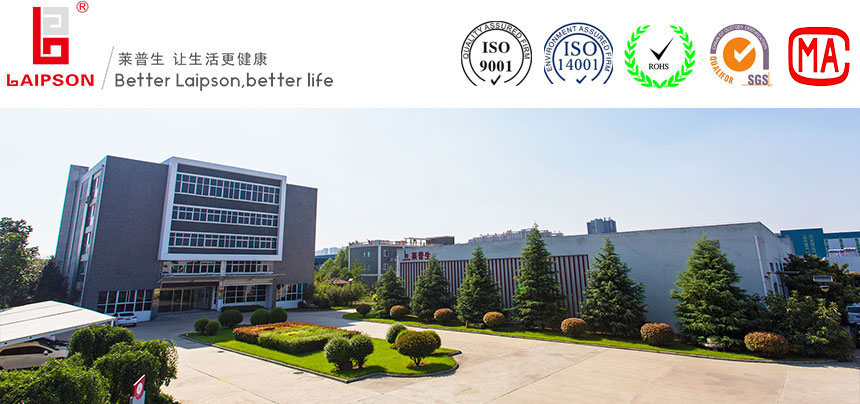 Model
UF203
Material
Top quality TPU
Size
L x W= 60mm x 50mm
Color
Yellow
Frequency
860~960Mhz (UHF)
Reading distance
0~3m by handheld reader
0~8m by fixed panel reader
Reference standard
ISO18000-6C
Certificates
ISO9001:2015, ISO14001, SGS, ROHS
Working temperature
-40°C~65°C
Storage capacity
EPC: 96bits; User area: 512bits
Application
goat/sheep/cattle/horse/camel/other animals
Package
100pcs/bag, 1500pcs/carton
Remarks
Reading distance is related with chip, reader, power and environment.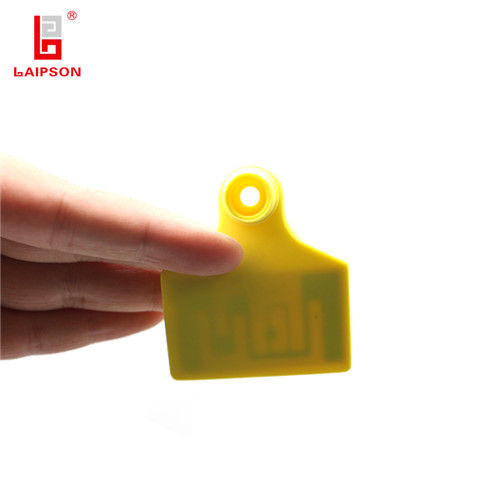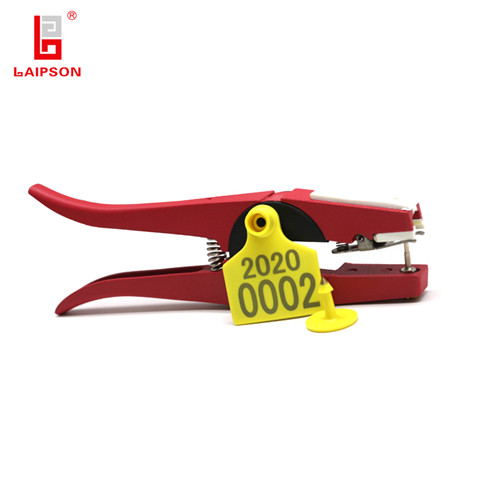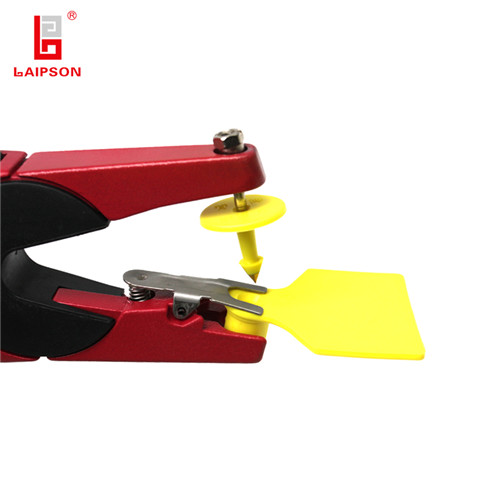 1. Group identification function.
2. Read & identify multiple tags at one time.
3. Long-distance identification.
4. Long-term data storage.
5. High speed data transmission makes sure higher efficiency.
6. Users are available to encrypt in the storage area.
7. Strict quality tests: pull force test, tag installation test, weathering test, corrosion-resistant test, etc.
8. Global application.
9. EXW factory price.
10. OEM & ODM service.
Company & Workshop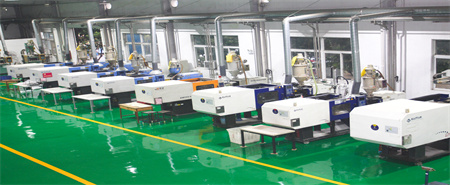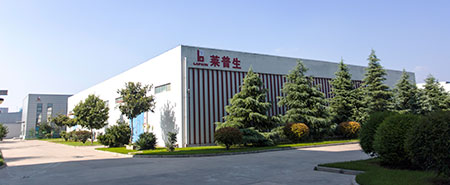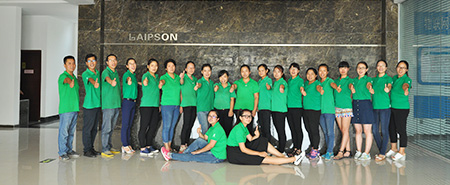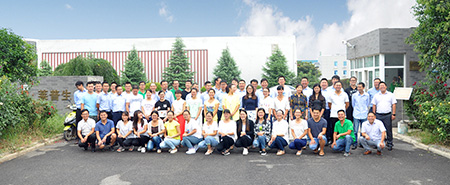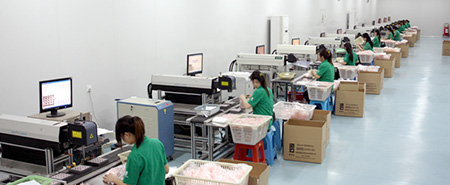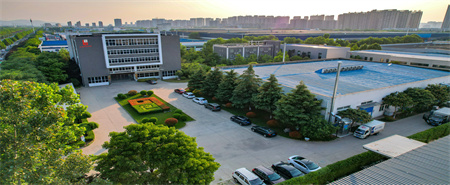 Quality Control Test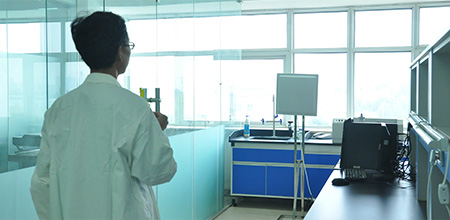 Reading distance test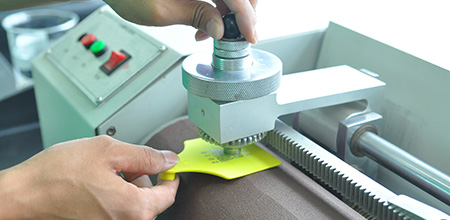 Wear resistance test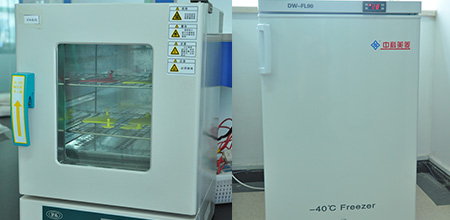 Heat&cold resistance test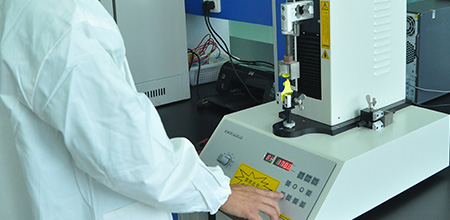 Pulling force test
Certificates & Honors