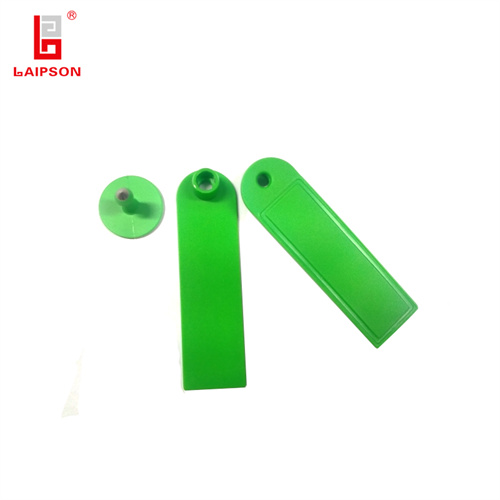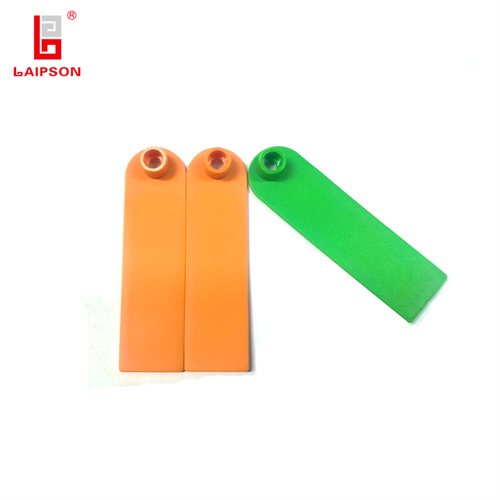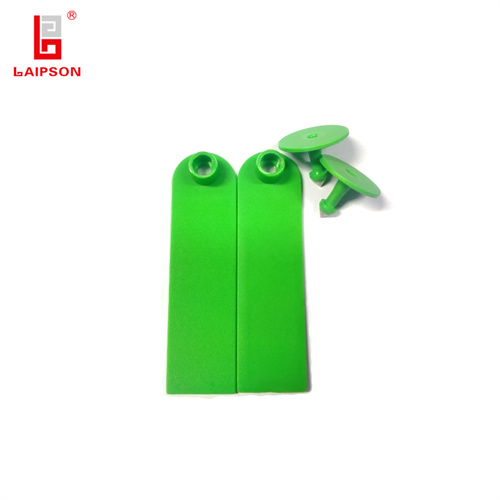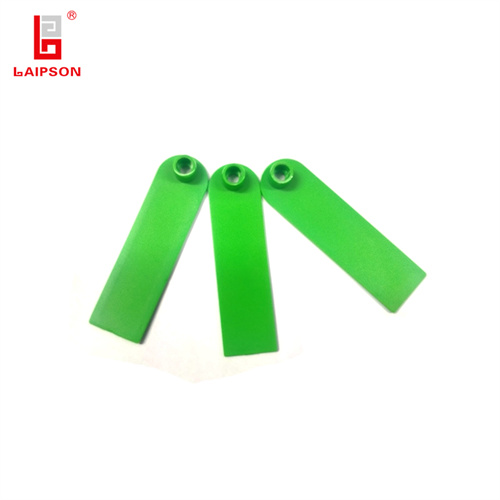 860Mhz RFID Manage Ear Tag For Goat
Commodity score:
model:W-UF301
Brand:Laipson
Material:TPU
Size(M):30mm x 28mm
Size(F):98mm x 28mm
Color:Green,red
Frequency:860-960Mhz
Contact us
product description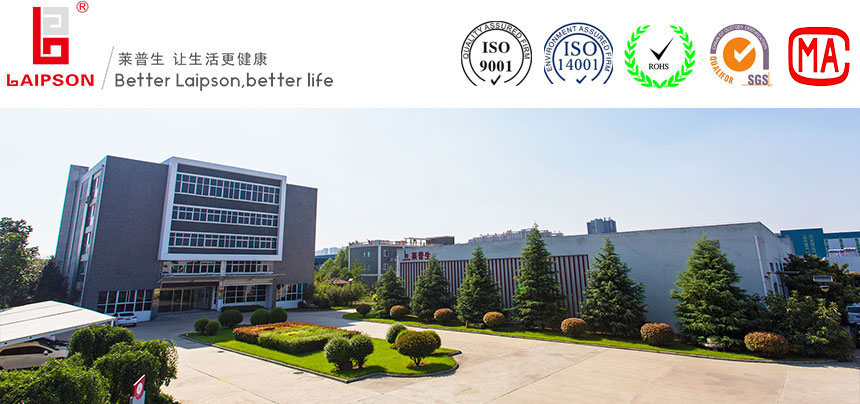 Model
W-UF301-G
Material
Top quality TPU
Size(M)
30mm x 28mm
Size(F)
98mm x 28mm
Color
Red ,green
Frequency
860~960Mhz (UHF)
Reading distance
0~4m by handheld reader
0~8m by fixed panel reader
Reference standard
ISO18000-6C
Certificates
ISO9001:2021, ISO14001, ROHS
Working temperature
-40°C-65°C
Storage capacity
EPC: 96bits; User area: 512bits
Application
Sheep/goat/horse/camel/other animals
Package
100pcs/bag, 1500pcs/carton
Remarks
Reading distance is related with chip, reader, power and environment.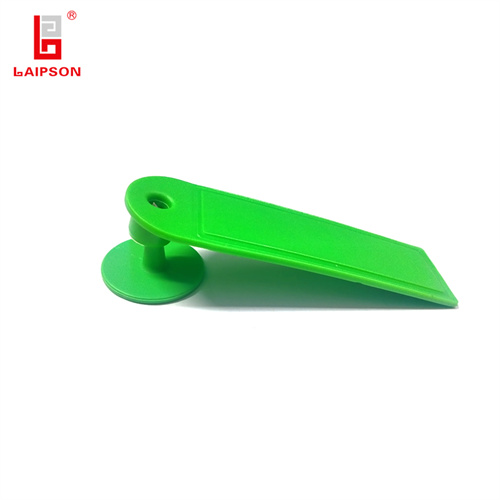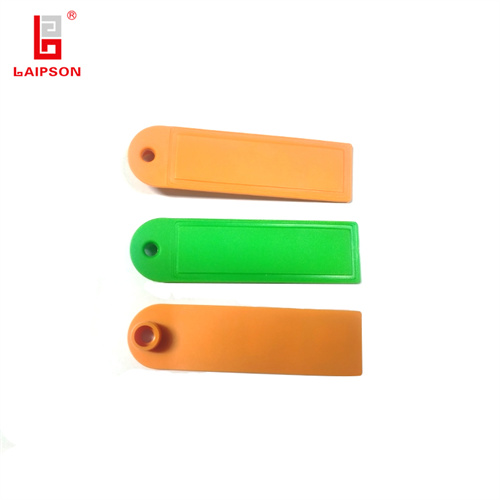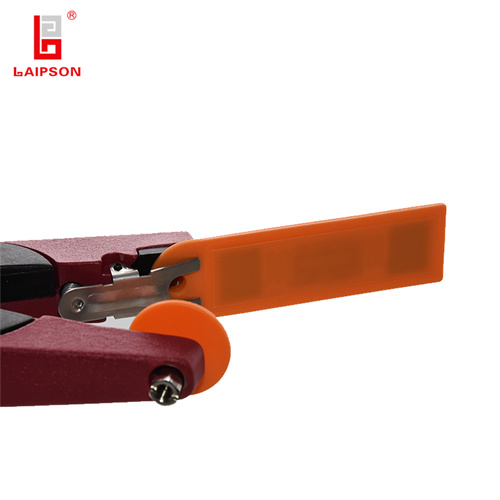 Advantages
1. Group identification function.
2. Read & identify multiple tags at one time.
3. Long-distance identification.
4. Long-term data storage.
5. High speed data transmission makes sure higher efficiency.
6. High security with globally unique ID No.
7. Users are available to encrypt in the storage area.
8. Strict quality tests: pull force test, tag installation test, weathering test, corrosion-resistant test, etc.


Company & Workshop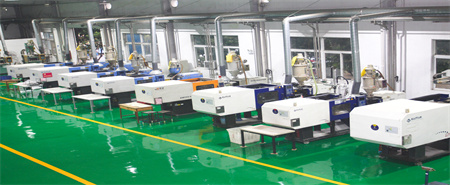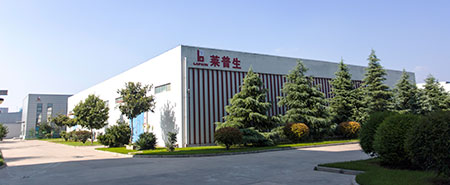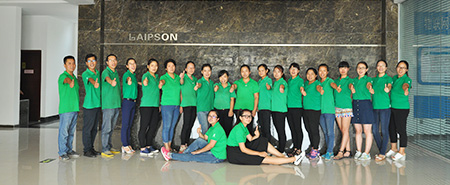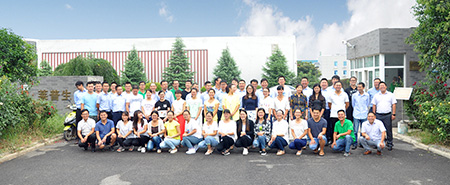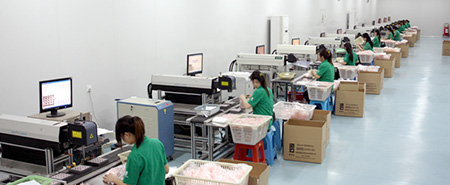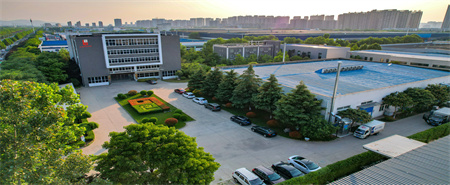 Quality Control Test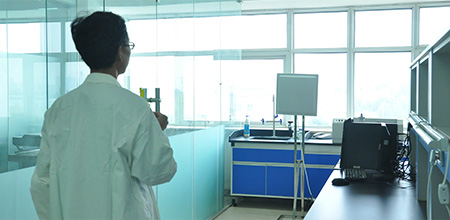 Reading distance test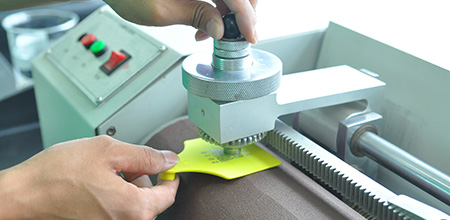 Wear resistance test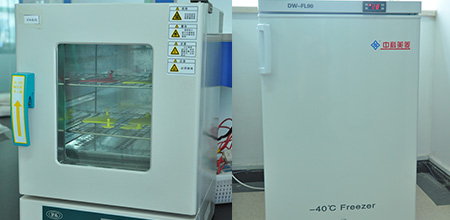 Heat&cold resistance test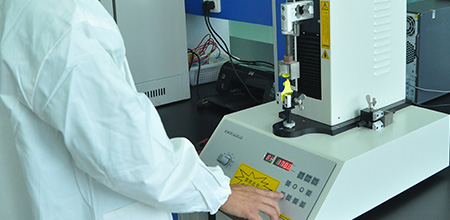 Pulling force test
Certificates & Honors