134.2khz/125khz rfid ear tag for cat dog pet use animal syringe with microchip
2021.08.25
---
134.2khz/125khz rfid ear tag for cat dog pet use animal syringe with microchip
Animal ID Microchip Advantages:
1. Low loss rate.
2.EM4305 chip, ISO 11784/11785, FDX-B standard.
3. Imported chips with high quality.
4.Small, light, simple implantation.
5.Bio-glass package,Anti-sliding material on the surface and strictly disinfected at the factory.
6.Highly encrypted.
7.Strong resistance to water, electromagnetic interference, pollution and resistance to severe temperature changes。
8.Track the whole life cycle of cats, dogs, fish, horses...
9.6 one-dimensional bar code labels with 15 digits.
10.Sterilized package with good quality.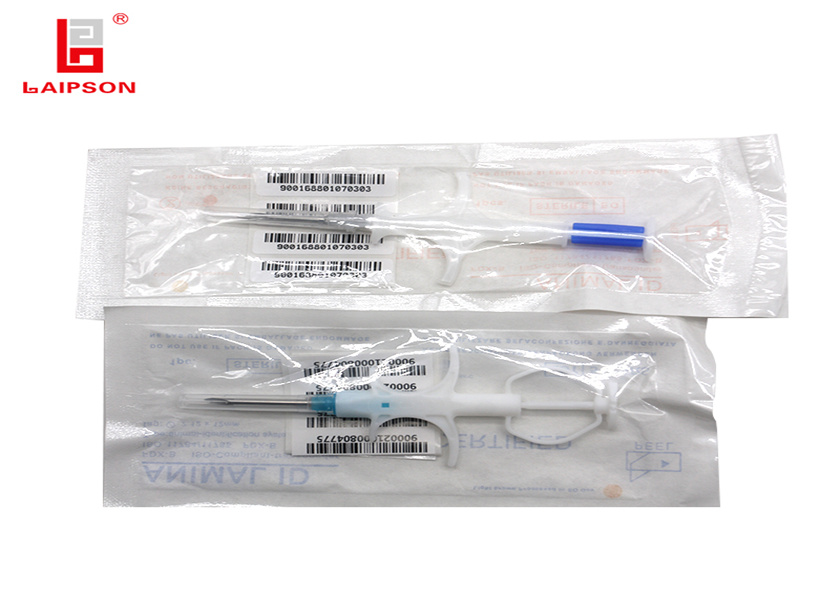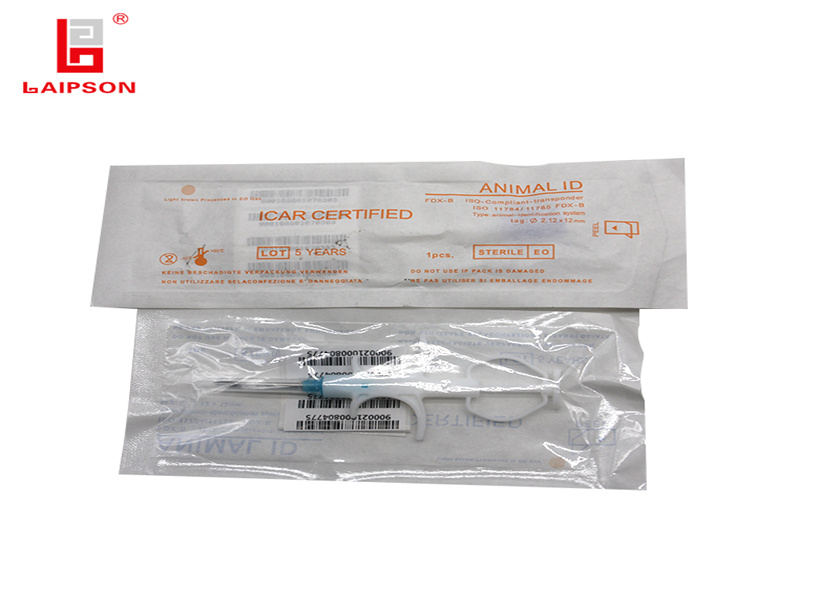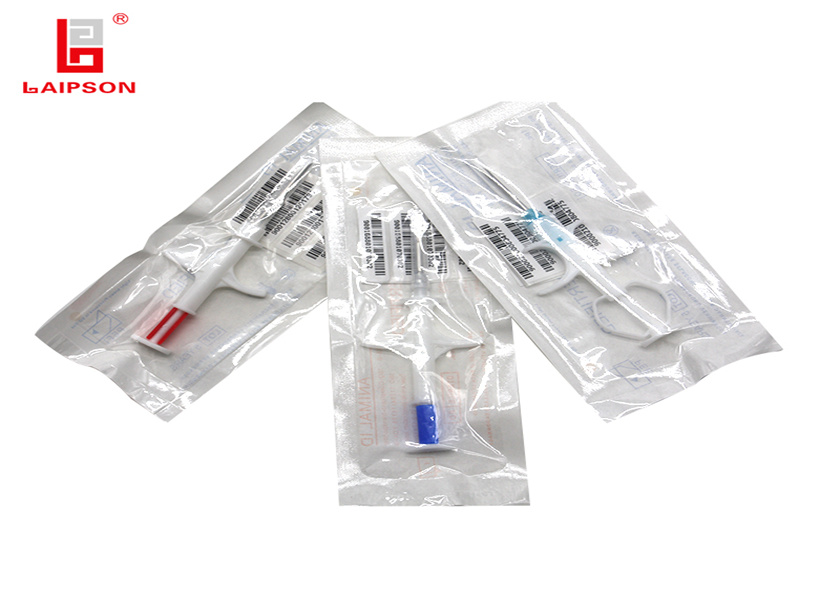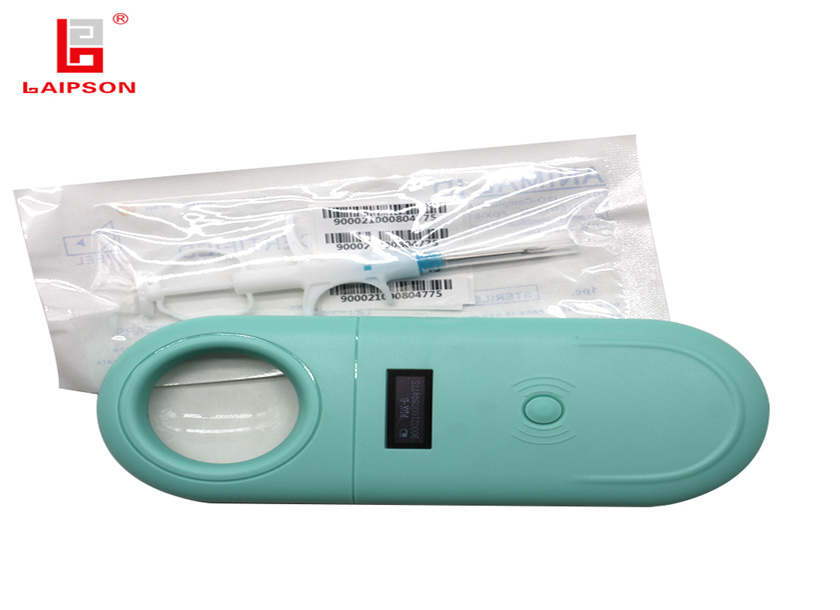 ---
PREV:
Medium polyurethane material tamper proof cow ovine sheep ear tag with printing QR code
NEXT:
Basf tpu new single sheep Identification ear tag for farm