84mm Basf top TPU nontoxic one piece single cattle goat sheep ear tag for Identification
2021.12.01
---
84mm Basf top TPU nontoxic one piece single cattle goat sheep ear tag for Identification
Product Details:
MODE: W-VS203
Size:84mm x 62mm
Use:Cattle/ cow/cattle/sheep/pig/horse/other ear tags
Color:Yellow/pink/blue/green/or OEM
Working temperature:-40°C~65°C
Certificates:ISO9001:2015, ISO14001, SGS, ROHS
Package:100pcs/bag, 2000pcs/carton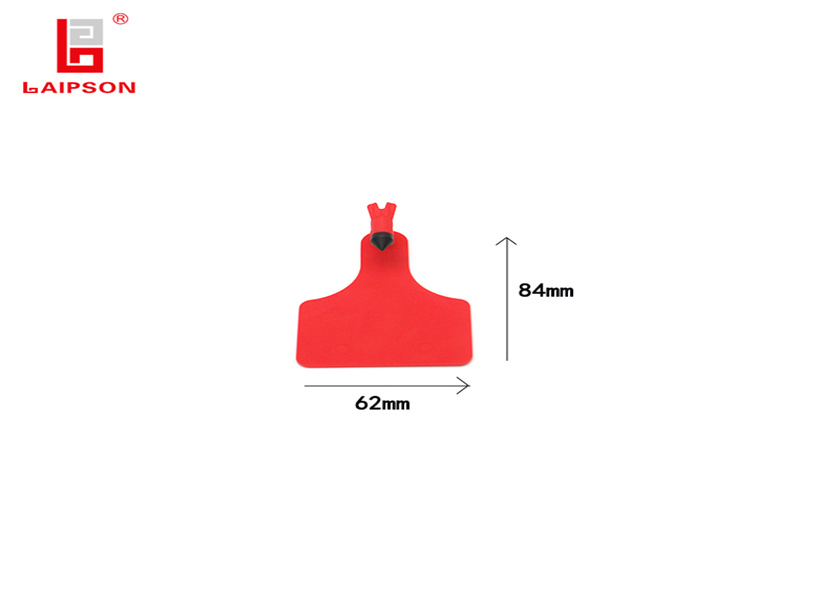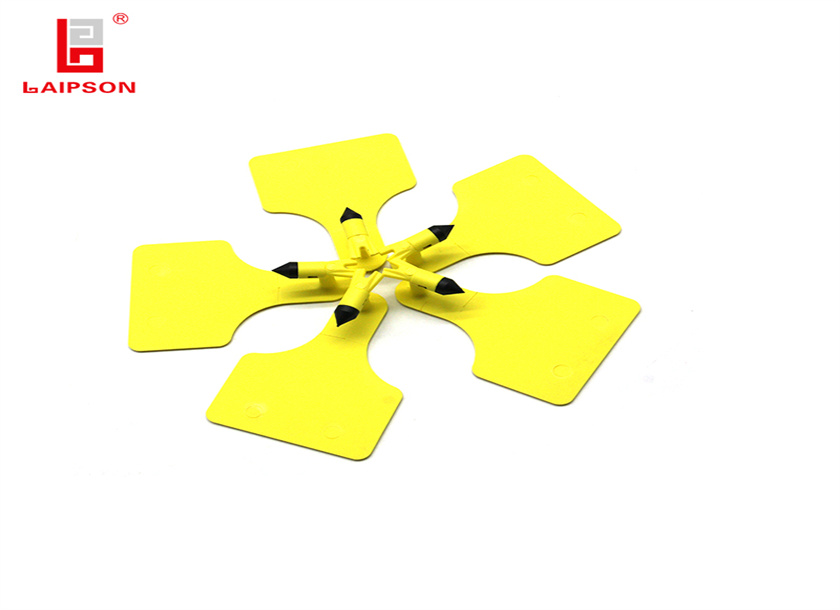 Single Cattle Ear Tag Advantages:
Fast, easy and safe to apply
Plastic nail part with extremely high hardness and tenacity to achieve fast transfixion and reduce animal stress.
Superior retention.
Longer tag anchor and flexible material ensures that the tag will not snag and pull out, or break off, while easy stamping.
Marking more easier
Unique surgical cutting tip (self-piercing with a pinhole tip) reduces the risk of infection and promotes fast healing, engineered neck and shoulder to reduce twisting.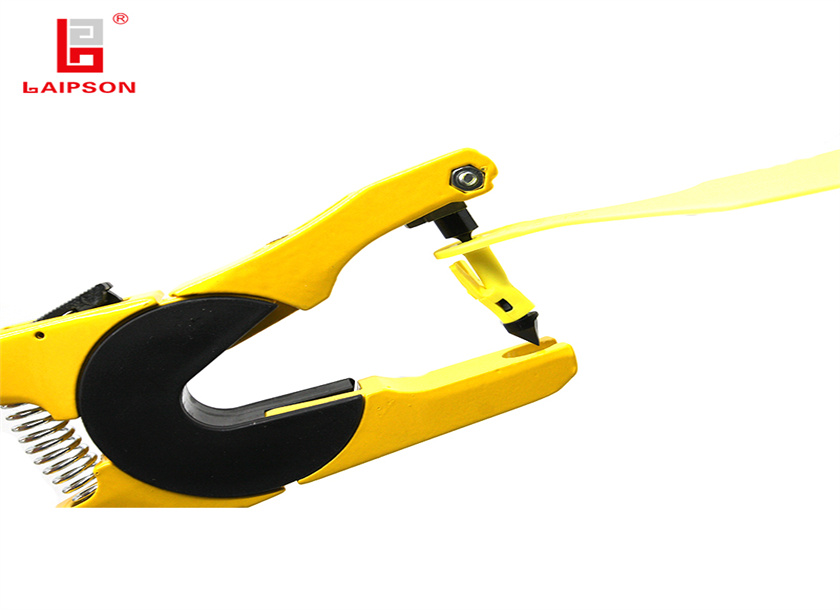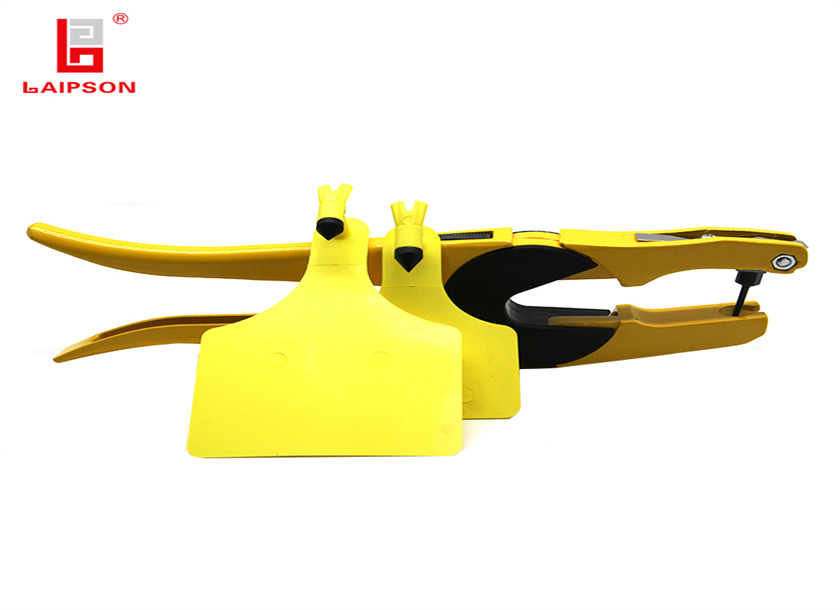 ---
PREV:
Hot Sale 134.2 KHz RFID Long Stick Animal Ear Tag Reader For Farm Management
NEXT:
New 134.2Khz mini Rfid Handheld microchip scanner pet chip reader for animal ID microchips reading