The "Five Unions and Five Promotions" of the Municipal Direct Work Committee entered into Laipson mo
2022.05.20
---
In order to fully implement the spirit of the important instructions of the Standing Committee of the Municipal Party Committee on the party building work of the organization, and to review and summarize the achievements since the launch of the "five alliances and five promotions" activities, on the afternoon of May 12, the Municipal Direct Working Committee entered Luoyang Laipson Modern Biotechnology Research Institute Co., Ltd. to carry out The party organization of the municipal organs paired up to build the "five alliances and five promotions" observation and promotion activities. Shen Leitao, secretary of the Disciplinary Work Committee of the Municipal Direct Work Committee, led the team. The SASAC, the Municipal Federation of Industry and Commerce, the Municipal Ecological Environment Bureau and other relevant persons in charge of municipal organs set up an observation group to participate in the activity.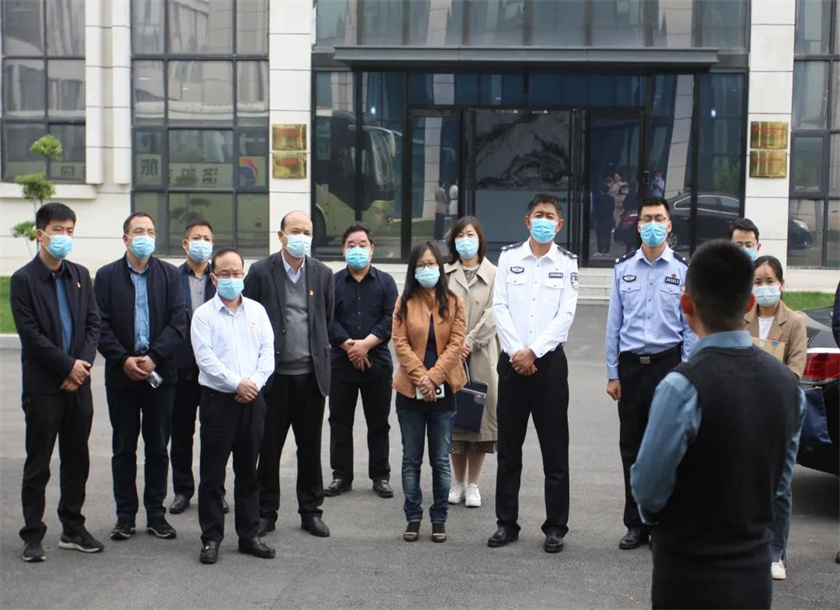 The observation group recognized the party building work of modern biology and the strategic line of the enterprise. Jiang Yongsheng, deputy secretary of the Party Committee of the Municipal Science and Technology Bureau, said that in the future, the "five alliances and five promotions" activities will be used as an opportunity to continuously stimulate the leadership of both party organizations and the vitality of party members, and provide help and services for promoting stable economic growth and high-quality development of enterprises.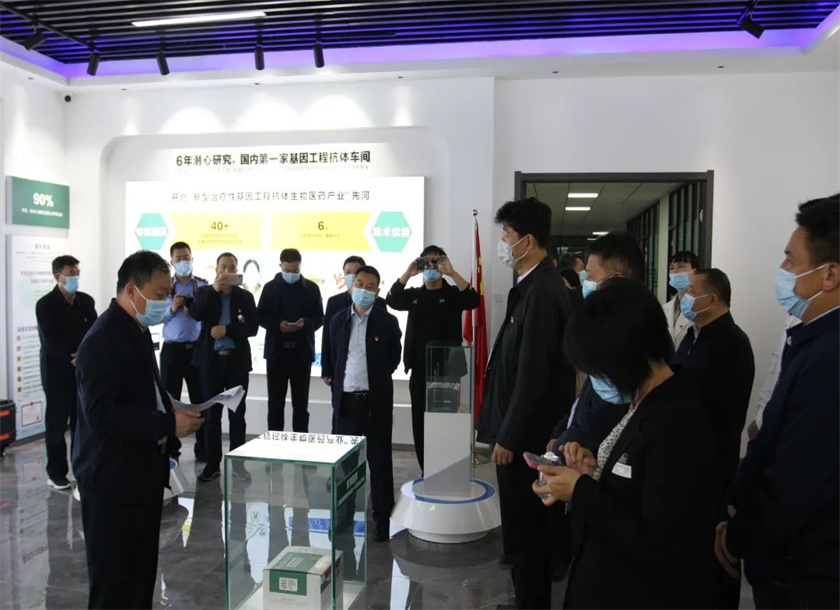 Under the red banner of the party, modern biology will gather talents with party building, promote development with party building, build enterprise with party building, base on its own functions, adhere to the mission of scientific and technological innovation and serve the country with industry, so as to fulfill greater social responsibility and give full play to itself Advantages, promote industrial innovation, and contribute more scientific and technological achievements.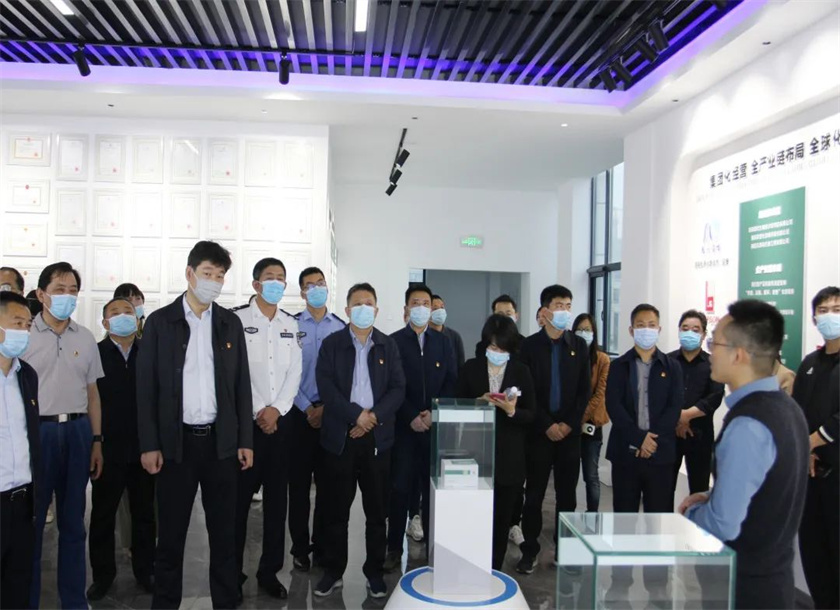 ---
PREV:
Laipson wishes all the young people who are struggling on the road, a happy holiday!
NEXT:
Wopson Bio-opens a new era of ecological harmony treatment!