Laipson Ear Tag Manufacturer Celebrates The 101st Anniversary Of The Founding Of The Communist Party
2022.07.01
---
Laipson Ear Tag Manufacturer Celebrates The 101st Anniversary Of The Founding Of The Communist Party
In order to celebrate the 101st anniversary of the founding of the party, the majority of Laipson's party members keep in mind the original mission, strengthen their ideals and beliefs, carry forward the great spirit of party building, further improve the physical quality of party members, and enrich their spare time.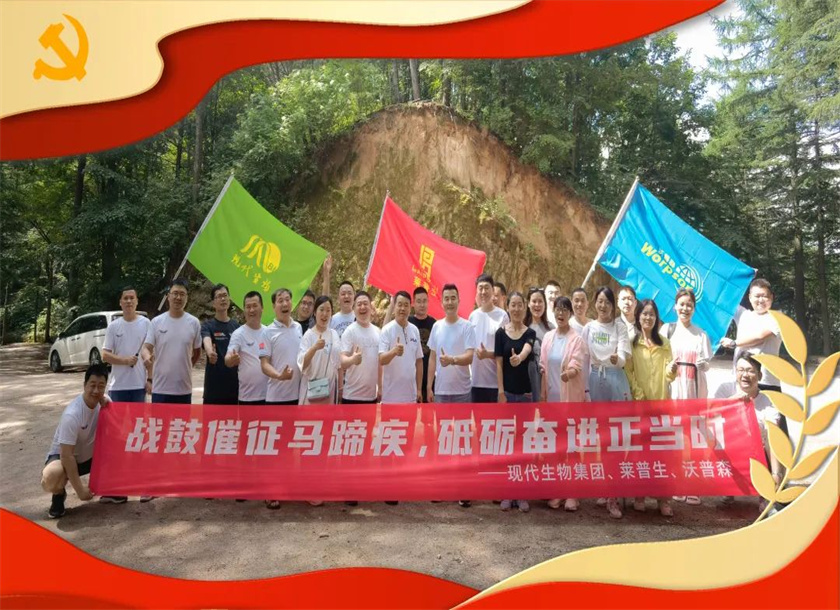 On June 30, the Leipson Party Branch organized a mountaineering fitness activity with the theme of "Forging ahead at the right time".
In the process of mountain climbing, party members and cadres were in high spirits, along the winding mountain road, feeling the beautiful scenery of nature, and releasing work pressure in laughter and laughter. At the same time, give full play to the team spirit, encourage each other, help each other, persevere, and finally successfully reach the top.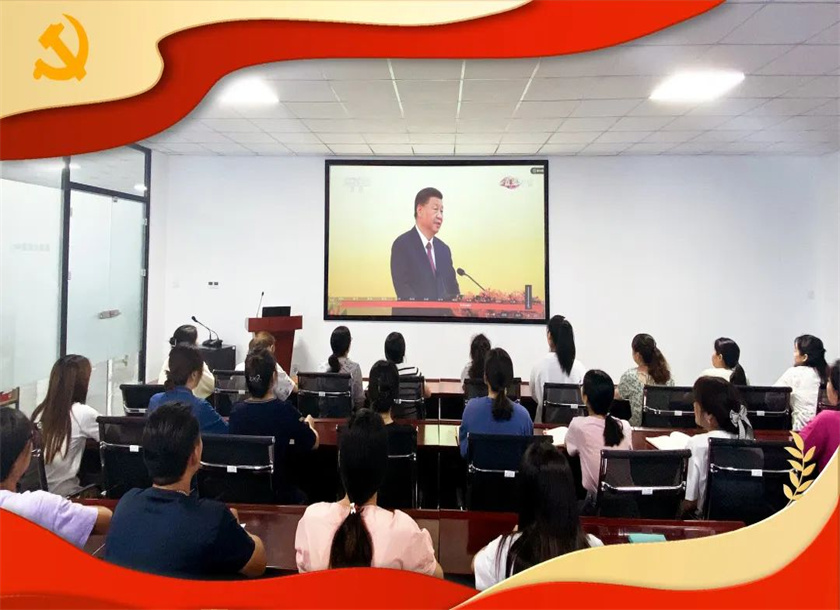 At 9:00 a.m. on July 1, the Laipson Party Branch organized party members and some employees to watch the live broadcast of the "25th Anniversary of the Establishment of the Hong Kong Special Administrative Region and the Inauguration Ceremony of the Sixth Government of the Hong Kong Special Administrative Region" in the conference room, and listened carefully to and learned from President Xi Jinping. Important speech delivered by the Secretary.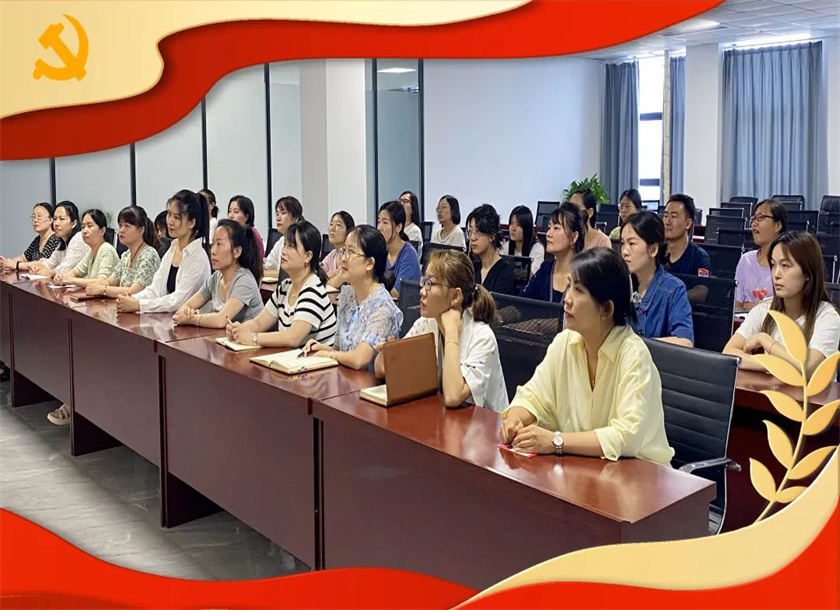 Through this party building activity, all the party members and comrades of Laipson have strengthened their responsibility for starting a business, and improved their party spirit.
---
PREV:
Wopson Bio-opens a new era of ecological harmony treatment!
NEXT:
Warm congratulations Laipson on the successful convening of the 1st Waterfowl Healthy Breeding