Livestock automatic continuous adjustable veterinary vaccination injection syringe gun veterinaria f
2022.08.12
---
Livestock automatic continuous adjustable veterinary vaccination
injection syringe gun veterinaria for cattle
Continuous Syringe Gun Details:
MODE:SY01
Type:1ml 2ml 3ml 5ml 6ml
Properties:Diagnosis & Injection
Sterilizable: -30℃-130℃
Color:Blue/white
Application:Animal husbandry
Certificates:ISO9001:2021, ISO14001, SGS, ROHS
Package: 100pcs/bag, 2000pcs/carton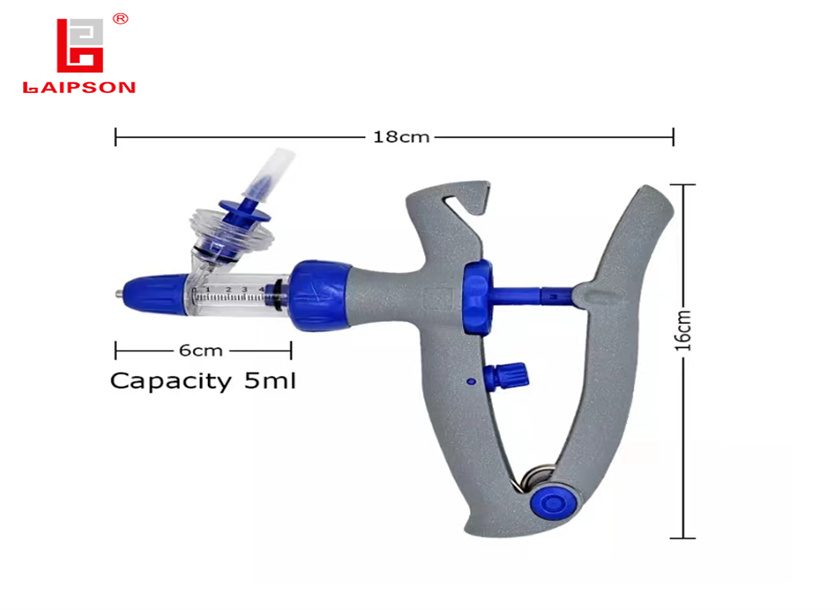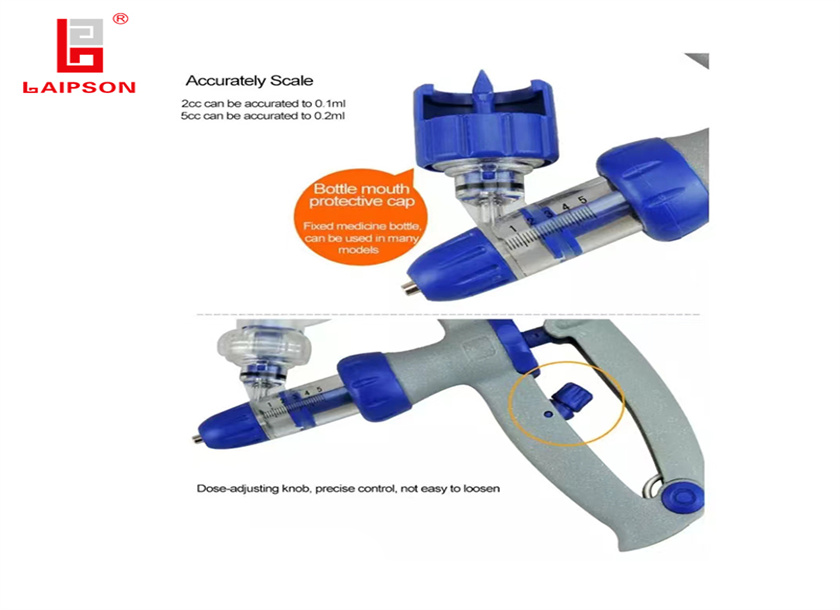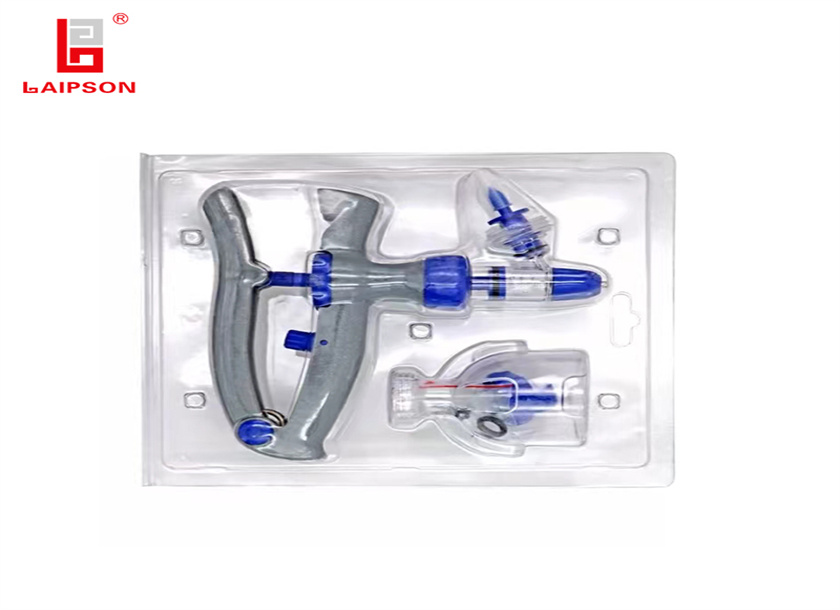 Veterinary Vaccination Injection Gun Advantages:
1.Easy to carry.
2.Save the vaccine.
3.Clear and accurate scale.
4.Accurate injection.
5.Good feeling and touching operation handle.
6.Wash the Parts (with Distilled Water or Opened Water) when the Syringe is Not in Use to Avoid Residual Liquid.
7.Multi Use.
8.Apply the Medical Silicone or Paraffin to the Steering Valve and the "o-ring. Pack the components with a clean cloth and pack them in a dry place.
---
PREV:
Laipson New Type BASF TPU Male Ear Tag For Cattle Cow Sheep Farm
NEXT:
Laipson 28mm round pig sheep tag with closed head for pig cattle ear tag