80mm basf tpu hanging sheep goat cow neck tag for livestock identification
2022.10.21
---
80mm basf tpu hanging sheep goat cow neck tag for livestock identification
Cattle Neck Band Product Details:
MODE: SF02
Size:80*65mm
Use: Sheep/cattle/horse/other ear tags
Color:Yellow/pink/blue/orange or OEM
Certification:ISO9001/SGS/ROHS/CMA
Package: 100pcs/bag, 2000pcs/carton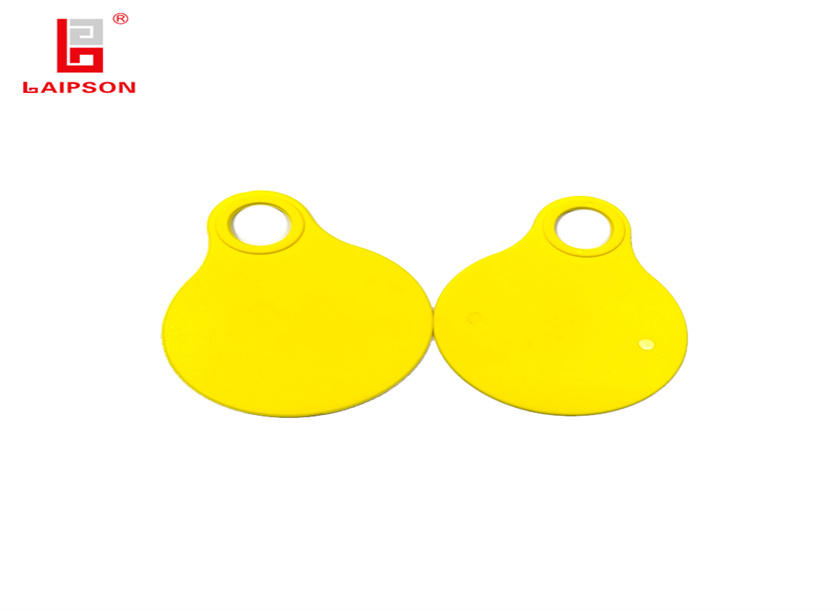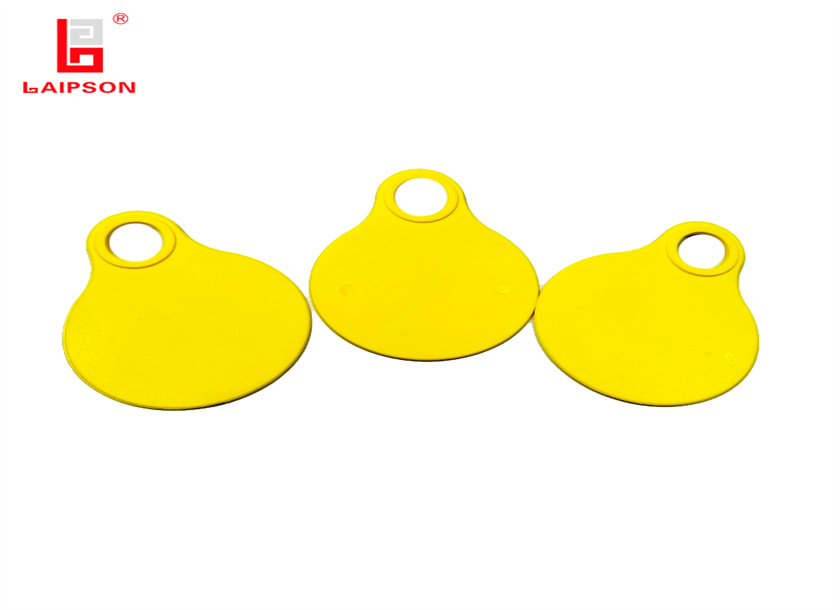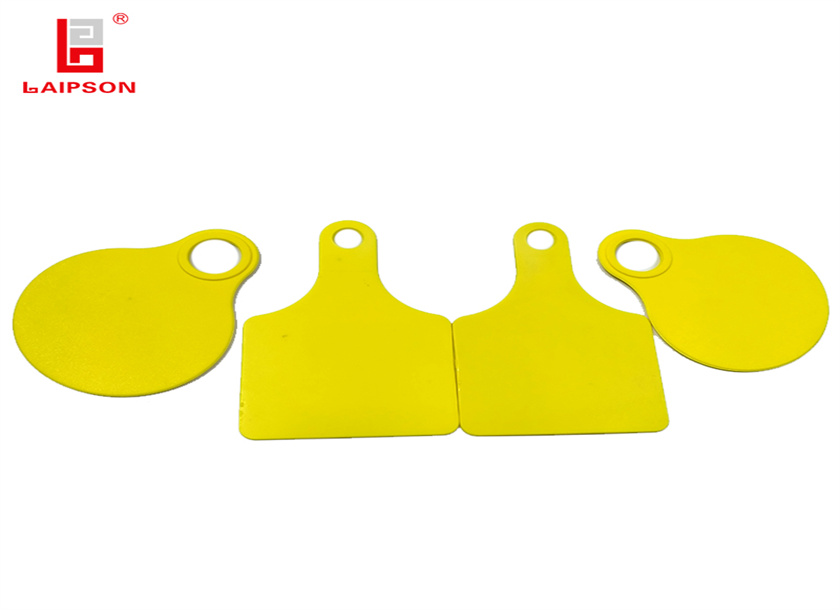 Sheep Neck Tag Advantage:
1.Waterproof structure design.
2.BASF TPU Material:Non-toxic, pollution-free, corrosion-resistant, anti-ultraviolet, oxidation-resistant, no peculiar smell.
3.Suitable for all kinds of harsh livestock farm environments.
4.Strict quality tests: pull force test, tag installation test, weathering test, corrosion-resistant test, etc.
5.Anti-animal bite structure and color design.
6.OEM/ODM service for you.
---
PREV:
Basf tpu new single one piece goat lamb Identification ear tag for livestock
NEXT:
Permanent Livestock Ear Tags Marker Pen For Cow Pig Goat Sheep Tag