"With all strength, set sail for dream"The 2023 annual meeting of Laipson was held grandly
2023.01.27
---
"With all strength, set sail for dream"The 2023 annual meeting
of Laipson was held grandly
Accompanied by an elegant piano music, the Laipson 2023 the opening ceremony of the Chinese New Year!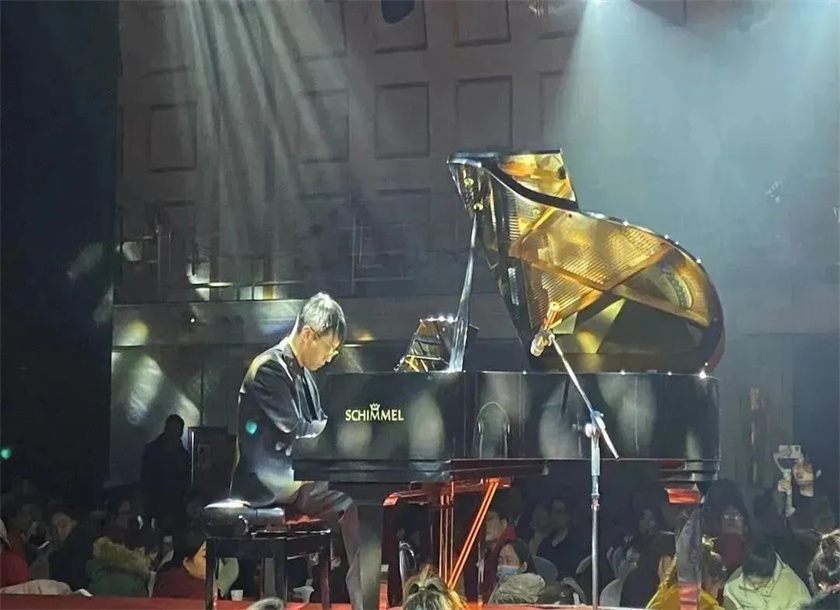 "In the past 13 years, we have not forgotten the original intention, forge ahead, composed a"Laipson everyone" struggle new chapter. Looking Ahead, 2023 will be in a changing situation, and taking advantage of the crisis. In the face of difficulties, we must rise to them and seize the important opportunities of the times. Before the opening of the annual meeting, Mr. Wang Shanpu, chairman of the Board of Modern Biology Group, delivered a speech in which he expressed his profound thanks and best wishes to all our partners and staff from all over the country. Happy New Year !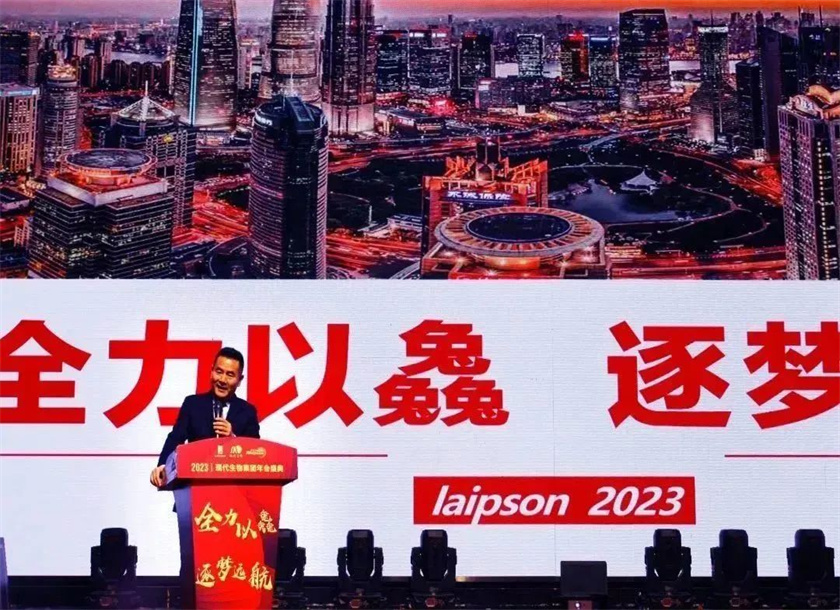 Then the company to each department of outstanding staff recognition.Pass on the power of the example, the future, create brilliant!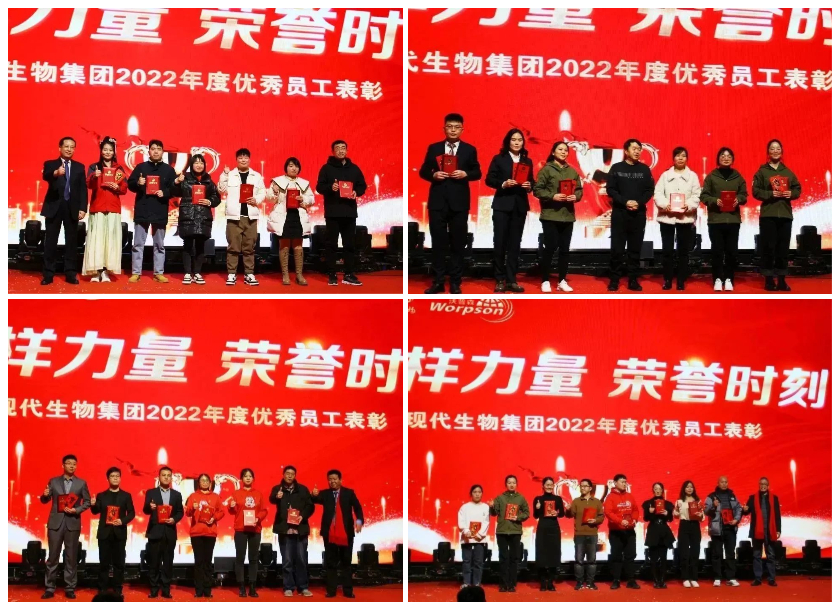 New Year, new journey. In order to meet the challenge of 2023, the teams of Laipson "Must fulfill their promises and fulfill their mission". On this day, they made a joint oath to point out the direction, set clear goals, stimulate all the potential of the team, and exert the motive force that dares to fight and win, go all out, "Win" battle 2023. A shout, not only duty, or commitment; a fist, not only responsibility, or bear!
The annual meeting Grand Program is wonderful, the welfare is even more wonderful! The Bountiful Prize and the Big Prize that adds up unceasingly, lets the colleagues rejoice! More surprise prize domestic five-day tour !! ! International six-day tour !! Will be the scene of the hot atmosphere again and again to the height...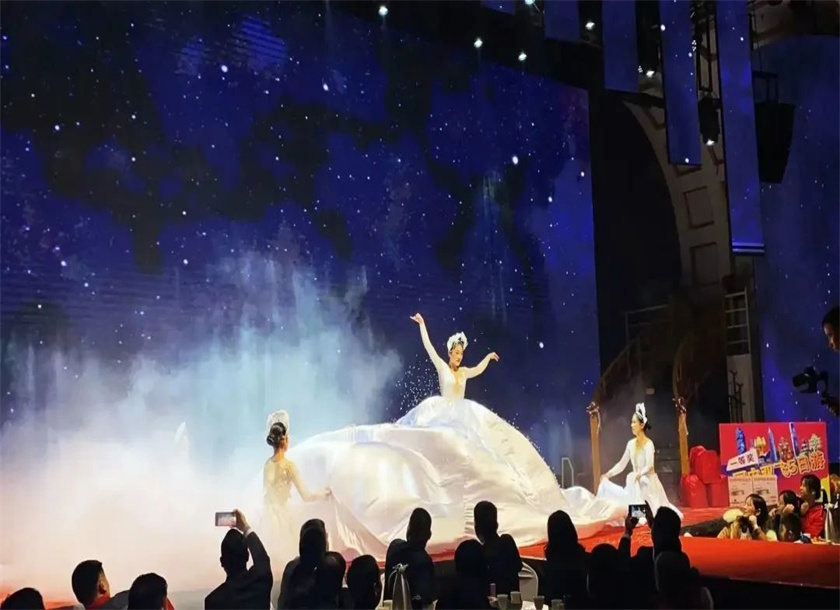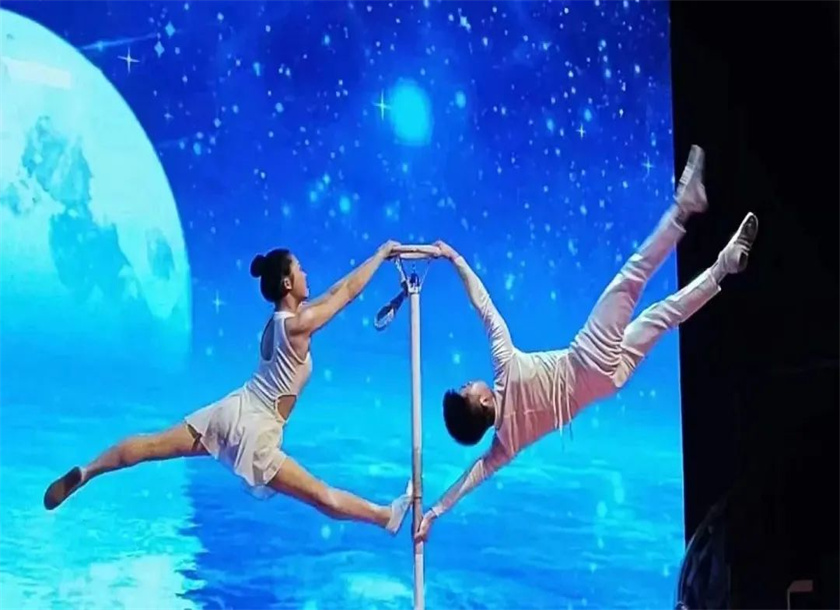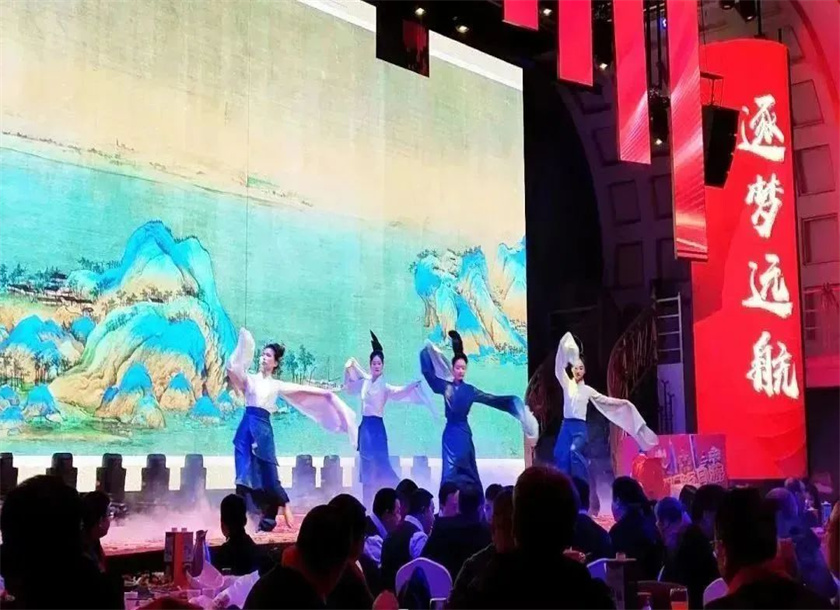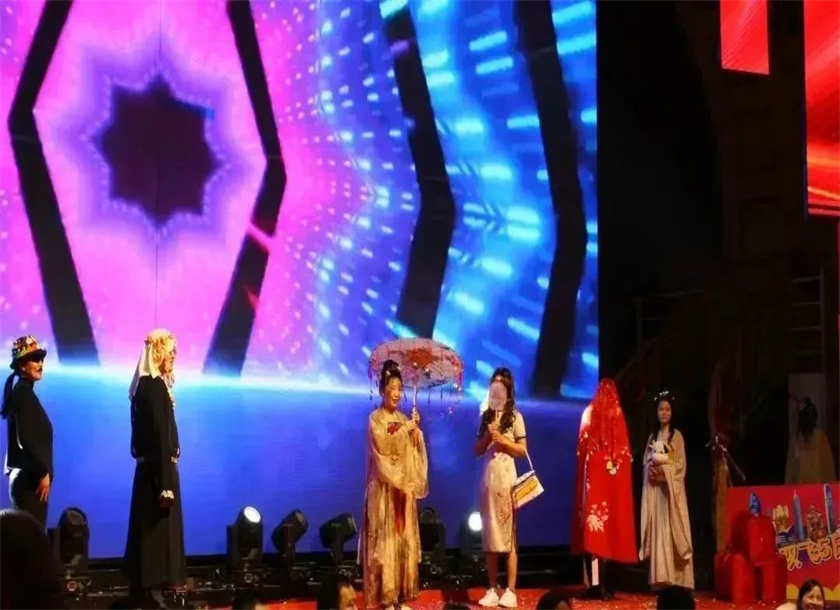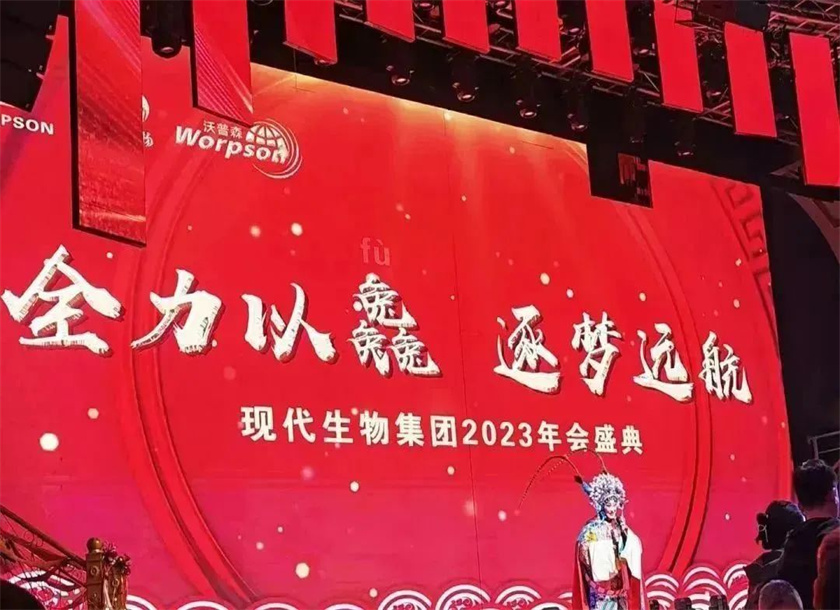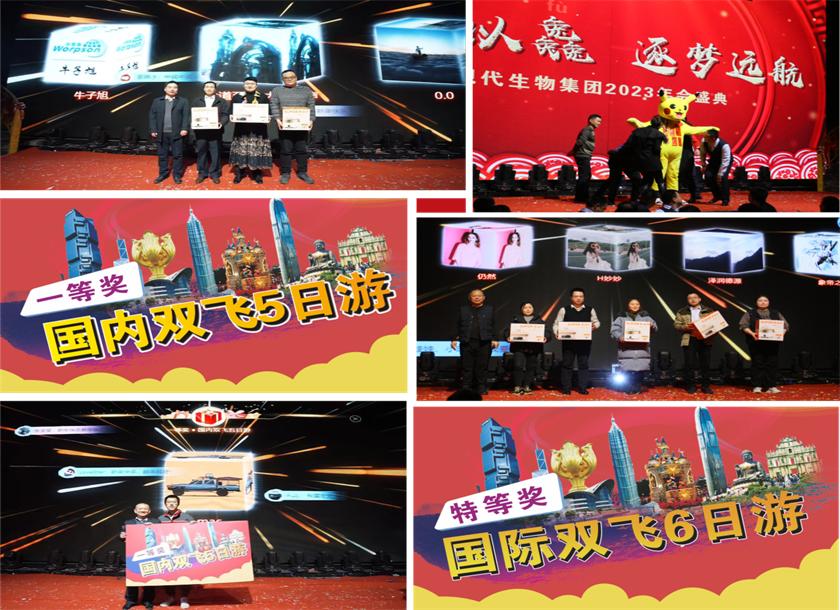 With the 2023 of Chinese New Year, Laipson ear tag manufacturer sends its best wishes to the friends from all walks of life who have been supporting and caring for the company: Happy New Year! Good Health! All the best!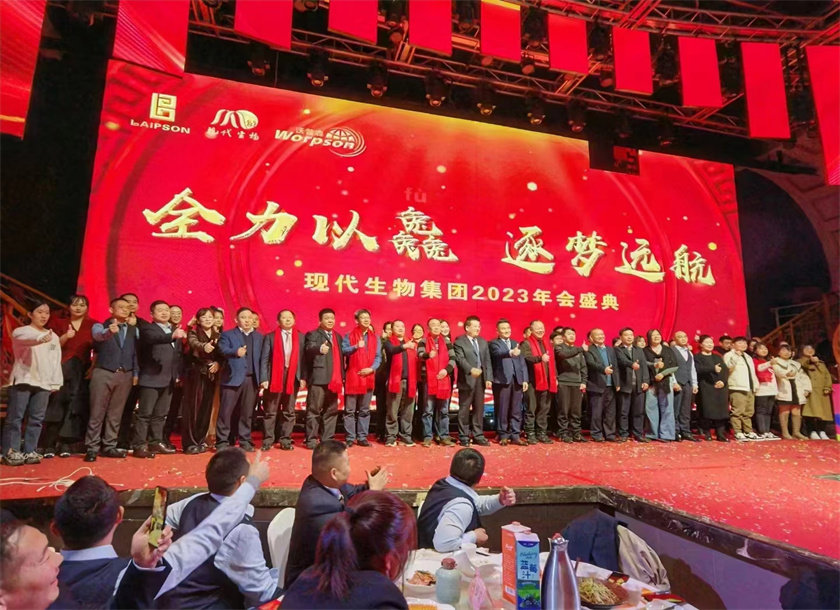 ---
PREV:
Lead the industry and benefit the society,review Laipson's 2022 results.
NEXT:
Laipson industrialization base project phase II construction ceremony held successfully!