2023 New Medium polyurethane material tamper proof cow cattle goat ear tag for farm
2023.10.20
---
Cow Ear Tag Product Details:
MODE:VF202-Y
Size:L x H = 80mm x 56mm
Use: Cattle/cow/sheep/horse/other ear tags
Color:Yellow/pink/blue/orange
Certificates:ISO9001:2021, ISO14001, SGS, ROHS
Working temperature:-40°C~65°C
Package: 100pcs/bag, 2000pcs/carton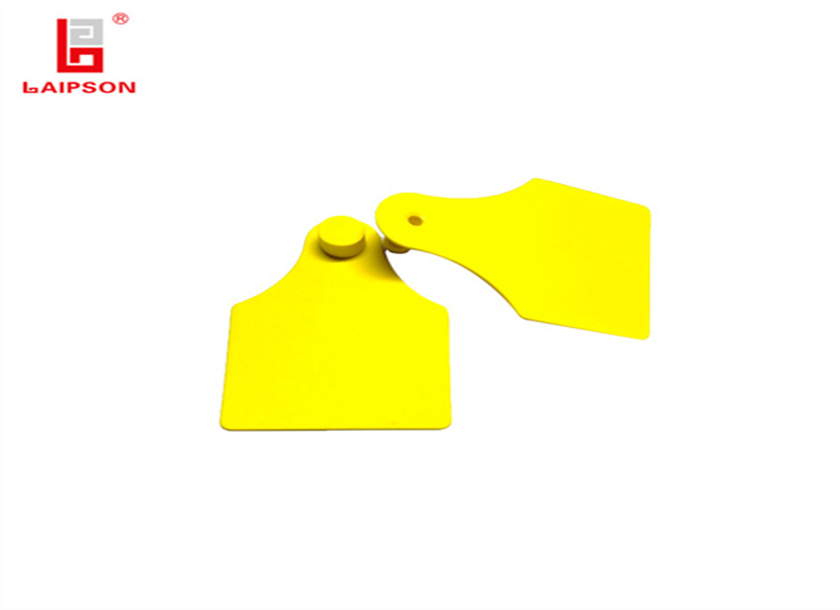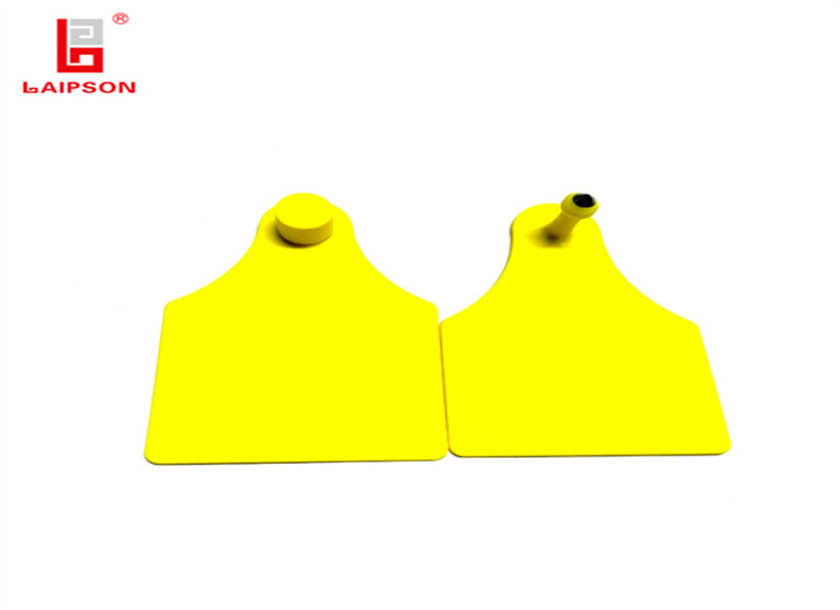 Cattle Ear Tag Advantages:
1.Laser printing service is provided.
2.Manufacturing company & EXW factory price.
3.OEM/ODM service for you.
4.Cartons enclosed in membrane to protect products & cartons from water.
5.First-class and considerate service.
6.Closed head design meets the requirements of European and American countries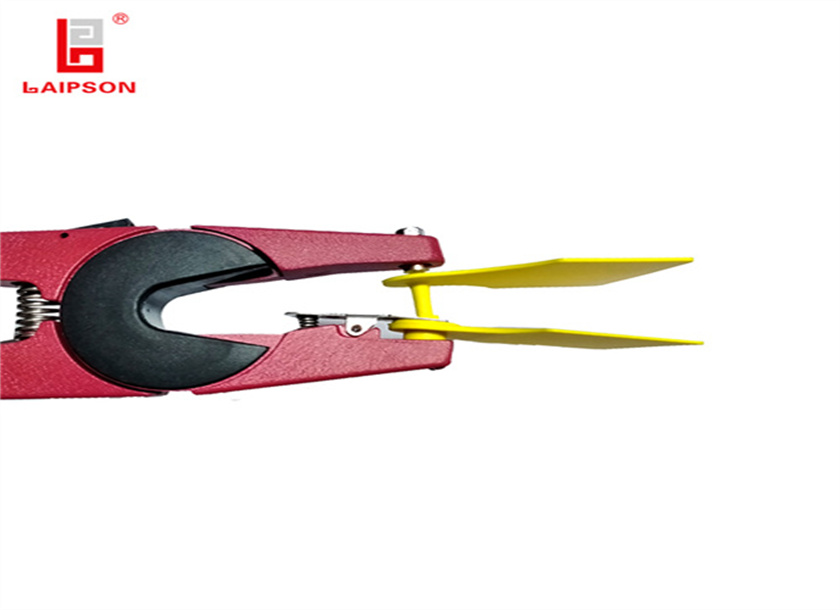 ---
PREV:
Customization TOP Material Cattle Cow Animal Ear Tag For Cattle Goat Farm
NEXT:
LF RFID Colourful TPU Leg Band For Cattle And Cow Farm