New 860MHZ UHF RFID Corrosin-resistant TPU Material Sheep goat Leg Band For Tracking
2023.09.22
---
UHF RFID Sheep Cattle Tag Product Details:
MODE:UR301
Size:127*12MM
Frequency:860-960MHZ
Use: Pig/sheep/cattle/horse/other ear tags
Color:Yellow/pink/blue/orange/red
Certificates:ISO9001:2021, ISO14001, SGS, ROHS
Working temperature:-40°C~65°C
Package: 100pcs/bag, 2000pcs/carton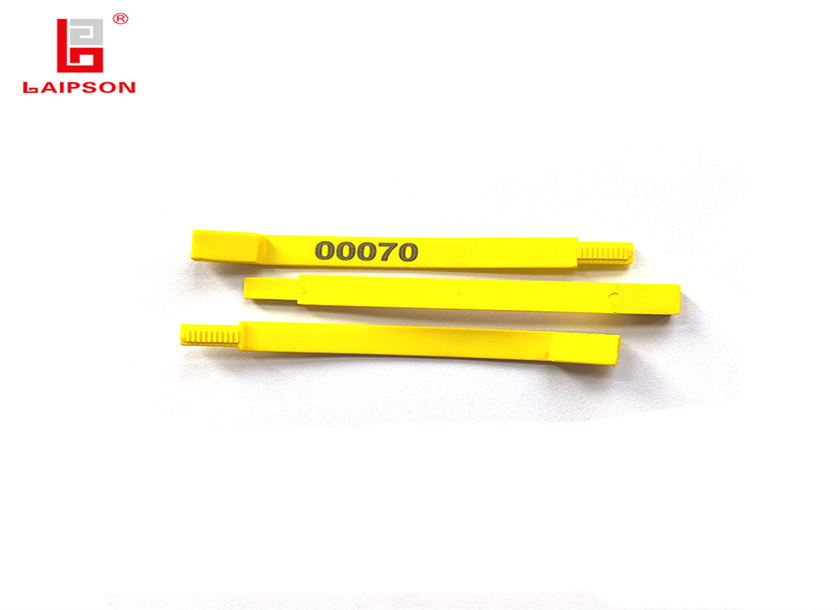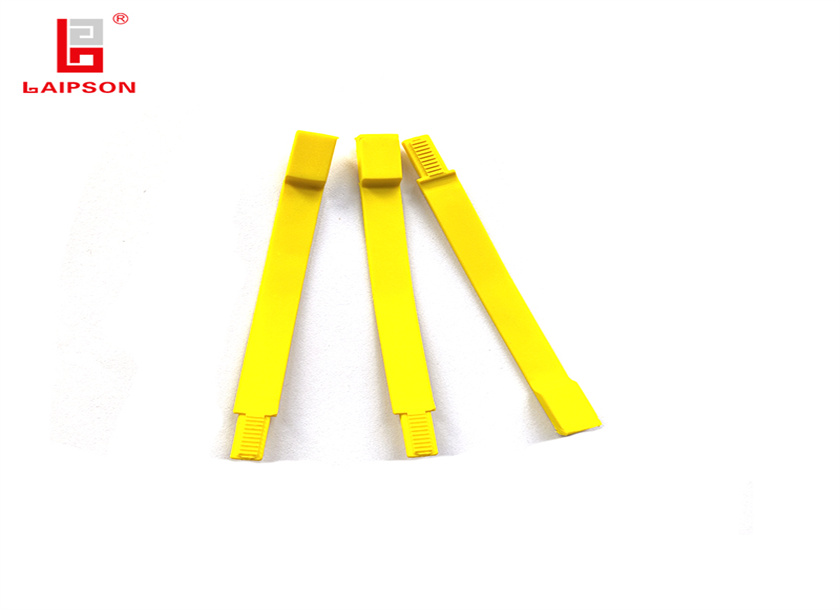 The New UHF RFID Goat Sheep Ear Tag Advantages:
1.The UHF ear tag does not need to be wired, easy to install, and the setting of coding and the increase and decrease of inspection points are also simple and convenient.
2.The system label has an ID identification code, which is durable, and the information cannot be tampered with or copied.
3.Free testing of pulling force,friction,weather resistance, reading distance test,etc.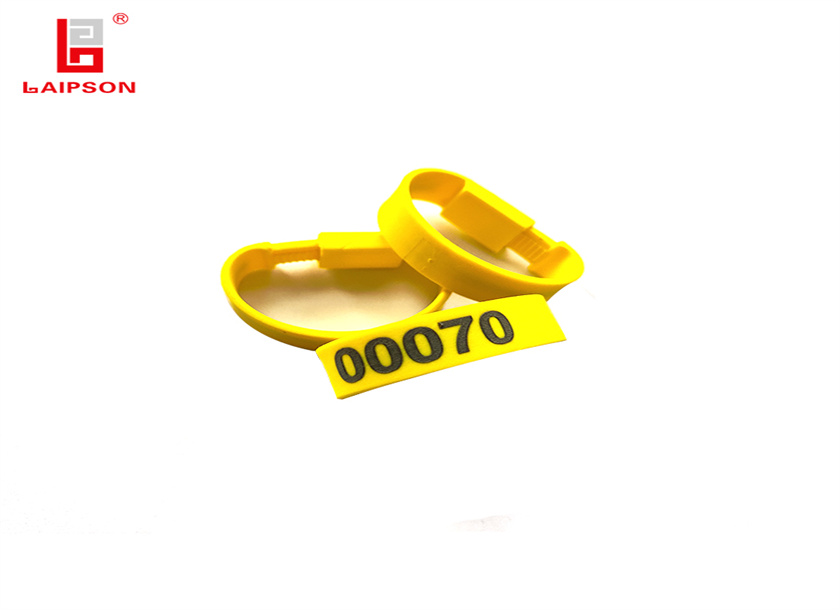 ---
PREV:
Standard practice for operation of Laipson Injection cattle ear tags
NEXT:
Laipson TPU Animal Cattle Sheep Ear Tag Delivery Site