LAIPSON ---Attend VIV Qingdao 2019
2019.09.22
---
Laipson are the first one to manufacture the advanced UHF rfid tags in China. Meanwhile,we are the designated ear tag manufacturer for China Ministry of Agriculture since 2009.
Every year,we sell 60 million management ear tags to Chinese large farms and 200 million sets tags for Chinese government tenders.
Laipson ear tags have been exported to more than 20 countries,like Australia, USA,Germany,Ireland,Russia,Brazil, Indonisia,Mexio and Chile.
Welcome to contact us for more UHF RFID and plastic pig, swine,hog, guilt and wean ear tag information.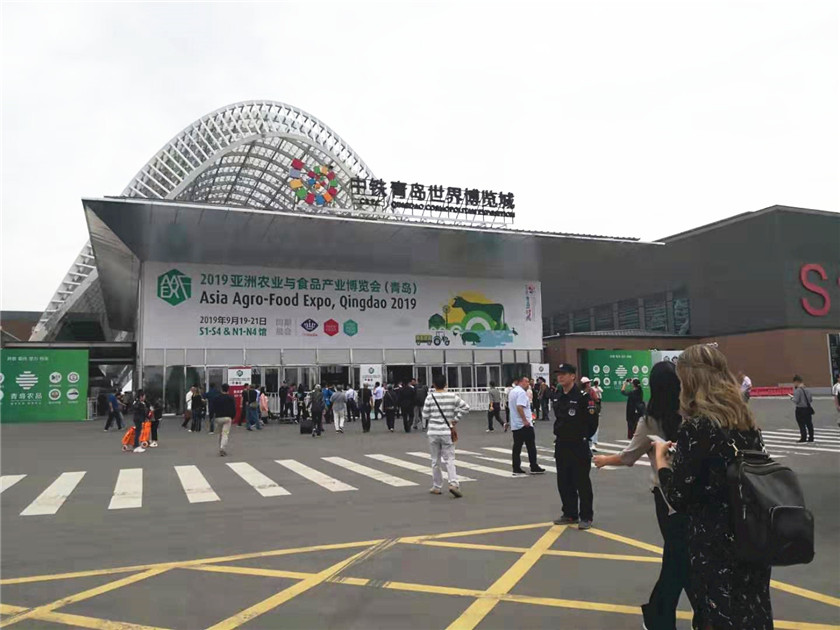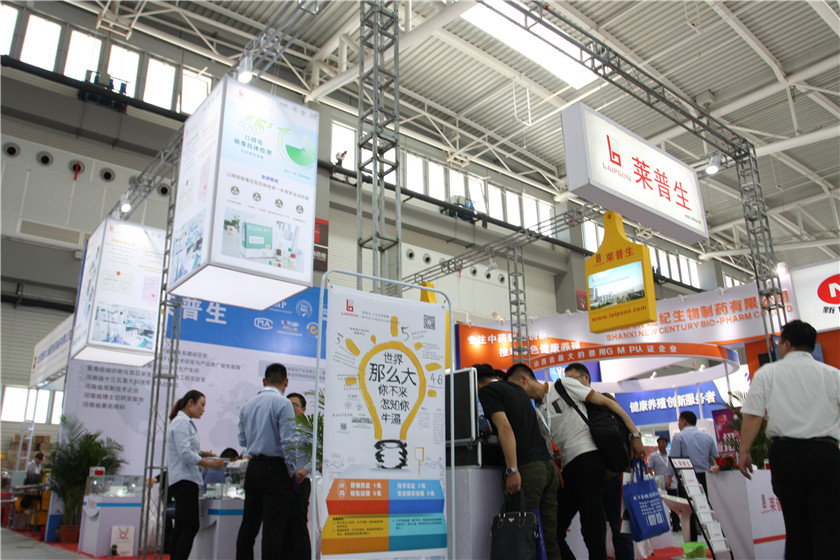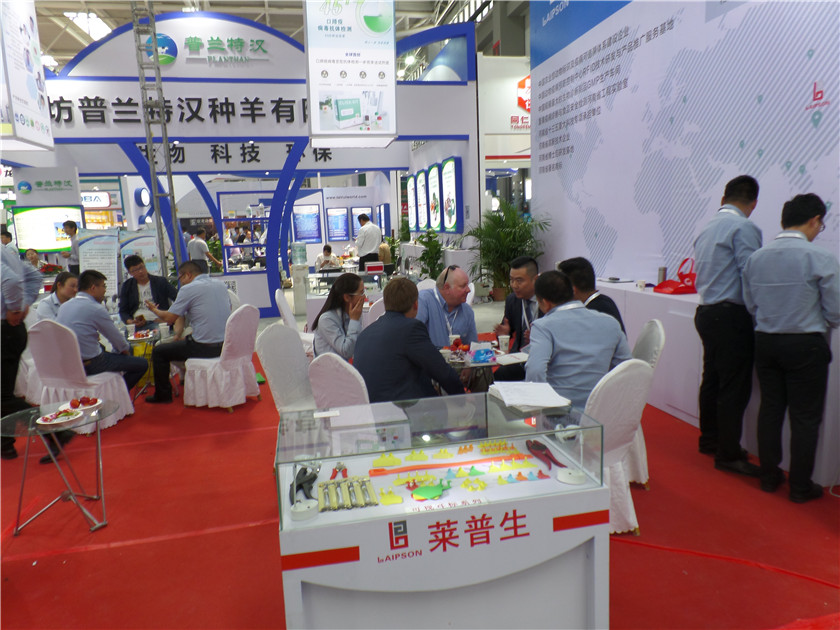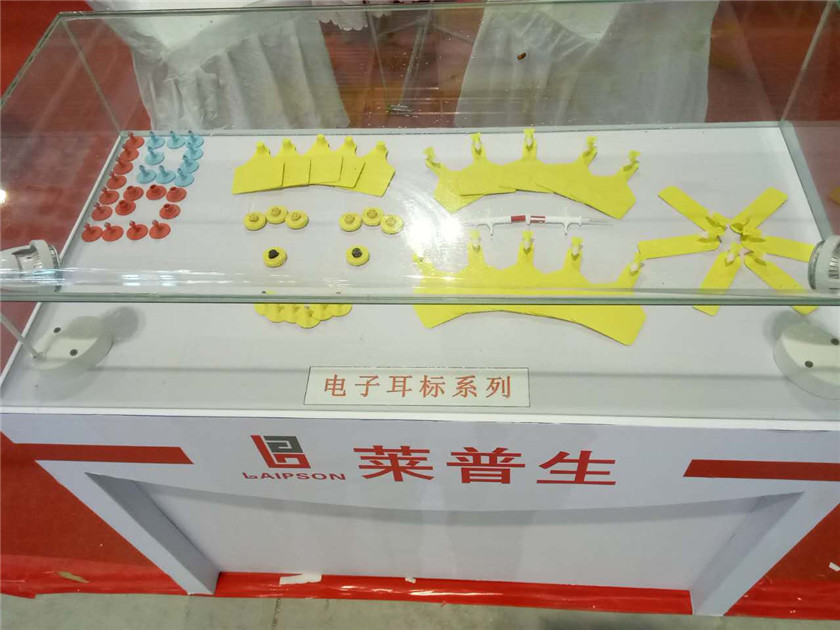 ---
PREV:
Laipson attended 2017 China Animal Husbandry Expo on May 18th-20th
NEXT:
The 11th China Dairy Industry Conference And Leman Exhibition