98*73mm TPU Cattle Dairy Ear Tag Application On Dairy Farm
2019.02.20
---
98*73mm TPU Cattle Dairy Ear Tag Application On Dairy Farm
Laipson produces many kinds of ear tags for pigs, goats/sheep, cattle/dairy, and tests will be made on farms to prove quality and endurance.
Large 98*73mm TPU Cattle Dairy Ear Tag ordered from dairy farm have been tested for 3 years, and good quality, heat and cold resistance, uv-resistance and long-term usage characteristics can be seen from photos taken on dairy farm.
Laipson insists on manufacturing best quality ear tags to pursue sustainable development, and we believe quality help win clients and market.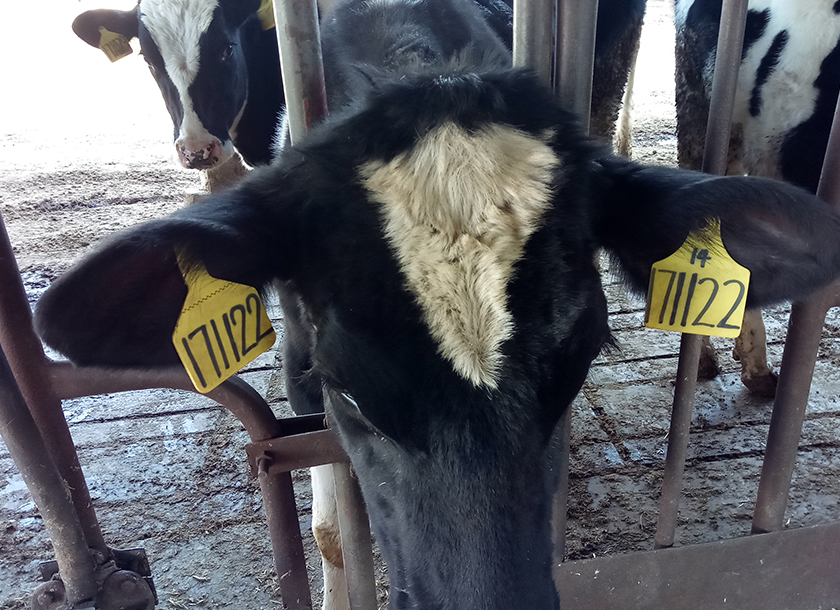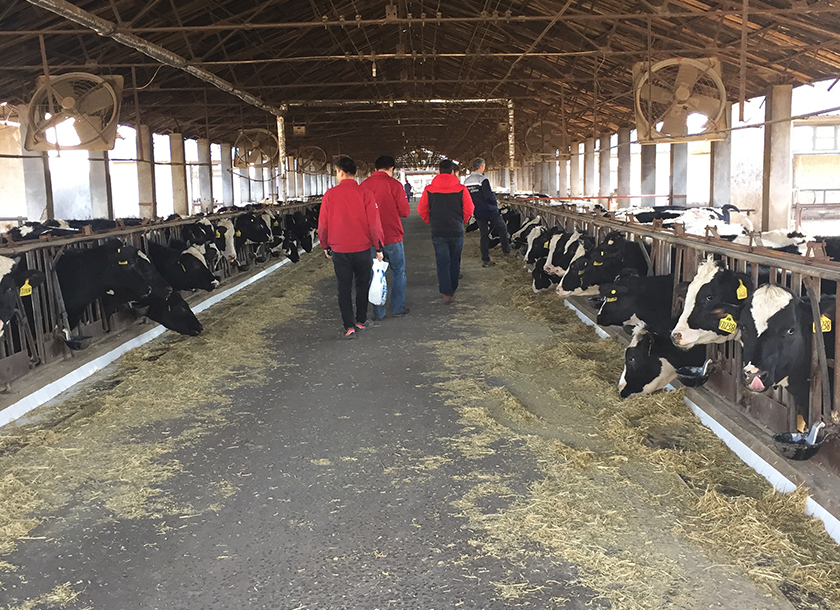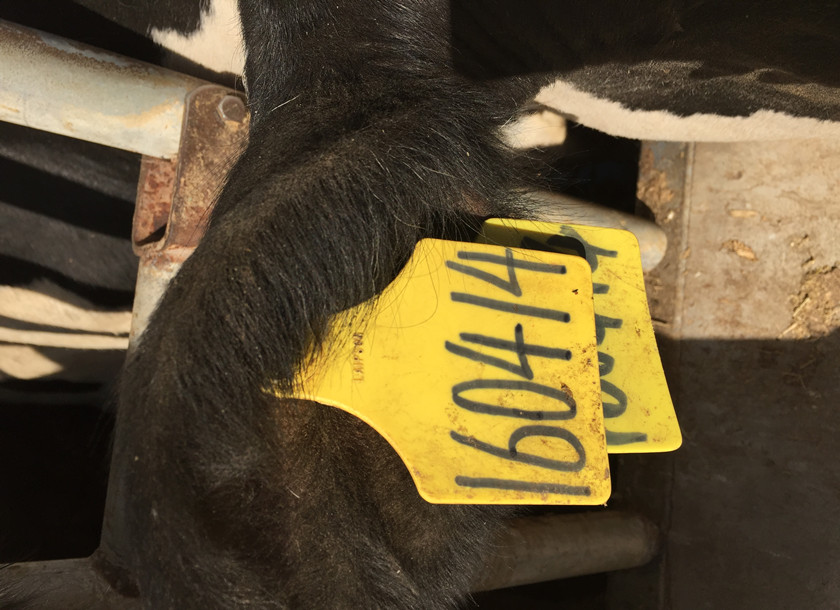 ---
PREV:
LAIPSON NEW CABLE TIES (neck tags) FOR CATTLE, SHEEP AND OTHER ANIMALS
NEXT:
113mm*75mm uhf rfid single cattle dairy ear tag