Single TPU Cattle Ear Tag is developed
2017.04.01
---
Laipson has a good news this month. A new product(model VS202) has been developed. It is middle size ear tag, and size is 82mm*62mm*1.7mm.
This product uses nontoxic, non-smell, non-contamination and corrosion-resistant raw material. It can apply to calf, sheep, goat, etc. What's more, it is flexible and durable.
Middle size ear tag(model VS202) and lager size (model VS201) can meet different clients' needs.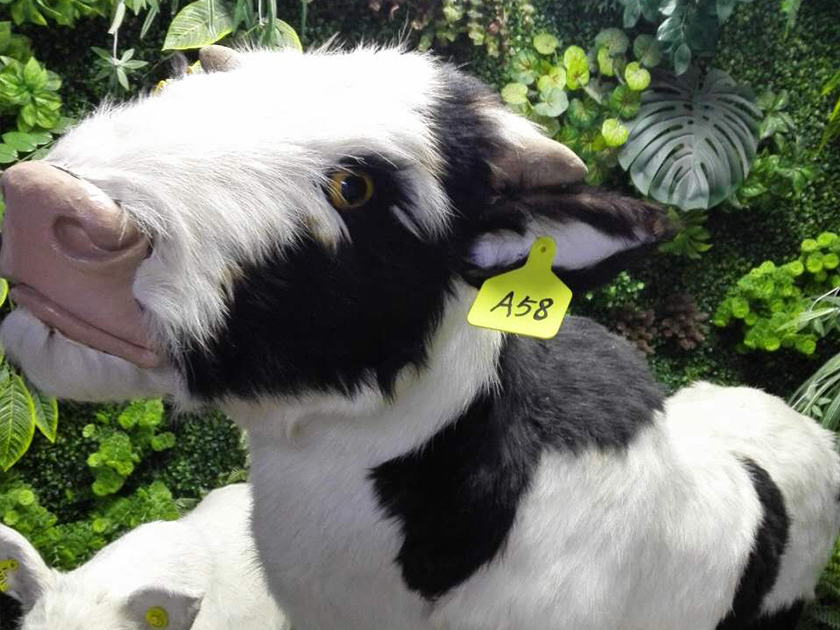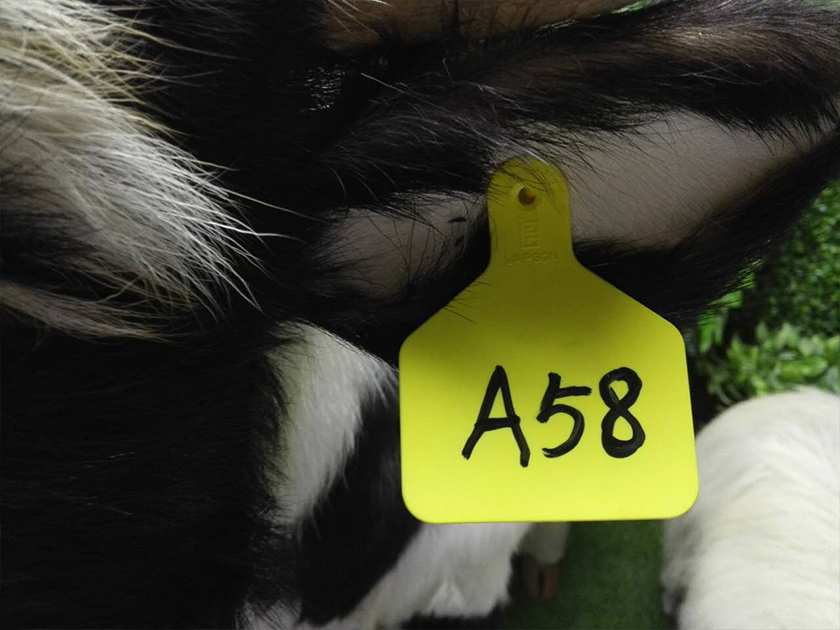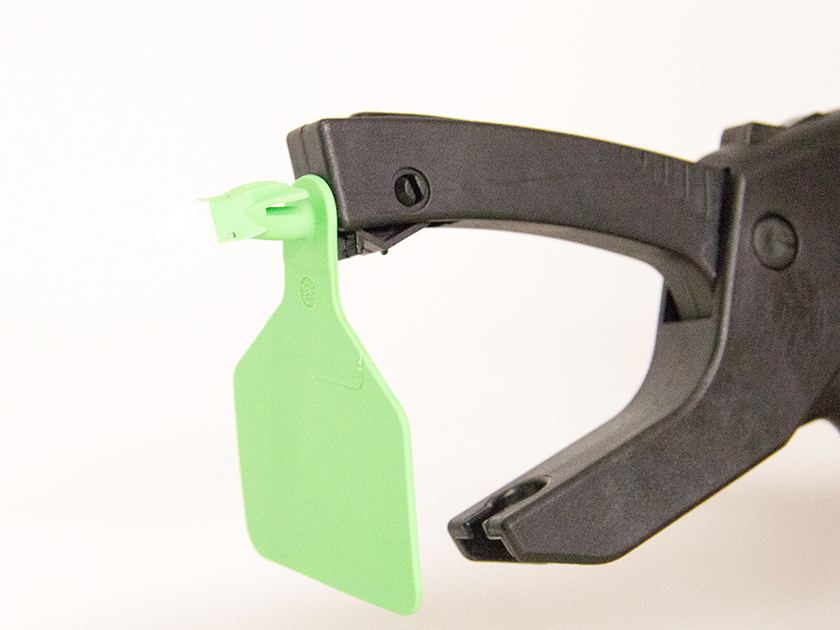 ---
PREV:
SIngle RFID ear tag has came out
NEXT:
Laipson Multifunctional plastic animal cattle /cow ear tag