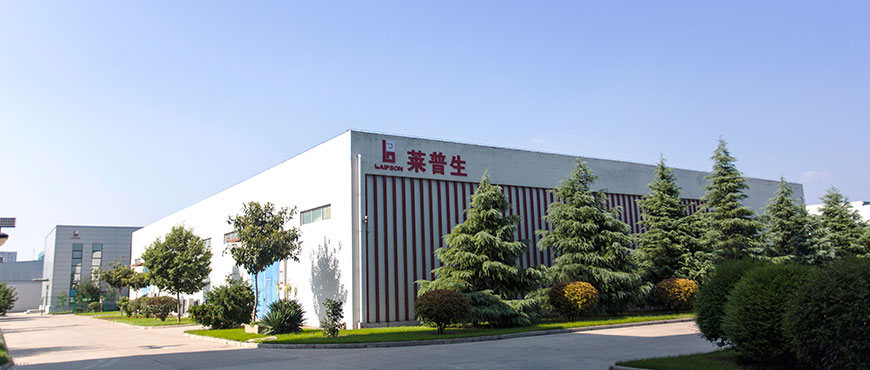 ●Biggest ear tag manufacturer that covers an area of 11000m2.
●The ear tag production workshop is about 5000m2.
●Imported BASF TPU materials ensure best quality.
●Independent tag molding workshop allows for customization.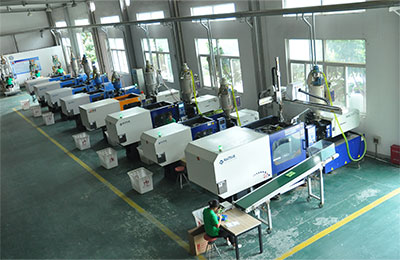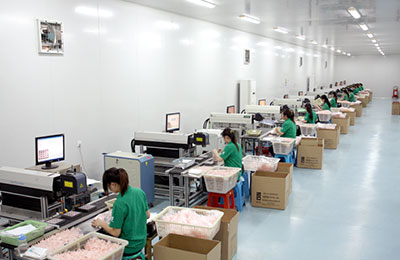 ●Laipson has big horizontal injection machines and 25 production lines, can produce 600,000 sets per day.
●Laipson has the first full-closed and dust-free workshop in industry in China, 16 laser printing production lines and can produce 300,000 tags per day.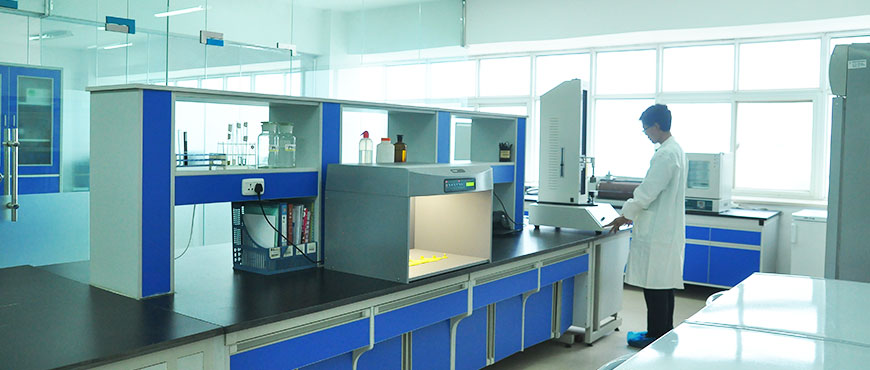 ●Laipson has complete quality control system, equiped with pull force machine, friction machine, UV machine, etc.
●Pull force,friction test, high and low temperature test,acid and alkali test and color difference test could be done in the QC lab.
●The raw material and auxiliary material is chosen and produced following the international and company interior standard to ensure the each product top quality.