"Ten Thousands Help Ten Thousand Enterprises" in Henan Province Entered Laipson
2021.07.21
---
"Ten Thousands Help Ten Thousand Enterprises" in Henan Province Entered Laipson
In order to thoroughly implement the important deployment requirements of the Provincial Party Committee and the Provincial Government of "Ten Thousand Thousands to Help Ten Thousand Enterprises", to help enterprises solve the outstanding problems and bottlenecks they face. On July 6, Pan Jianjun, the first team leader of the third working group of the provincial "Ten Thousands Help Ten Thousand Enterprises" and the second-level inspector of the Provincial Department of Natural Resources, led a team to Laipson for field investigation and held a symposium. Yang Zhikun, member of the Party Group of the Municipal Development and Reform Commission, and Zhang Yujie, secretary of the Luolong District Party Committee, accompanied the participants.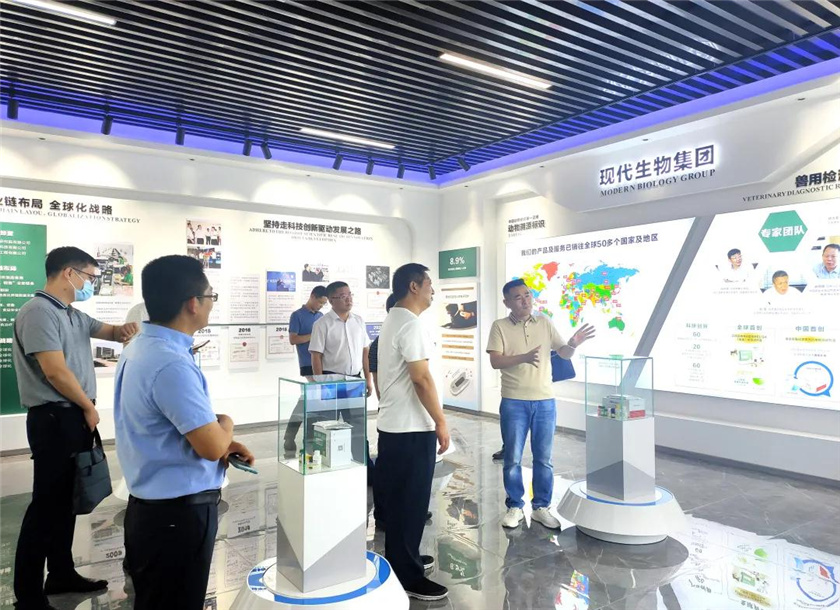 Pan Jianjun inspected the R&D and project construction of Laipson on the spot, learned in detail about Laipson's production scale, product features, operating conditions and future development plans, and encouraged companies to break through development bottlenecks, resolve development problems, and enhance development potential .
Laipson deeply integrates animal traceability identification, veterinary testing and diagnostic reagents with market demand, adheres to the development concept of scientific research and innovation, and uses innovative development to influence and drive the rapid development of the industry, making the lives of hundreds of millions of people healthier.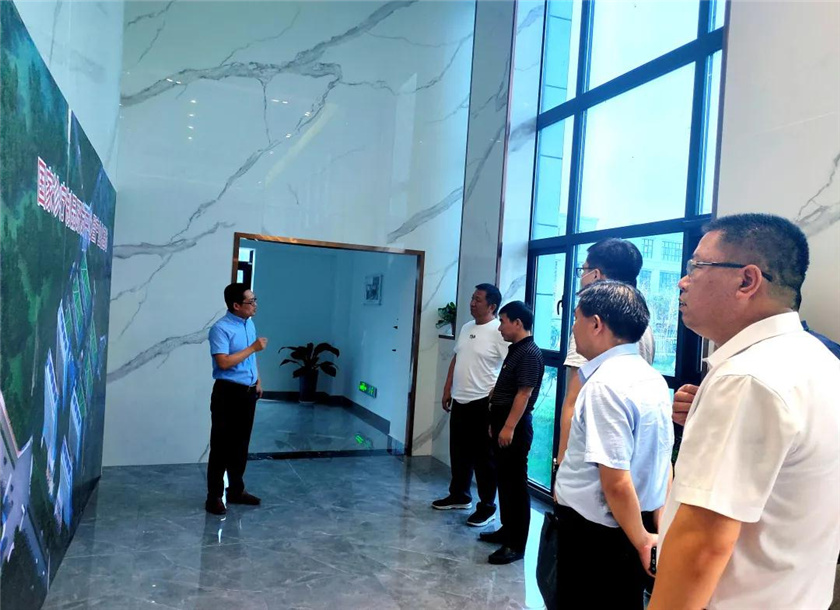 Pan Jianjun pointed out that the "Ten Thousand Thousands of People Help Ten Thousand Enterprises" is a major decision made by the Provincial Party Committee and the Provincial Government. It is an important starting point for party history learning and education to "do practical things and create new projects", as well as implement "projects are king" The starting action of the idea. It is necessary to have a deep understanding of the significance of carrying out this activity, scientifically analyze the current economic development situation, fully implement the decisions and deployments of the provincial party committee and the provincial government, and quickly set off the "ten thousand people to help ten thousand enterprises" craze to help enterprises solve outstanding problems and promote the whole province High-quality development.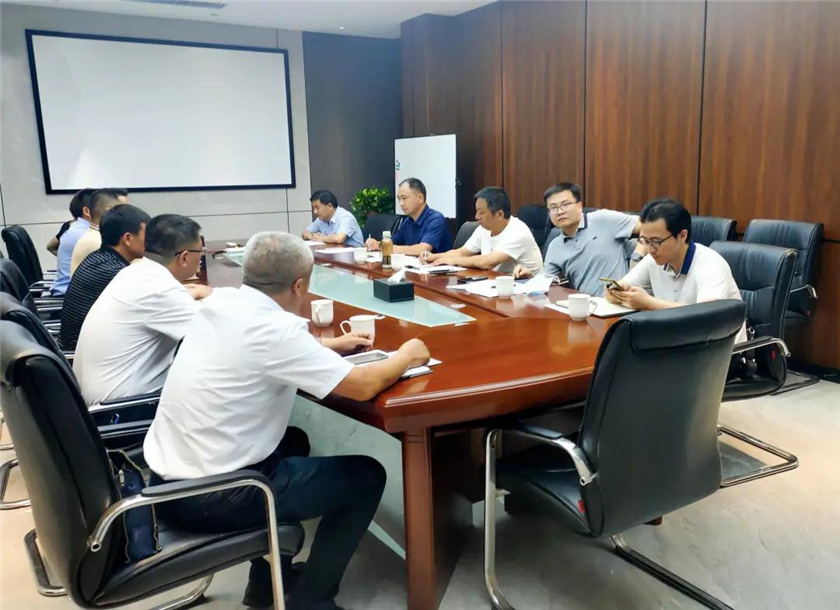 ---
PREV:
Laipson was awarded "2021 Provincial Quality Benchmark" Enterprise
NEXT:
Jiang Ling, Secretary of the Luoyang Municipal Party Committee, investigates the development and tec