Sheep Goat Chicken Poultry Ear Tag Plier Applicator For Tagging Animal Tags
2021.09.15
---
Sheep Goat Chicken Poultry Ear Tag Plier Applicator For Tagging Animal Tags
Product Details:
Material: aluminum alloy
Color: blue
Use:Installing animal ear tags
Weight: 234 g
Size: 195mm×44mm
Packed :1pcs/bag, 50pcs/carton
Carton size: 43×35.5×14 CM
Gross weight: 13.5 kg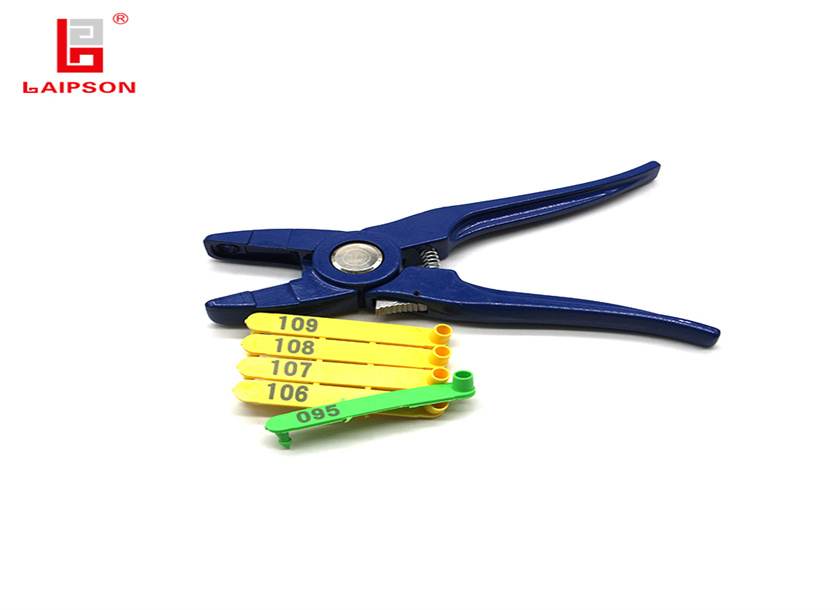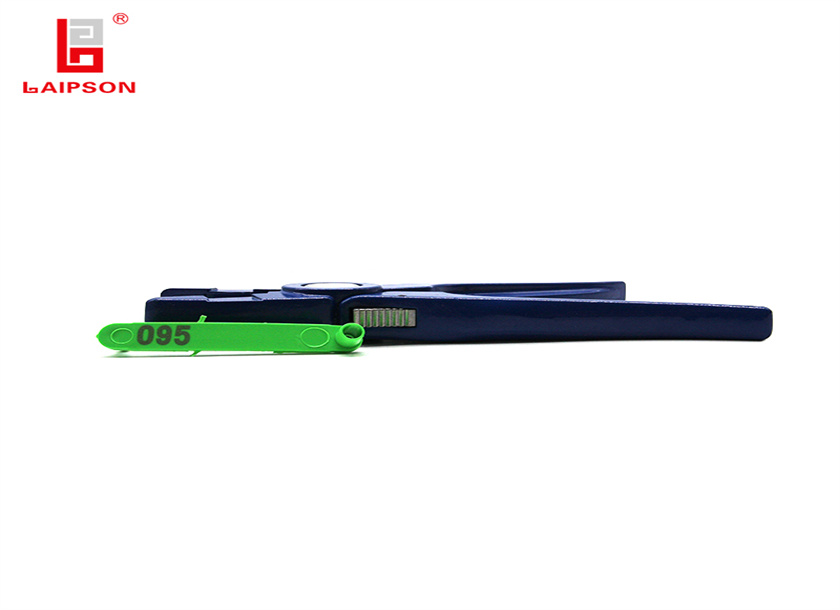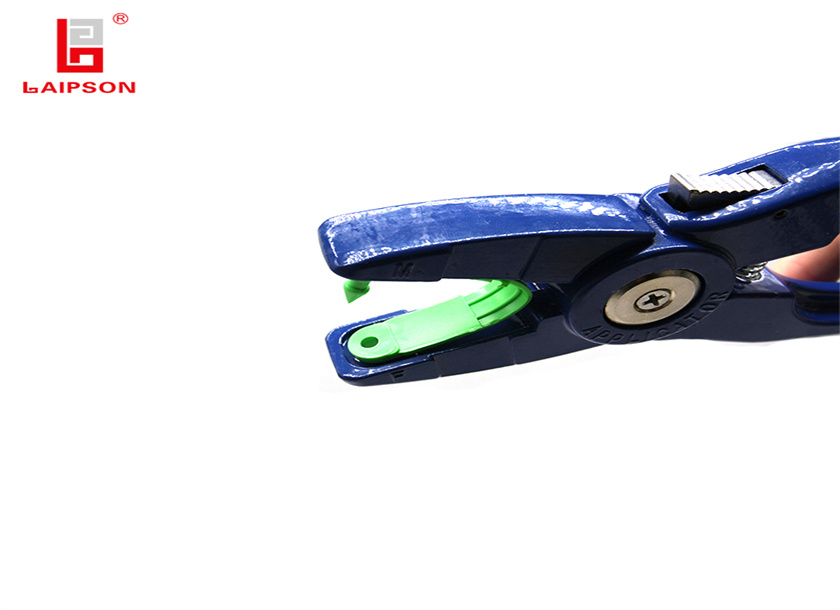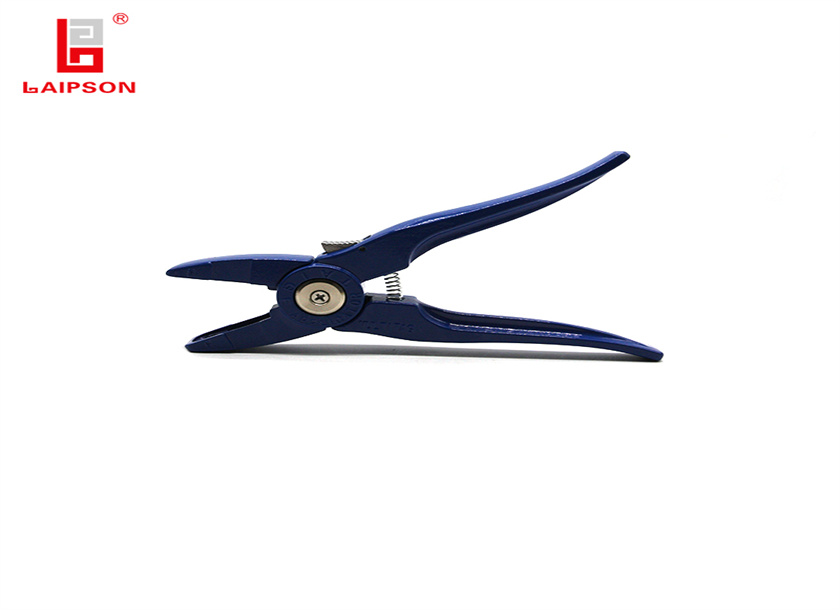 Goat Ear Tag Advantages:
1. This product is made of zinc alloy, painted on the surface, and has bright colors.
2. It has the characteristics of convenient adjustment, sturdiness and durability.
3. It is specially used by animal husbandry and veterinarians for epidemic prevention, identification and other tracking management animals.
4. The range of ear tags used is dedicated to small conjoined sheep ear tags.
---
PREV:
Basf tpu new single sheep Identification ear tag for farm
NEXT:
860-960Mhz UHF Rfid BASF TPU sheep goat ear tags with reading long rang distance