860-960Mhz UHF Rfid BASF TPU sheep goat ear tags with reading long rang distance
2021.09.29
---
860-960Mhz UHF Rfid BASF TPU Sheep Goat Ear Tags With
Reading Long Rang Distance
Product Details:
MODE:W- UM301
Size:52*18MM
Frequency:860-960Mhz
Reading range:1-6M
Use: Sheep/cattle/horse/pig/other ear tags
Color:Yellow/pink/blue/orange
Certificates:ISO9001:2018, ISO14001, SGS, ROHS
Working temperature:-40°C~65°C
Package: 100pcs/bag, 2000pcs/carton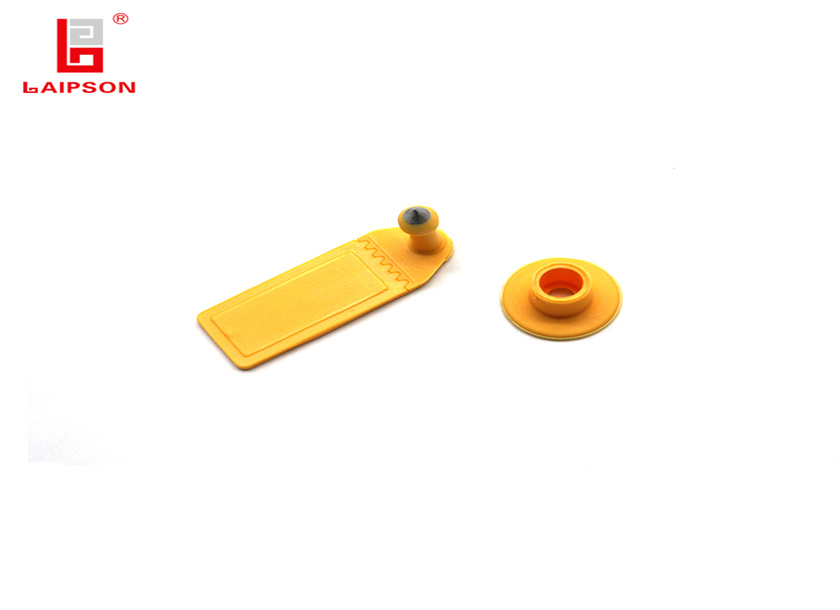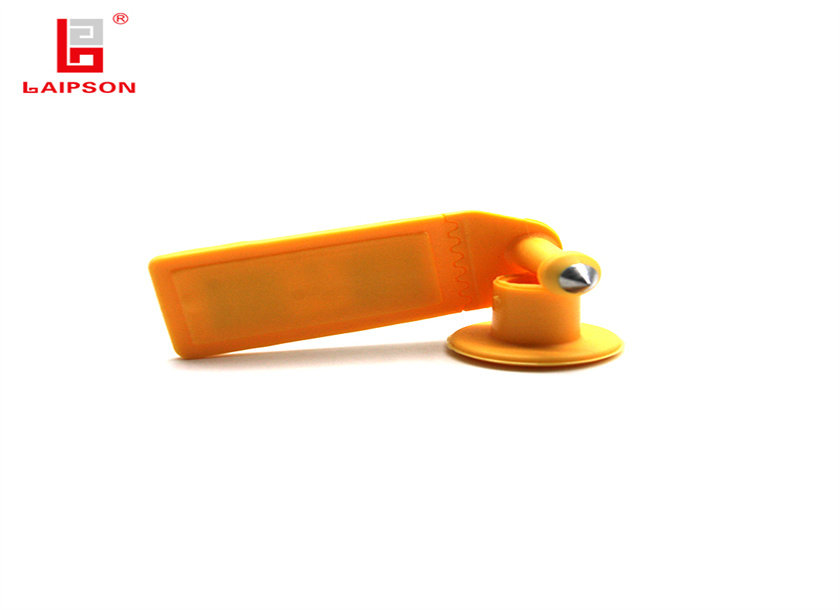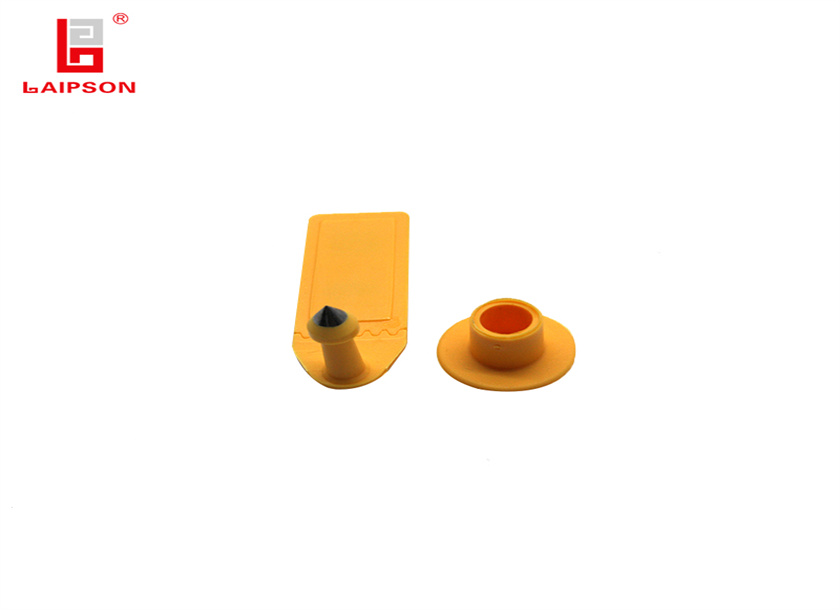 860-960Mhz UHF Rfid BASF TPU Sheep Goat Ear Tag Advantages:
1.UHF RIFD sheep goat ear tag inductive data collection is used, that is, the current information can be read out by simply shaking the collector on the ear tag attachment at the inspection point.The operation is simple and convenient.
2.UHF electronic ear tags are radio frequency identification tags that work in the UHF UHF frequency band. They are mainly used for livestock identification in the animal husbandry industry.Traceability, slaughter production management, livestock insurance business, animal surveillance or epidemic control center supervision of livestock, etc.
3.The system label has an ID code, which is durable, and the information cannot be tampered with or copied.
---
PREV:
Sheep Goat Chicken Poultry Ear Tag Plier Applicator For Tagging Animal Tags
NEXT:
134.2khz/125khz rfid syringe with temperature ID microchip pet animal tag