Laipson was successfully selected as "2021 Henan Province Intellectual Property Advantage Enterprise
2021.12.08
---
Laipson was successfully selected as "2021 Henan Province Intellectual
Property Advantage Enterprise"
On November 13, the Henan Provincial Intellectual Property Office completed the publicity and recognition of the "2021 Henan Intellectual Property Strong Enterprise Cultivation", and Luoyang Laipson Information Technology Co., Ltd. was successfully selected.Intellectual property is connected to innovation at one end and the market at the other, and it is an important bridge and link for the transformation of scientific and technological achievements into actual productivity.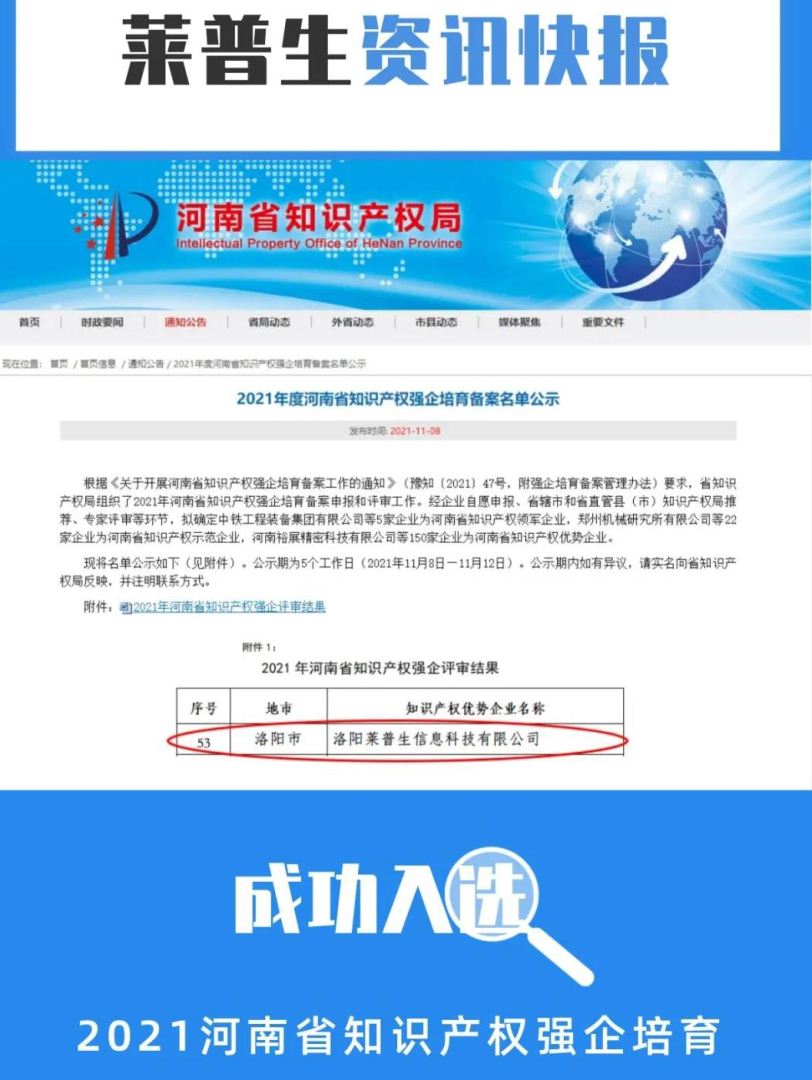 Laipson is the founder of China's animal traceability logo;National High-Tech Enterprise;National Specialized and New "Little Giant" Enterprise;Henan Quality Benchmarking Enterprise;Apply for more than 100 patents.The first domestic company to obtain,Swine fever virus chemiluminescent antibody detection kit,National New Veterinary Drug Certificate,The detection method is upgraded to the national standard.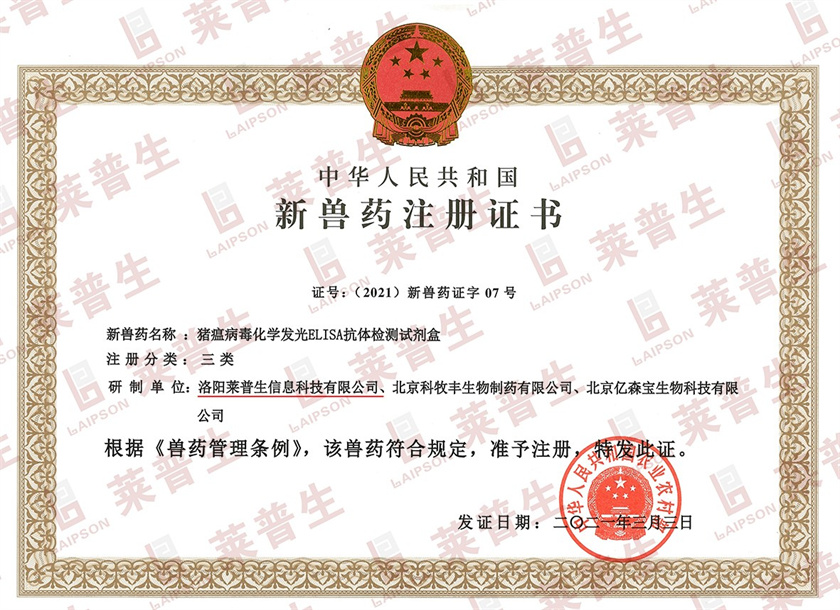 Visual integrated ear tag for cattle and sheep;UV resistance, aging resistance, high temperature resistance, acid and alkali resistance;Corrosion resistance, friction resistance, uniform marking, high recognition rate.
Universal electronic split ear tag for pigs, cattle and sheep.Split ear tag ear tag pliers,Comfortable grip, careful selection of materials, strong springs, self-contained locks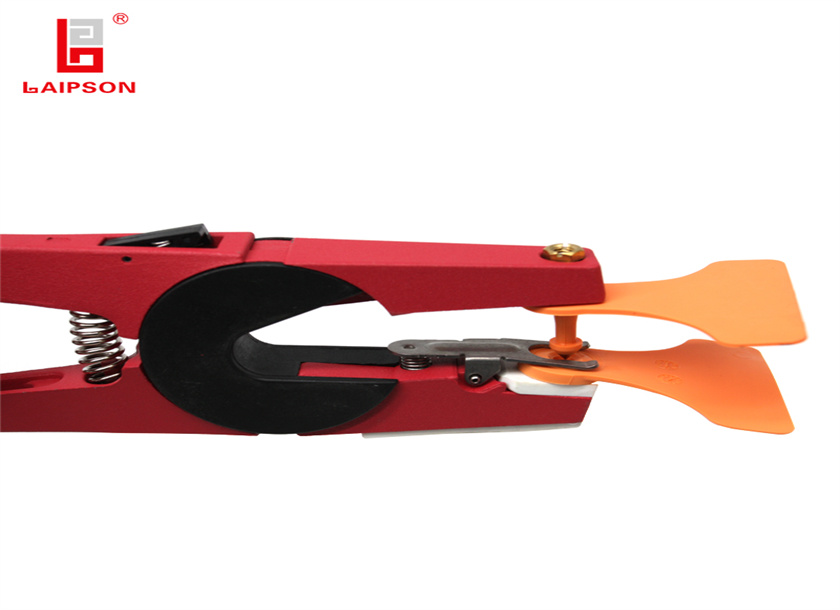 ---
PREV:
Laipson was successfully selected as a national specialization and special new "little giant" enterp
NEXT:
Laipson Ear Tag employees make dumplings during winter solstice, and move forward warmly.