Mr. Wang Shanpu, Chairman of Laipson, was awarded the first outstanding entrepreneur award in Luoyan
2022.01.07
---
On December 9, Luoyang City held the 2021 Luoyang Economic Development Summit Forum and the First Outstanding Entrepreneur Award Ceremony of "Revitalizing Luoyang's Glory and Demonstrating Enterprise's Responsibility", and announced the list of the first outstanding entrepreneurs in Luoyang.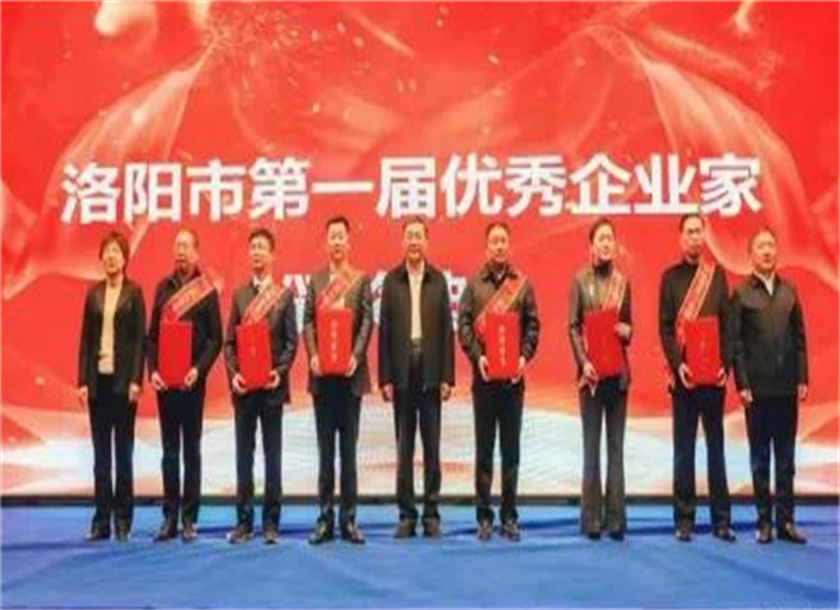 The outstanding entrepreneurs of Luoyang implement a term system, which is held every two years. In each session, 10 outstanding contribution entrepreneurs and 30 innovative growth entrepreneurs are selected and awarded with the certificate of "Luoyang Excellent Entrepreneur".Mr. Wang Shanpu, Chairman of our Laipson, was awarded the first outstanding Innovative growth entrepreneur in Luoyang.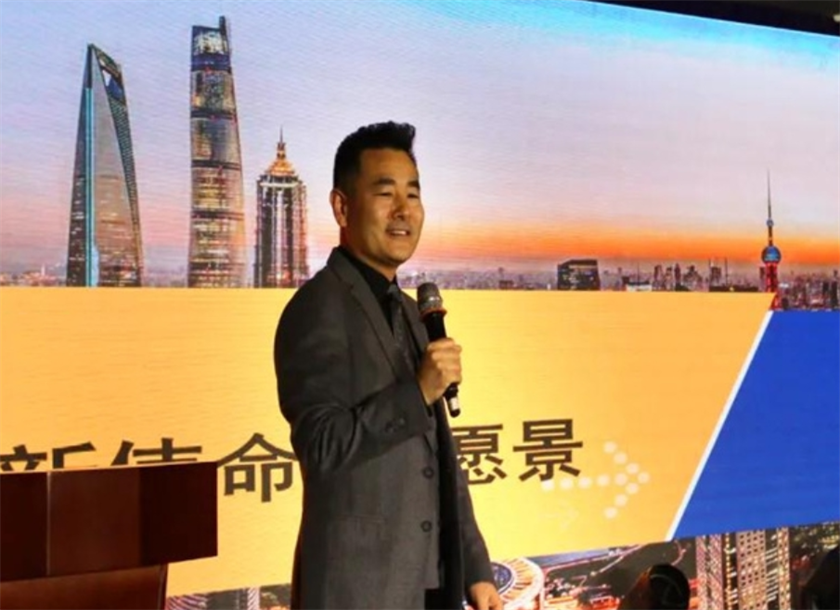 In 2010,Laipson founded luoyang Livestock Traceability RFID R&D Center.Laipson has 25 ear tag production lines ensure faster supply. More than 60 products have been developed and innovated, including RFID ear tags and auxiliary instruments.Imported BASF TPU materials ensure best quality. Independent tag molding workshop allows for customization.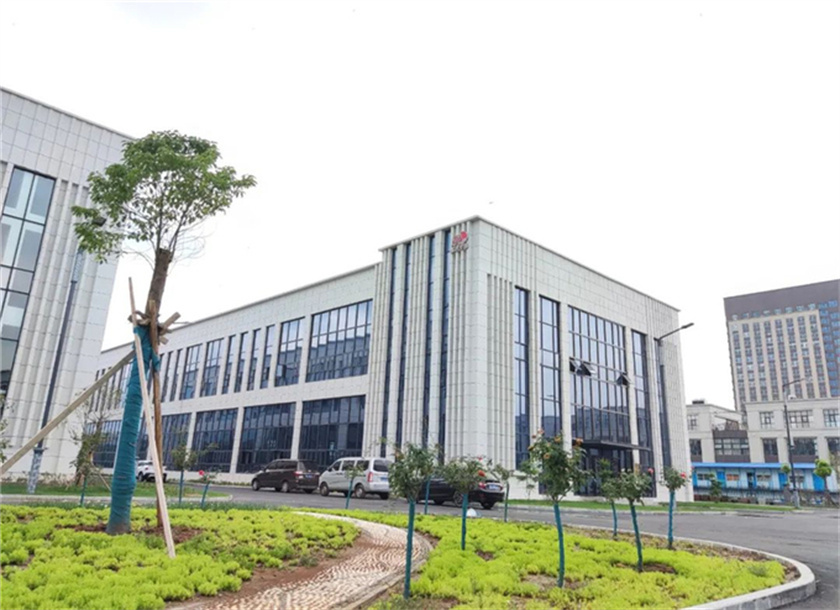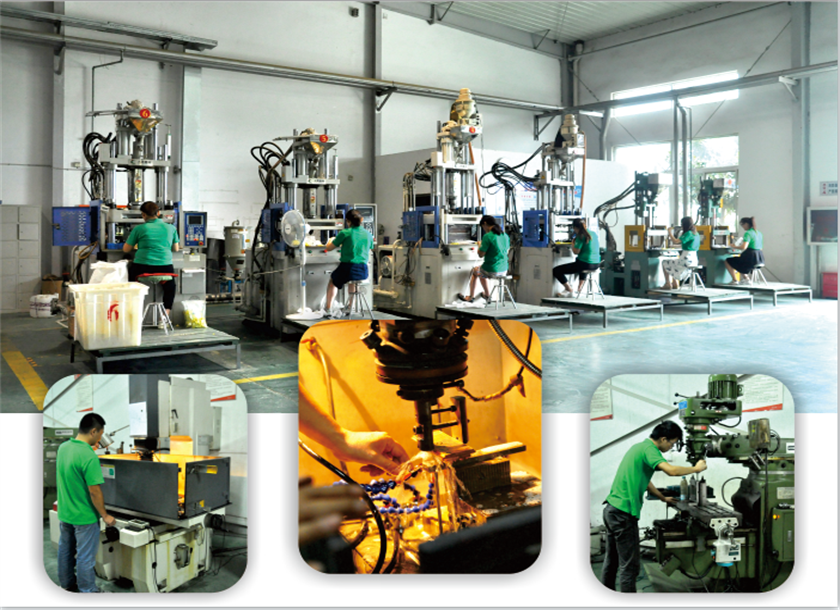 ---
PREV:
Laipson Ear Tag employees make dumplings during winter solstice, and move forward warmly.
NEXT:
Modern Bio Group and Laipson 2022 Sales Pledge Conference and Car Gifting Ceremony Held Successfull