Modern Bio Group and Laipson 2022 Sales Pledge Conference and Car Gifting Ceremony Held Successfull
2022.01.21
---
On New Year's Day and New Year's Day, one yuan begins again, and Vientiane is renewed.At the beginning of the new year, Modern Bio Group held the 2022 sales pledge meeting and car gift ceremony.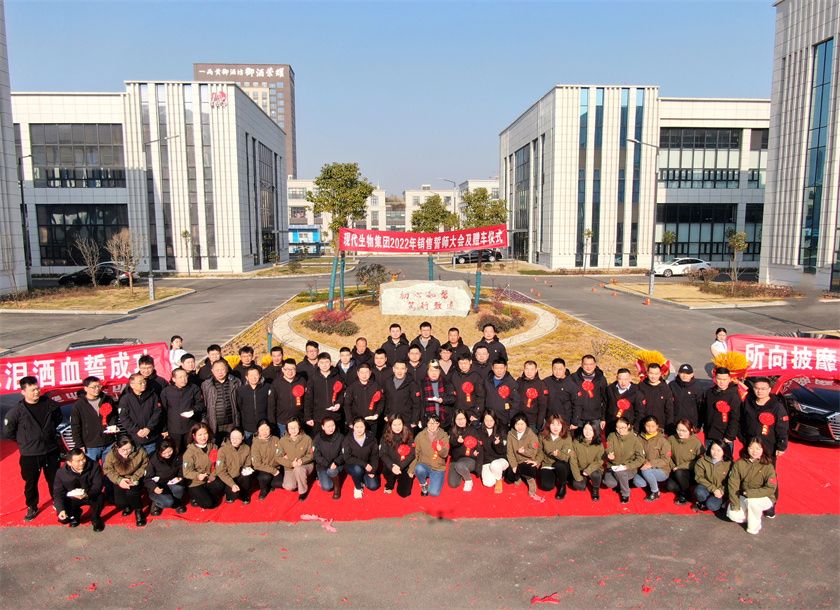 "I volunteer to join the Communist Party of China, support the party's program, and abide by the party's constitution..." With the impassioned oath of joining the party, the swearing-in meeting kicked off.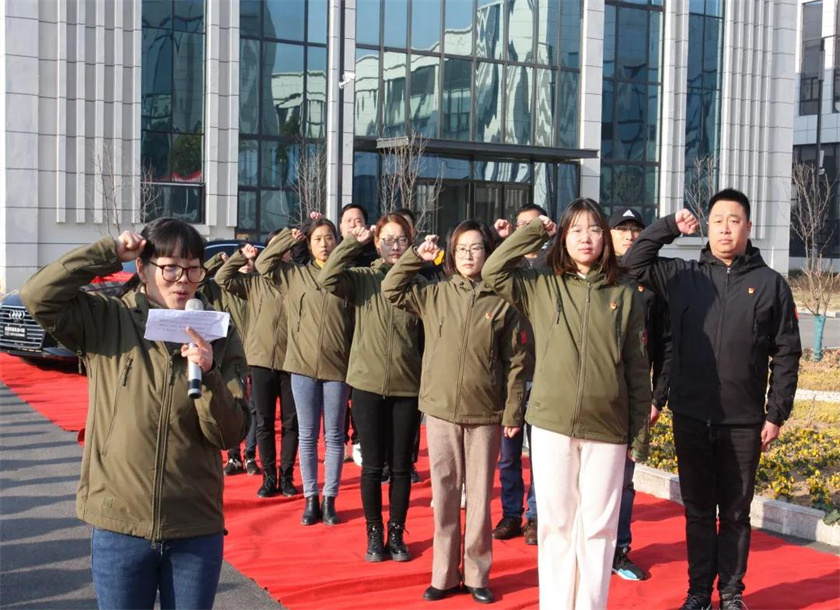 In the tough sales battle in the last two months of 2021, the sales elites of Hyundai Bio and Repson have successfully completed the set goals.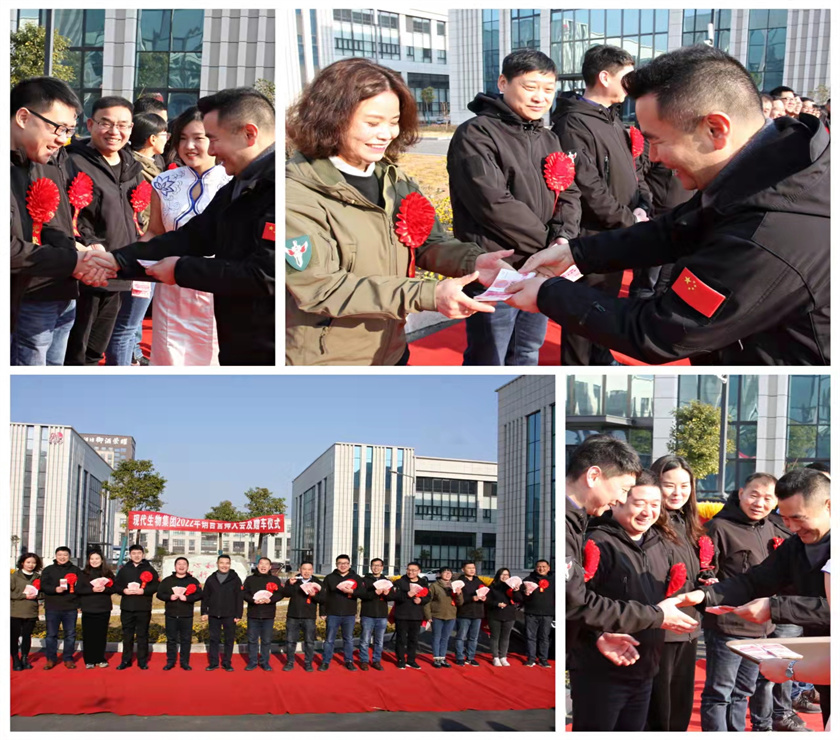 The general manager of sales of each section solemnly signed the military order on the sales target in 2022. Modern Bio Group will surely be united and high-spirited to win the battle and return triumphantly!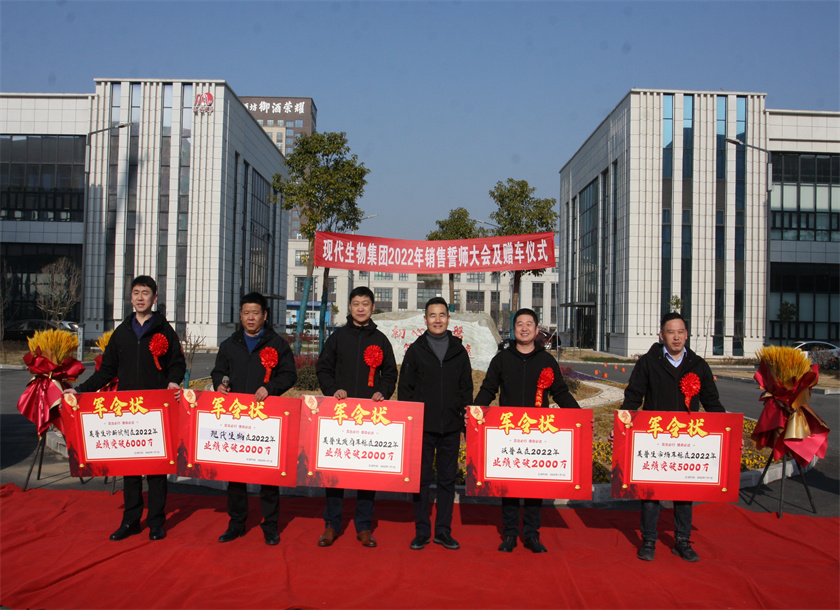 Modern Bio Group has an elite sales team that is proficient in professionalism, full of vigor, courage to challenge, and dare to take responsibility. On the road of corporate brand struggle, it will continue to climb and create more excellent results!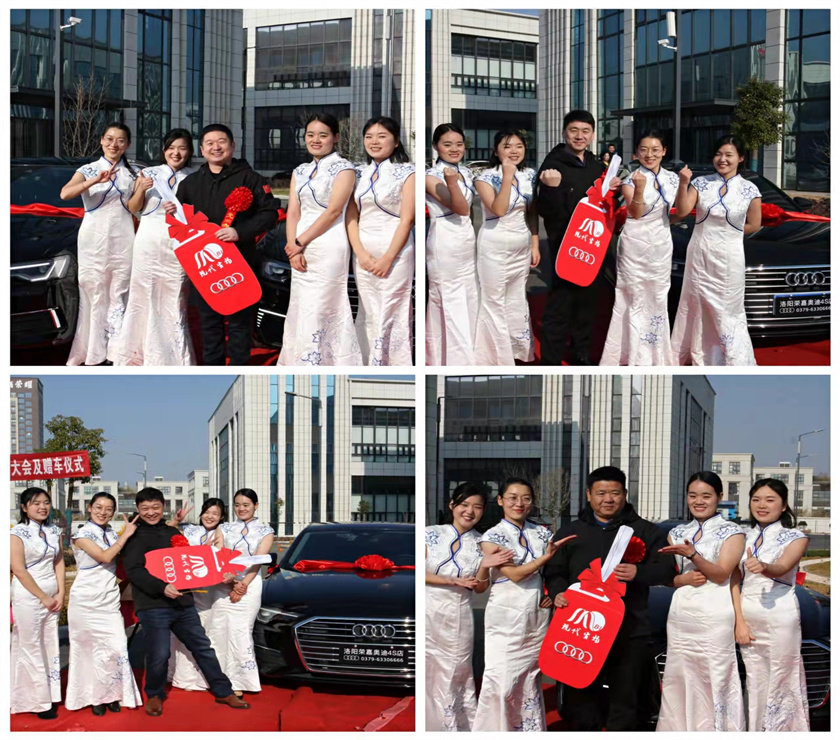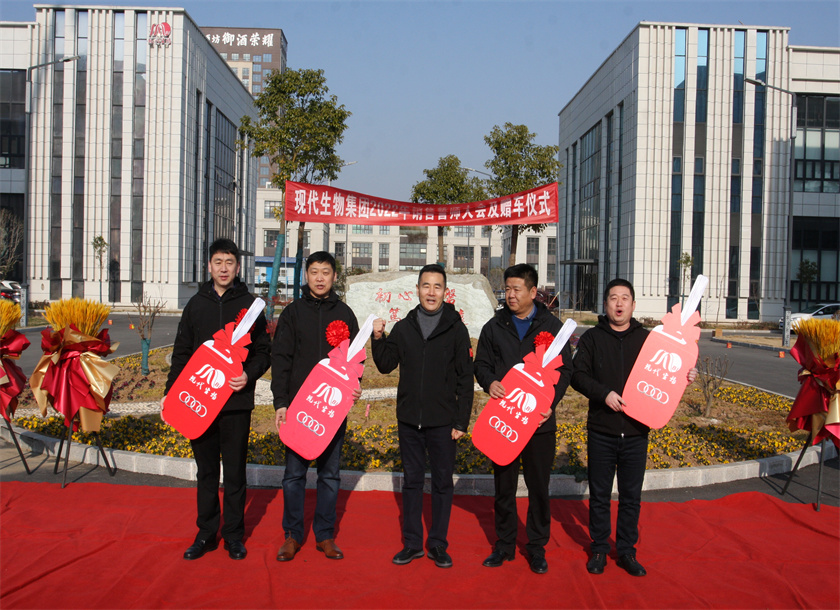 Ambilight for more than ten years,Dazzling dance and flying in the year of Renyin,Riding the wind and waves for development,Forge ahead and create brilliance.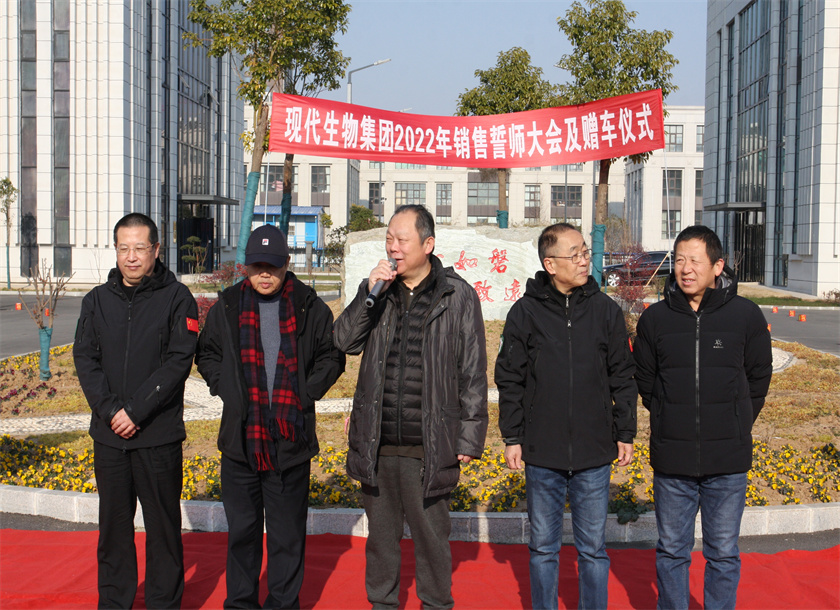 Doctoral team
The sonorous oath sounded the war drum of the expedition, and the flaming flag raised the sails of the decisive battle.Soldiers of modern creatures & Laipson, let us be confident warriors,to be a strong warrior, go beyond this ordinary life.Put on the wings of success and let your life bloom in the new year!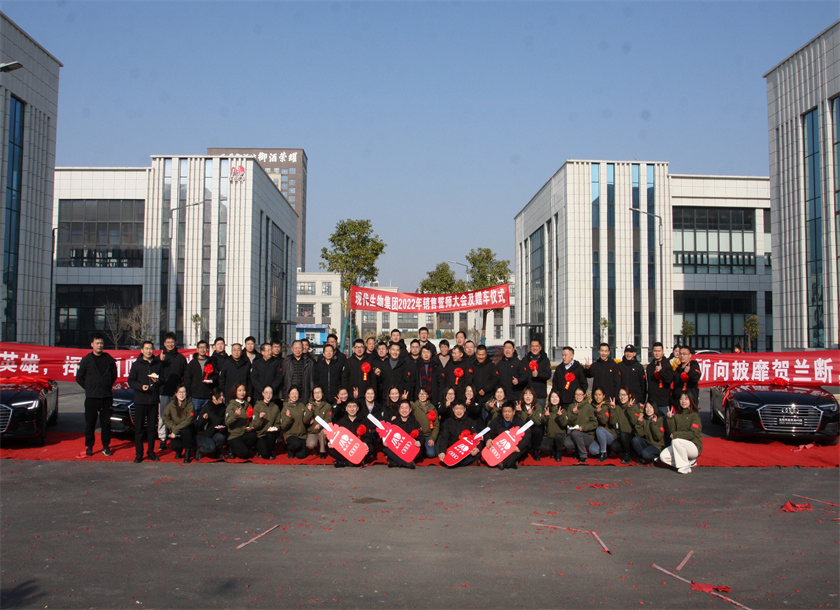 ---
PREV:
Mr. Wang Shanpu, Chairman of Laipson, was awarded the first outstanding entrepreneur award in Luoyan
NEXT:
Laipson Spring Festival Holiday Notice