Laipson Spring Festival Holiday Notice
2022.01.23
---
Laipson Spring Festival Holiday Notice
After the company's research and decision, the holiday arrangements for the Spring Festival in 2022 are as follows.January 26, 2022 - February 7, 2022, a total of 13 days. We will work normally on February 8.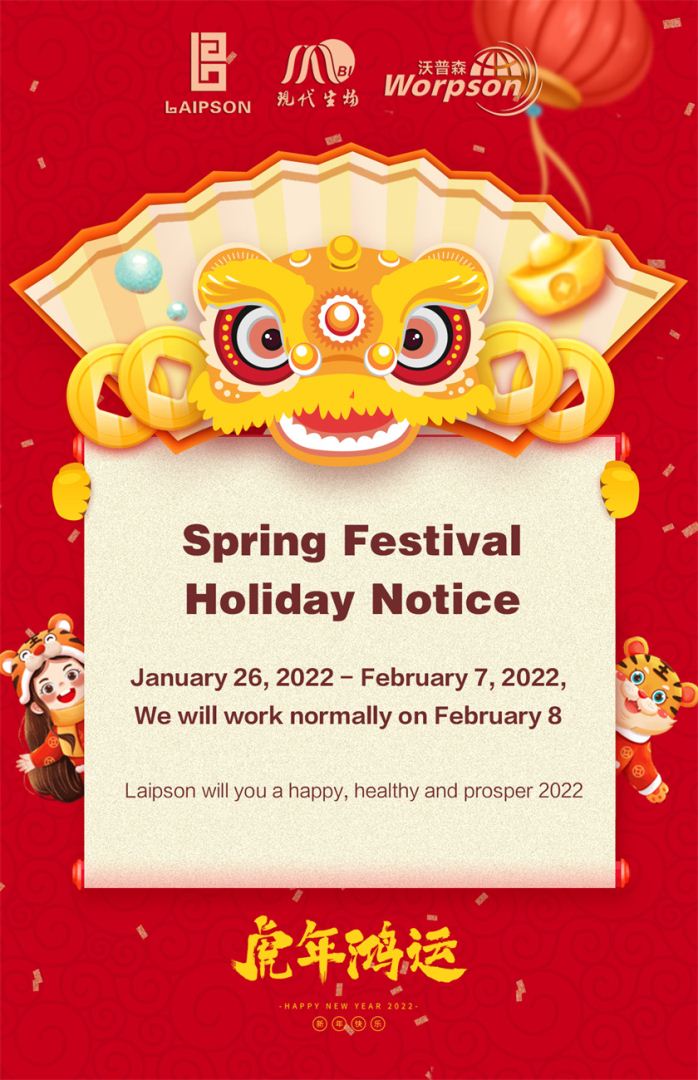 Repson has prepared exquisite year-end benefits for all employees. On the occasion of the New Year in 2022, Laipson will you a happy, healthy and prosper.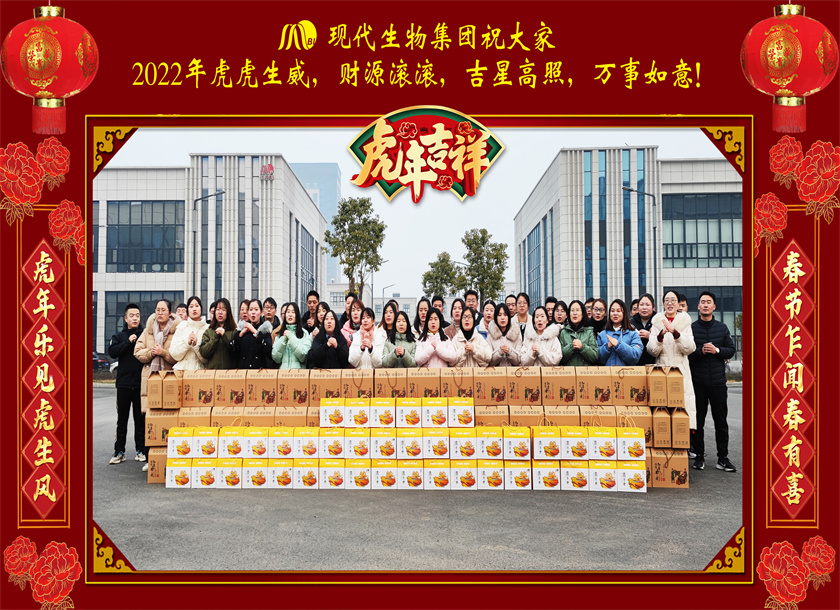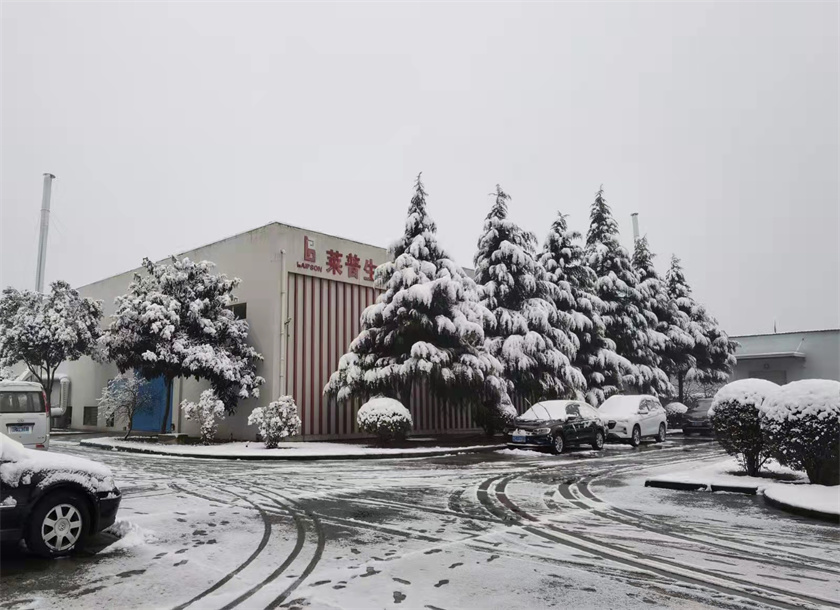 ---
PREV:
Modern Bio Group and Laipson 2022 Sales Pledge Conference and Car Gifting Ceremony Held Successfull
NEXT:
In 2022, Modern Bio Group and Laipson will go far and reach new heights.