In 2022, Modern Bio Group and Laipson will go far and reach new heights.
2022.02.11
---
In 2022, Modern Bio Group and Laipson will go far and reach new heights
Counting the harvest in 2021,Depicting a tomorrow within reach of 2022,Shining the sun and moon for more than ten years,Brilliant great cause moves the sky,Entrepreneurship over the years,Write a new chapter every year.
Mr. Wang Shanpu, chairman of the group, made a summary for 2021 and a report on the outlook for 2022.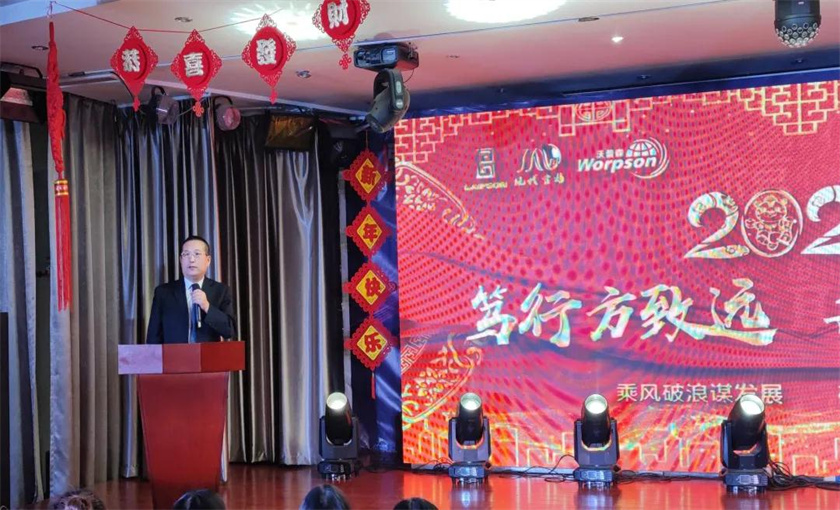 Lang Hongwu, President of the Institute of Modern Biology, made a message in the Spring Festival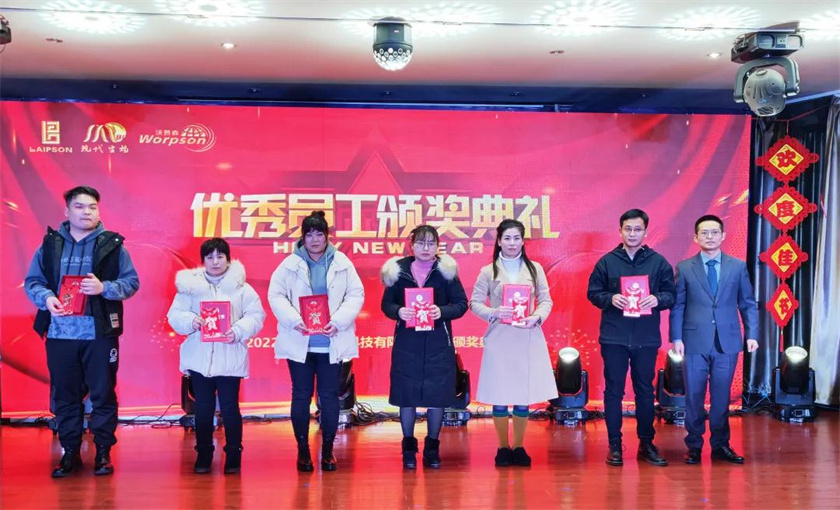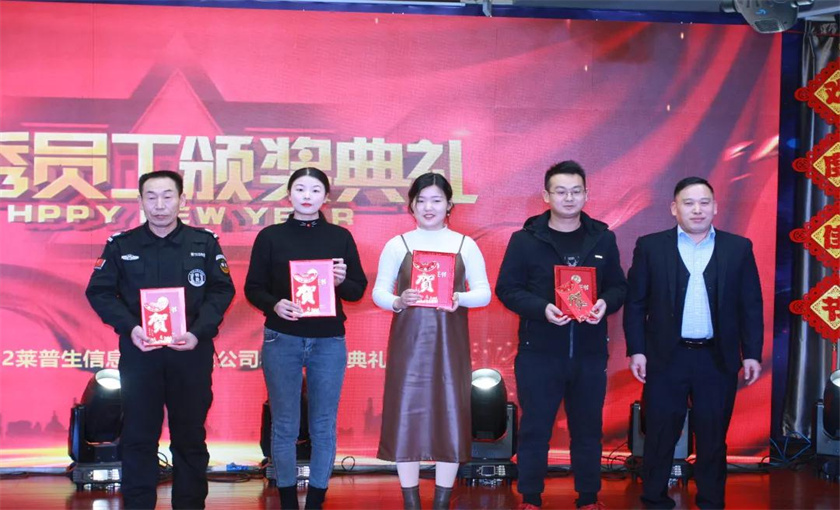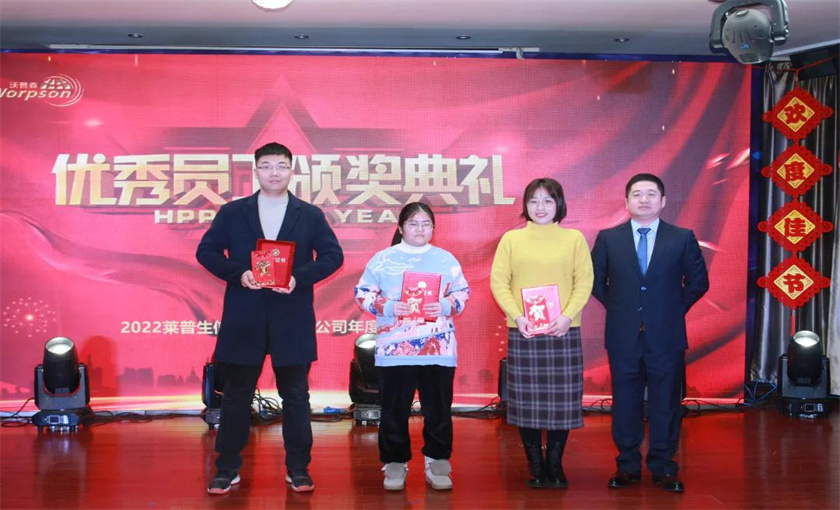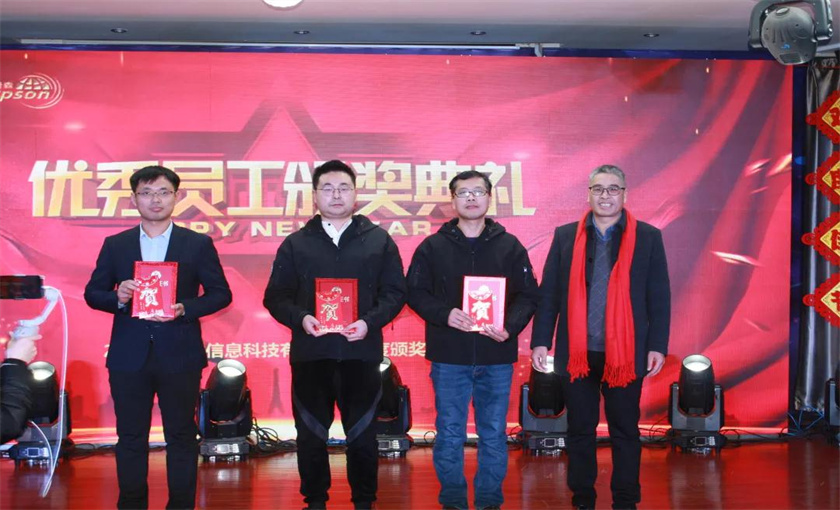 Outstanding Staff Award,youth lives up to youth,hard work pays off,An honor, a responsibility.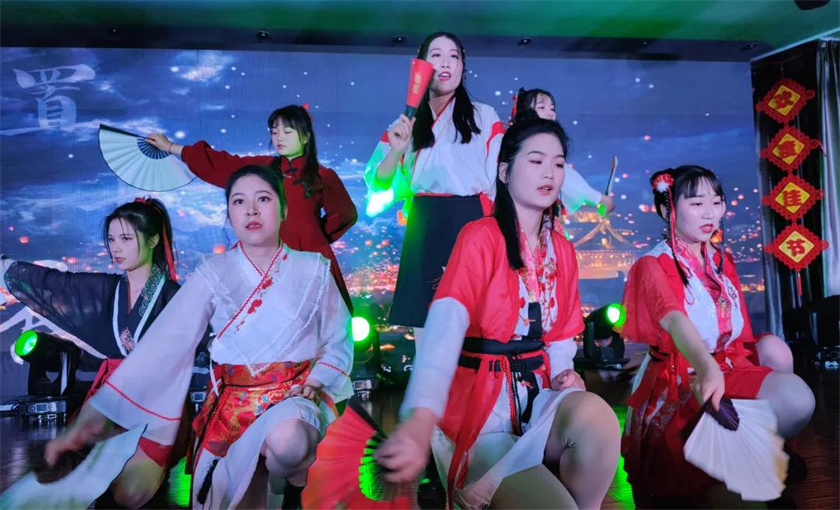 A classical dance kicked off the annual meeting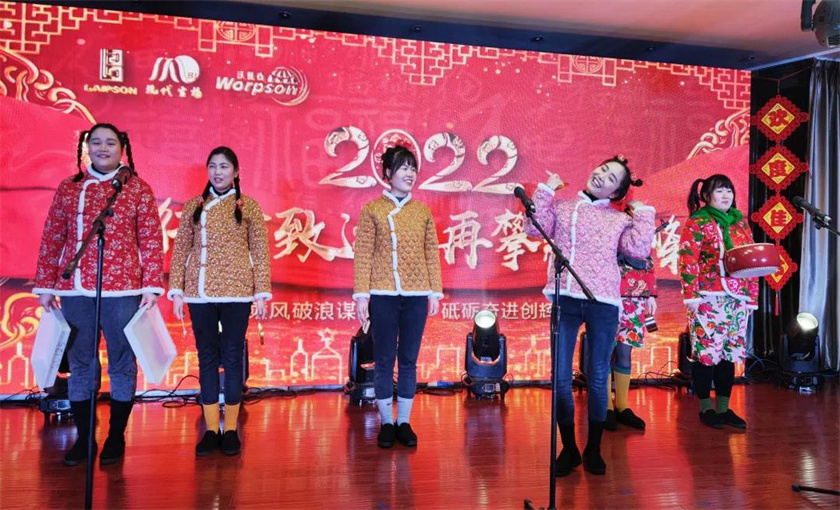 "Three-and-a-half sentences" tells the story of Laipson in 2021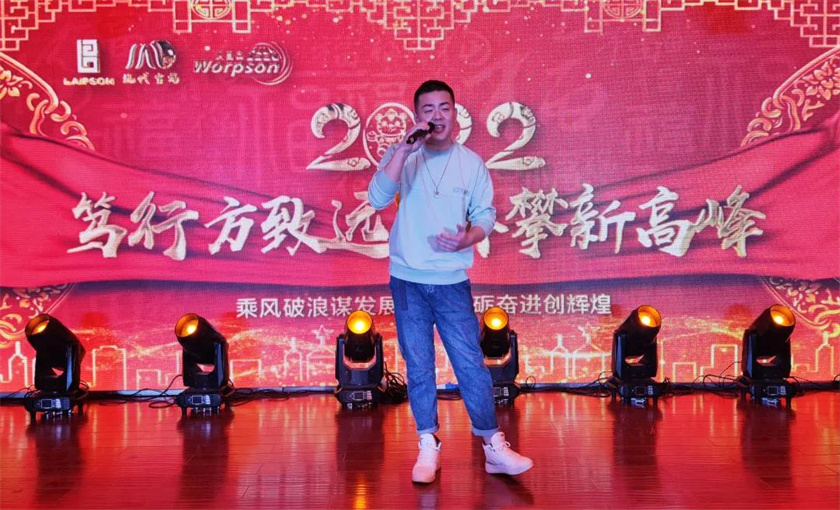 Beautiful songs that resonate with the audience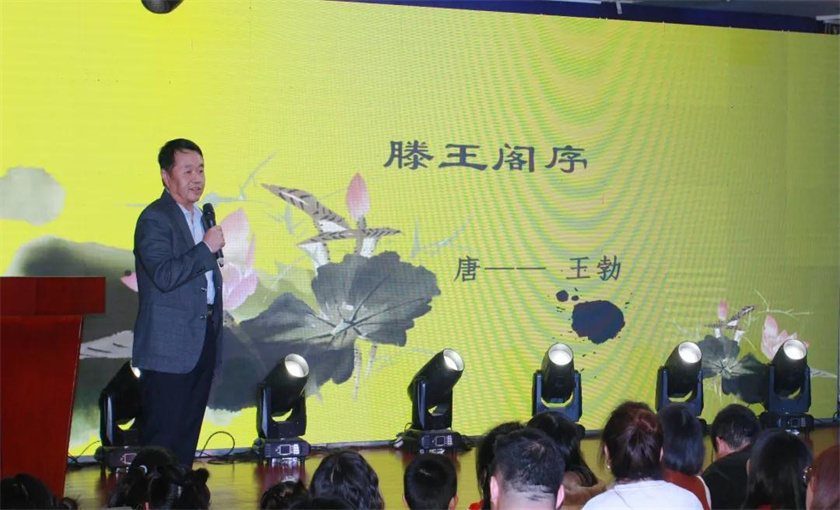 Researcher Wang Shushuang's Poetry Analysis "Preface to the Pavilion of King Teng"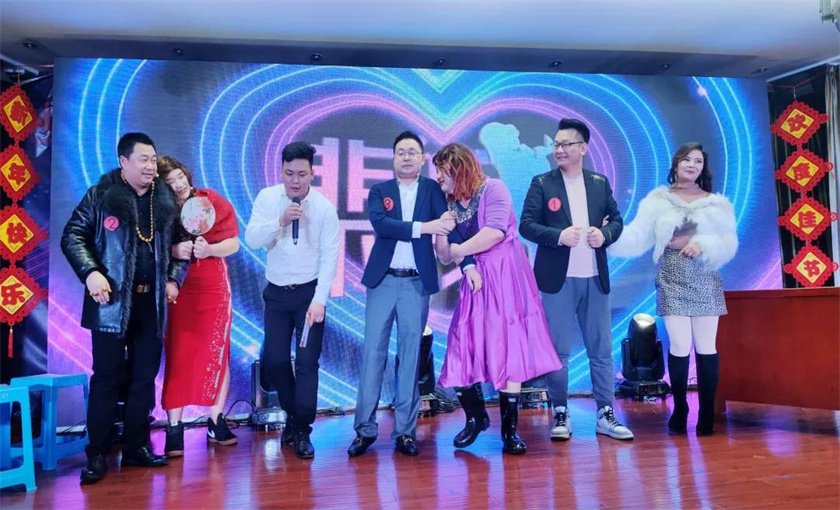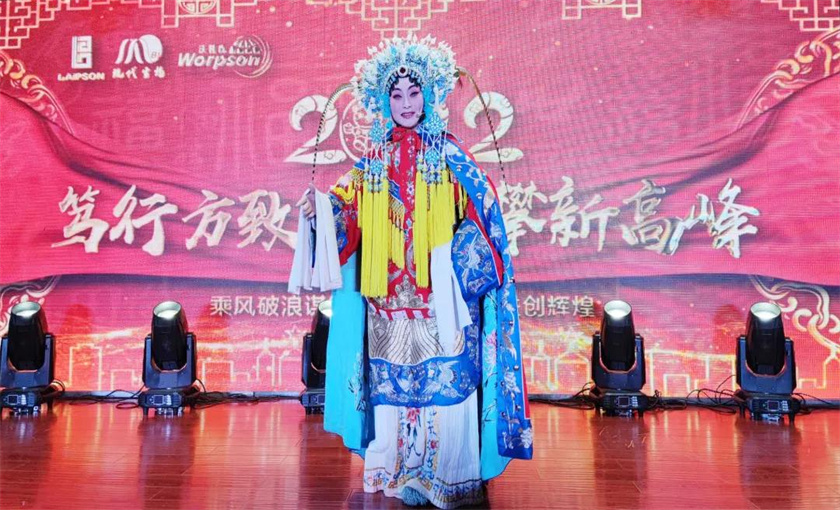 Sketch,Henan Opera,Tai Chi...the performances has various forms and is very exciting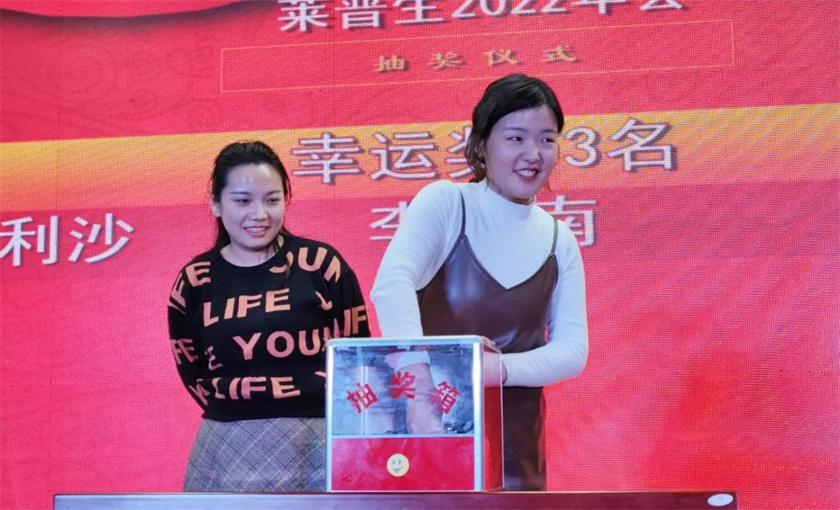 Surprise moment, Laipsen lucky draw session, there are rich gifts, who is the lucky one?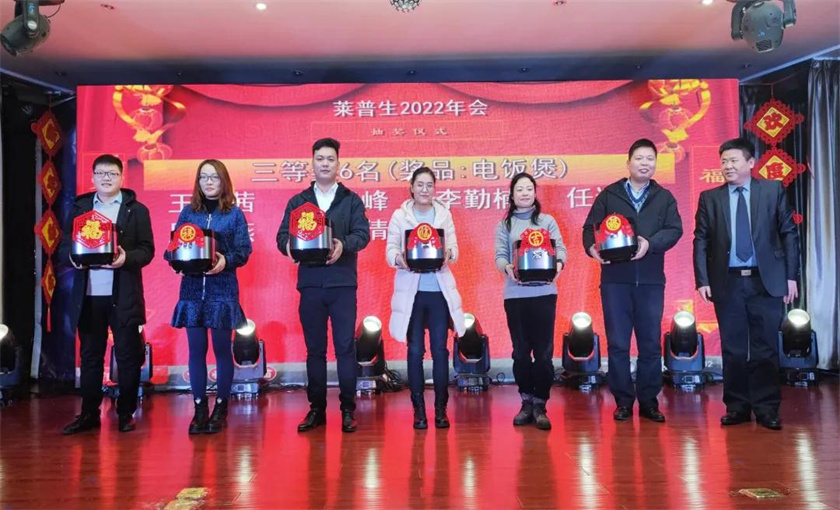 Third Prize: Rice Cooker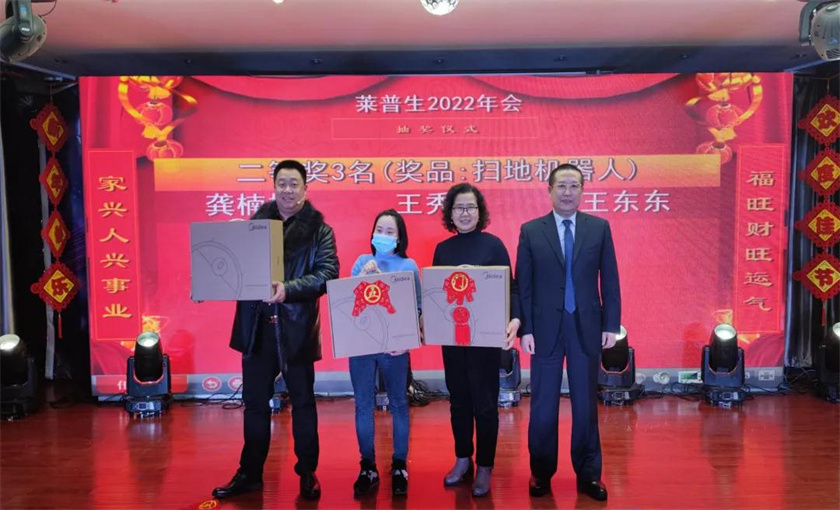 Second Prize: Sweeping Robot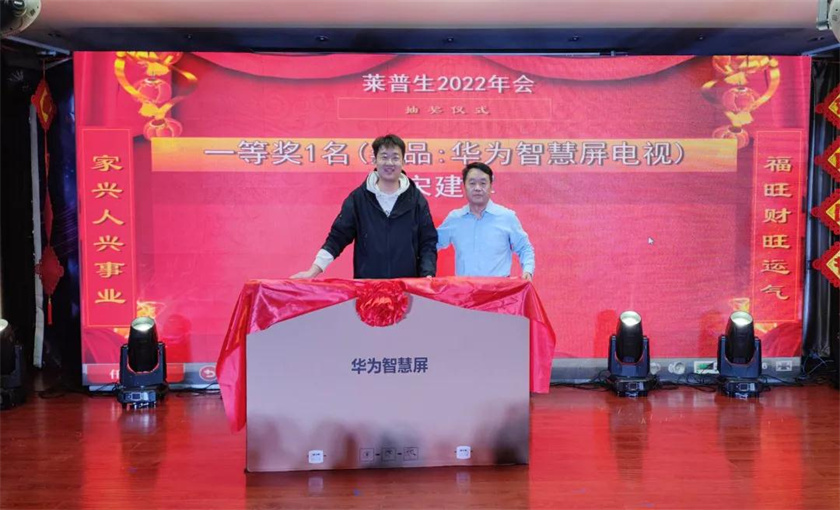 The first prize of the 65-inch Huawei Smart Screen is all in the air.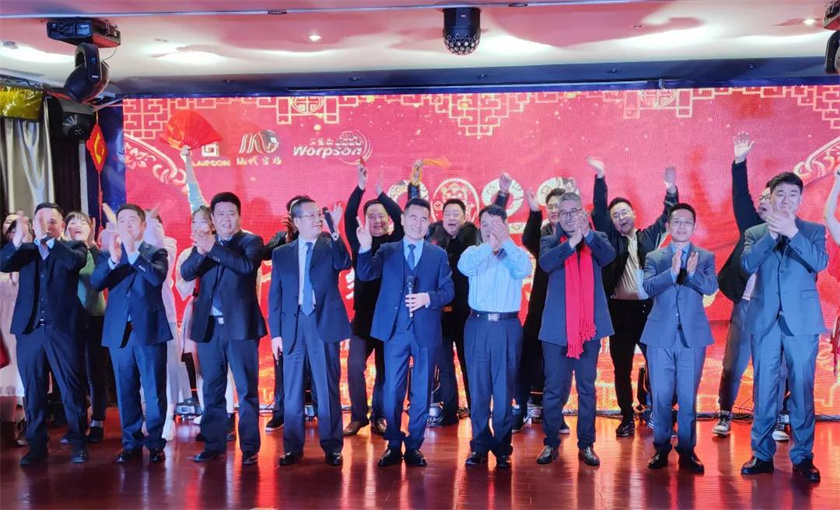 In the singing of "Blind Date and Love", the 2021 Summary Commendation and Gala of Modern Bio Group came to a successful conclusion.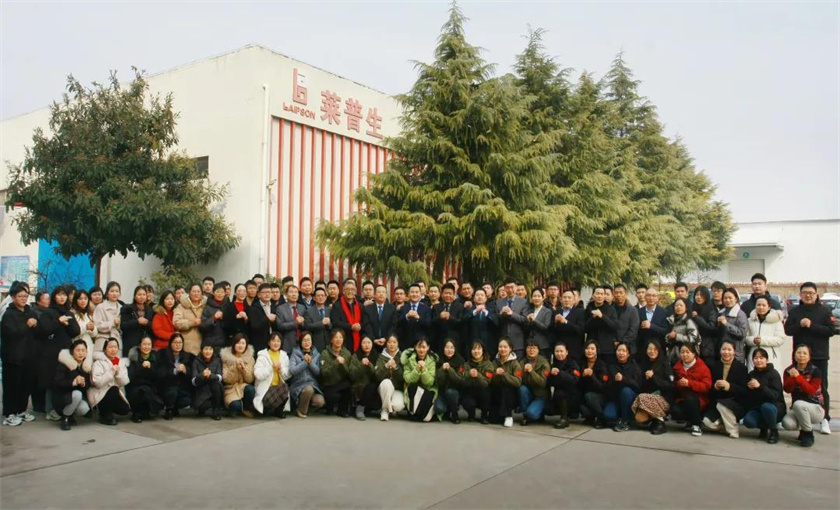 The Laipson company's achievements are inseparable from the strong support and care of people from all walks of life, as well as the conscientious and concentric pioneering and enterprising of every family member. On the occasion of the Chinese New Year in 2022, Modern Bio Group wishes everyone:Happy New Year,In good health,business is booming,May all go well with you!we have the same goal, adhere to innovation and leadership, join hands to climb new heights, and share the future!
---
PREV:
Laipson Spring Festival Holiday Notice
NEXT:
If you have a dream,Laipson military training at the beginning of the year!