The research group of the All-China Federation of Industry and Commerce visited Luoyang Laipson
2022.08.19
---
The research group of the All-China Federation of Industry and Commerce visited Luoyang Laipson
August 12 The research group of the All-China Federation of Industry and Commerce visited Luoyang Laipson.The research team watched the propaganda film of intelligent management of pet informatization and listened to the introduction on the innovation and development of modern biological scientific research.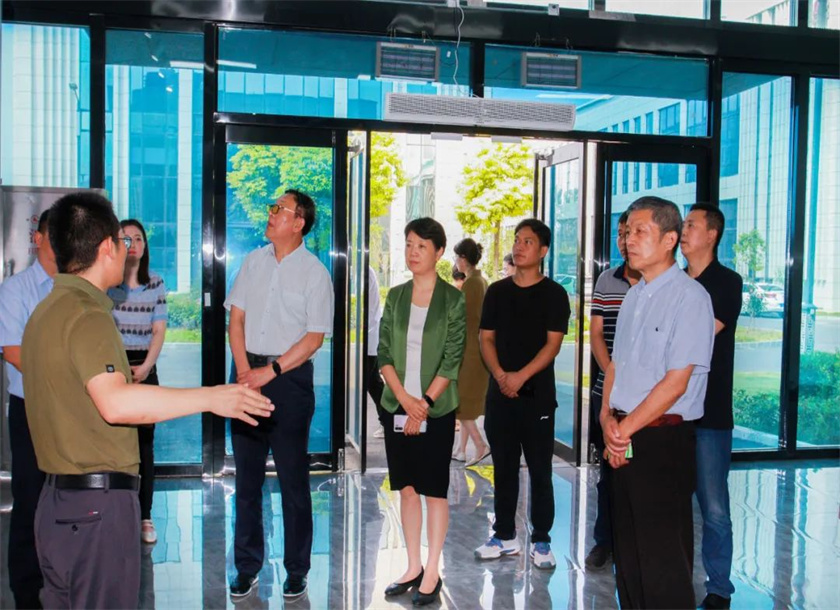 The research team said that through this inspection, they have a deeper understanding of the company's development orientation, and they have truly felt the fighting spirit and vigor of modern organisms in the safety prevention and control of animal diseases, and they are full of expectations and confidence for the future development of the project.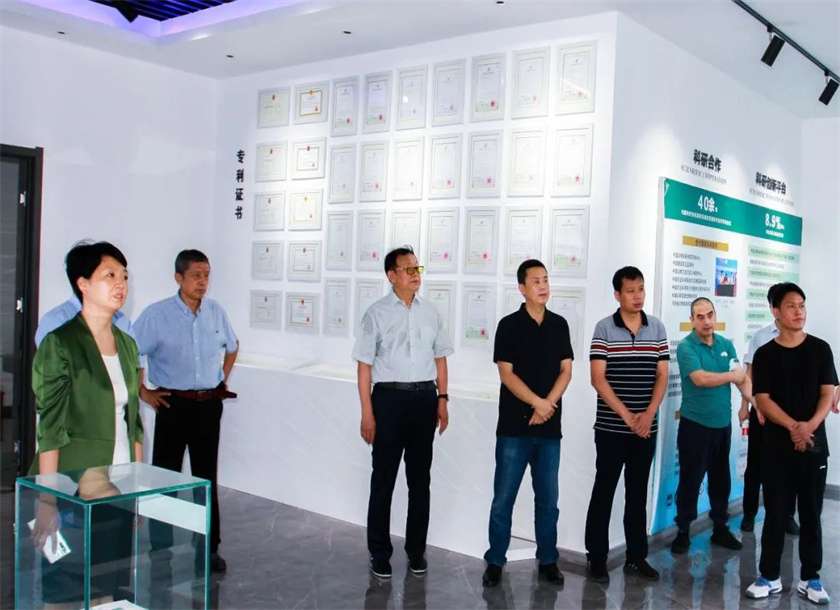 In the next step of work, Modern Bio will stick to its mission, continue to increase investment in scientific research, speed up key technological breakthroughs, use technological innovation to serve the rapid and accurate diagnosis of major animal diseases across the country, strengthen its leading position in the industry, and accelerate the creation of animal husbandry health industry. Innovate new heights and lead the large-scale, intensive and intelligent development of the animal husbandry and health industry.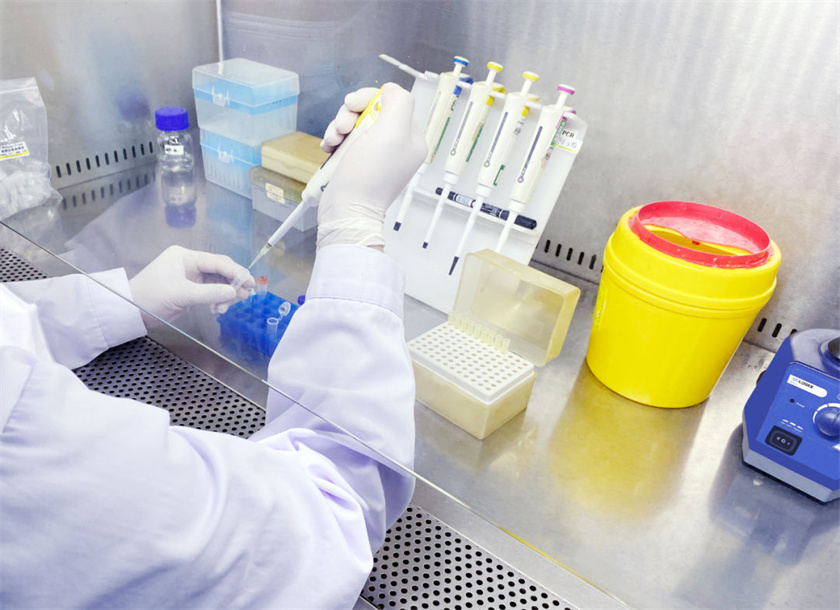 ---
PREV:
Laipson Was Awarded The National Class New Veterinary Drug Registration Certificate
NEXT:
Laipson has achieved excellent results in the vocational skills competition in the agricultural