Laipson has achieved excellent results in the vocational skills competition in the agricultural
2022.08.26
---
Laipson has achieved excellent results in the vocational skills competition in the
agricultural industry of Henan Province
From August 15th to 18th, Luoyang Laipson Information Technology Co., Ltd. (hereinafter referred to as "Laipson") organized a team to participate in the Henan Provincial Department of Agriculture and Rural Affairs, the Henan Provincial Department of Human Resources and Social Security, and the Henan Provincial Federation of Trade Unions. The 2022 Henan Agricultural Industry Vocational Skills Competition hosted by the Henan Provincial Center for Animal Disease Prevention and Control, on-site training, inspection of the training results, and achieved good results.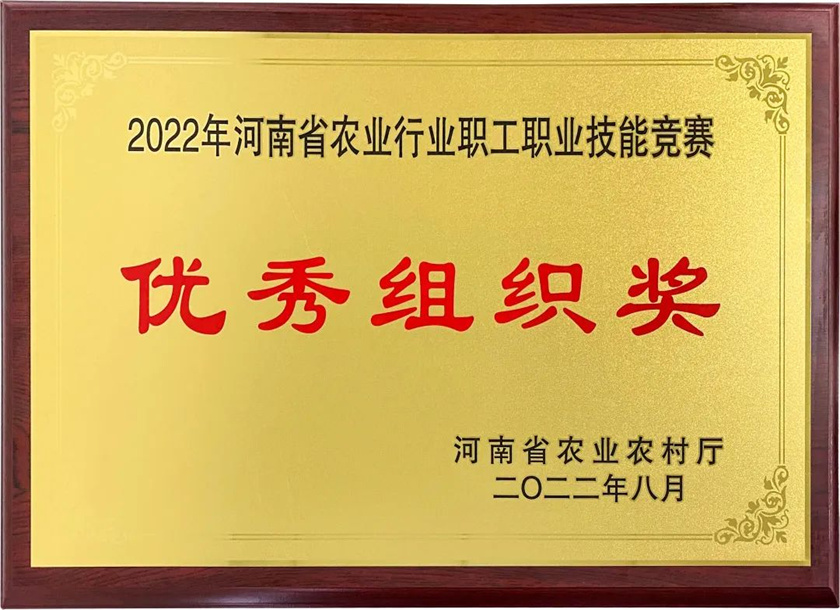 In this competition, the contestants strictly abide by the discipline, standardize their operations, and compete with skills and competencies, fully demonstrating their superb business skills and good mental outlook. After two days of intense competition, the Laipson representative team composed of Li Qinnan, Sun Ran, Huang Mengwei, and Lv Junling won the "Excellent Organization Award". In the individual competition of 117 contestants in the province, Li Qinnan stood out and ranked tenth. Won the "Excellence Award" for veterinary laboratory technicians.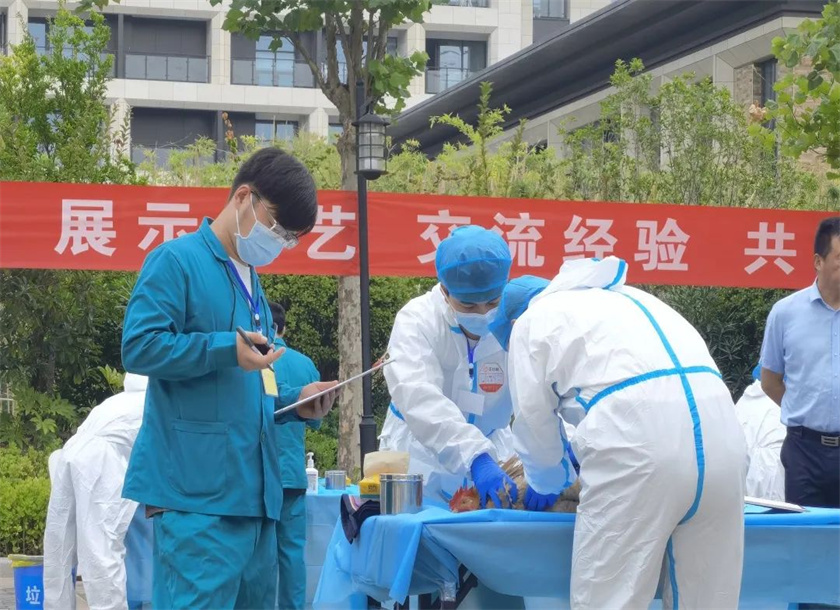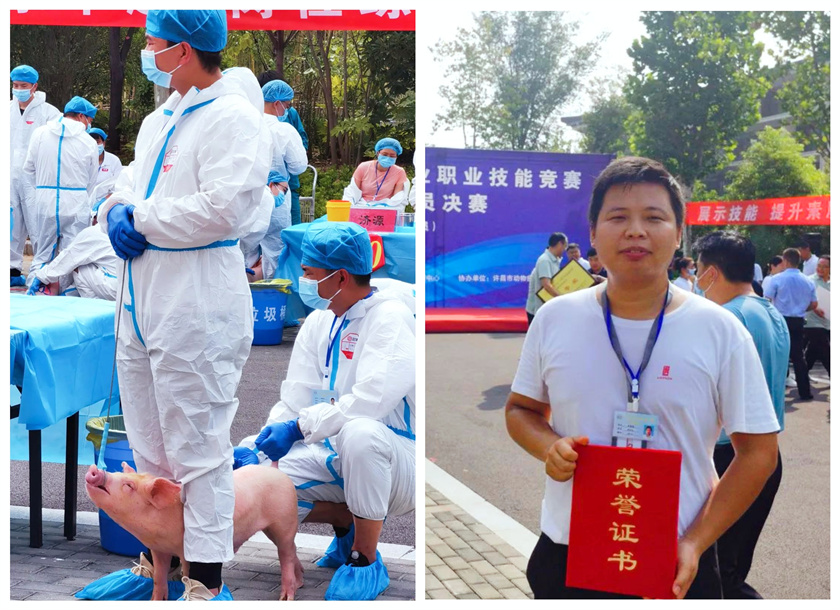 The excellent performance in this skills competition shows the solid technical foundation and good mental outlook of Laipson people, and it is the epitome of their "lean and dedicated". Laipson will stick to its mission, continue to increase investment in scientific research, accelerate key technology research, strengthen its leading position in the industry, and make greater contributions to animal disease prevention and control.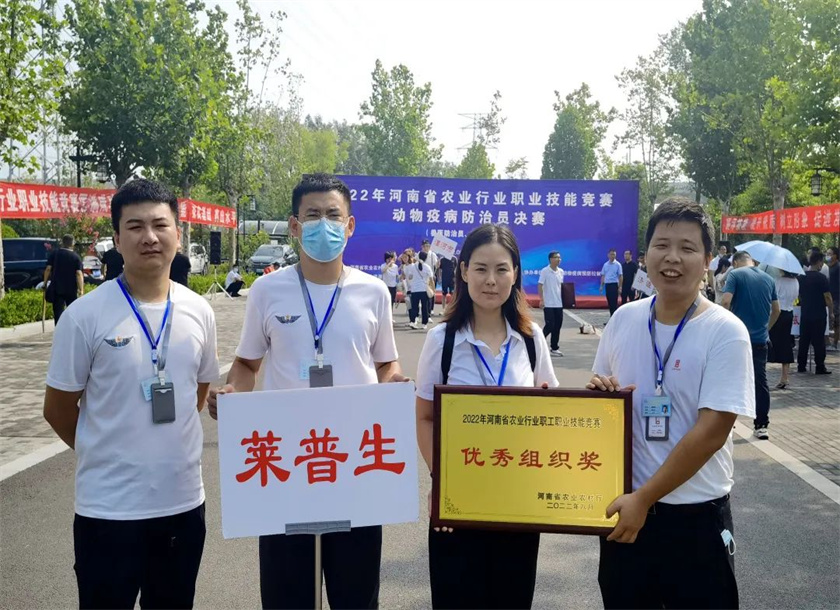 ---
PREV:
The research group of the All-China Federation of Industry and Commerce visited Luoyang Laipson
NEXT:
Laipson ear tag term wish everyone a happy Mid-Autumn Festival