Laipson Ear Tag Manufacturer& Modern creatures have obtained two national new veterinary drug regist
2022.10.28
---
Laipson Ear Tag Manufacturer& Modern creatures have obtained two national
new veterinary drug registration certificates!
Recently, the Ministry of Agriculture and Rural Affairs issued Announcement No. 604, which was jointly developed by Luoyang Laipson Information Technology Co., Ltd. & Luoyang Modern Biotechnology Research Institute Co., Ltd. Competitive ELISA antibody testing kits "and obtained the national three types of new veterinary drug registration certificates issued by the Ministry of Agricultural and Rural Affairs.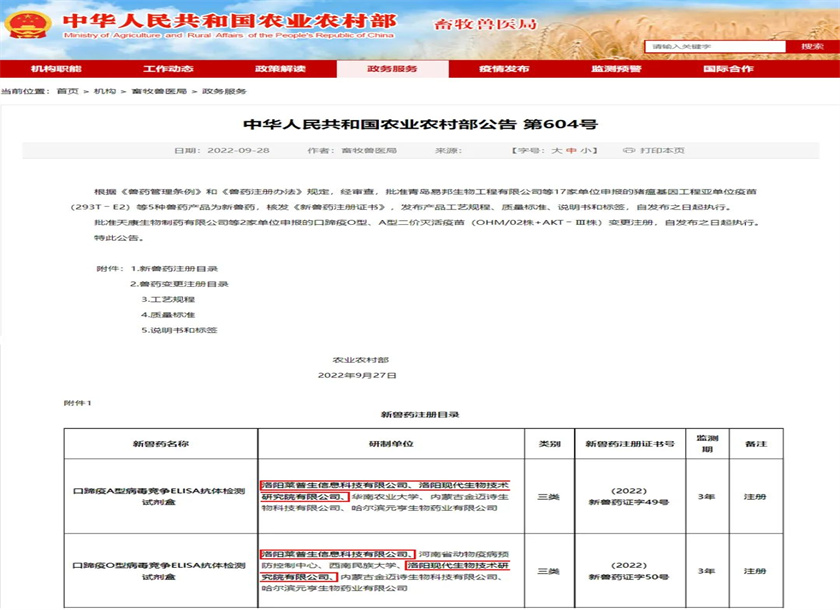 Skiller disease is a kind of acute, thermal, and highly exposed to infectious diseases that pigs, cattle, and sheep and other domestic and other domestic and wild hoof animals are common. There are more than 70 susceptible animals. There are many ways to spread the disease and fast speed. It has become popular in the world many times, causing huge political and economic losses.
Foot -and -mouth disease A, O virus competition ELISA antibody testing kit, mature production process, stable product performance, high duplicability and accuracy, simple operation, one step method, the reaction time only takes 45 minutes, suitable for evaluating pigs, cattle, sheep's hoof disease Vaccine immunity.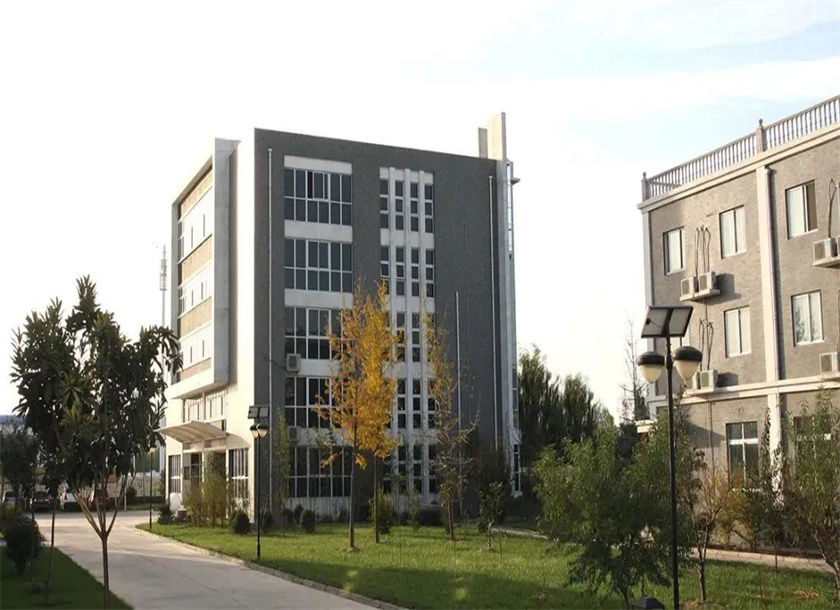 Laipson, the development concept of scientific research and innovation, the company puts nearly 10%of its operating income into R & D and innovation each year, with innovation and development influence and driving the rapid development of the industry.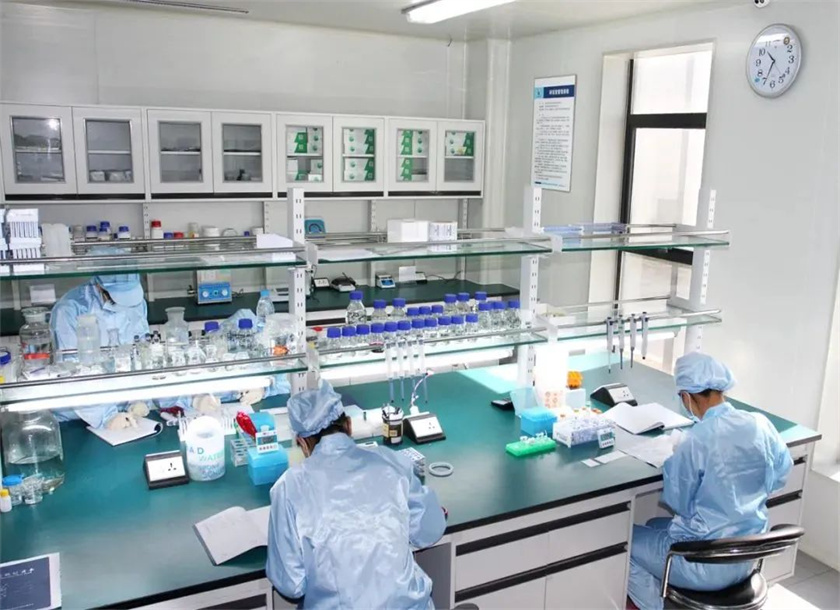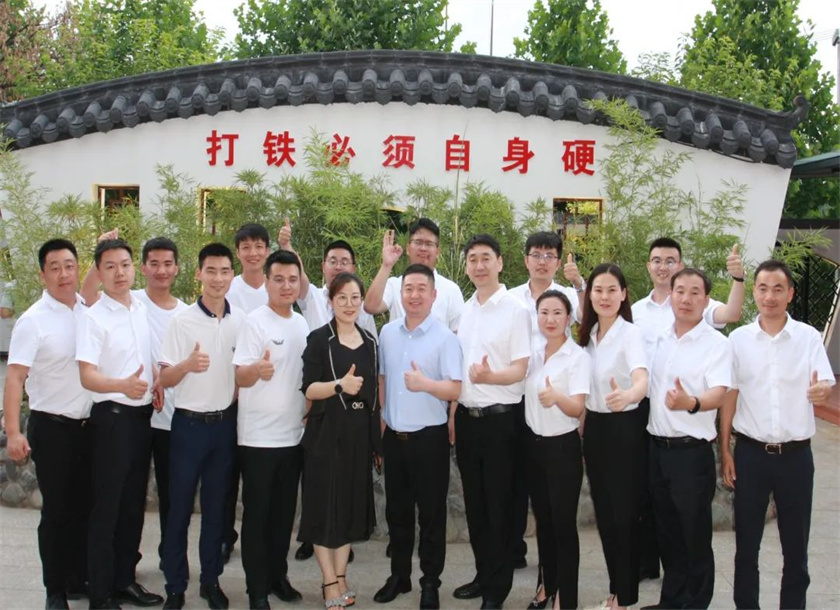 ---
PREV:
Laipson Top TPU Animal Cattle Sheep Ear Tag Delivery Before National Day
NEXT:
Laipson 2022 electronic ear tag management training-Deyang Station