2023 New Reflective ear tag for cow animal sheep farm
2023.05.12
---
2023 New Reflective ear tag for cow animal sheep farm
Reflective Animal Ear Tag Parameters:
Model:VF201R
Material:BASF TPU
Female tag Size:100*75
Male tag size:Φ= 28mm
Color:White,yellow,blue
Features:Super reflective,warning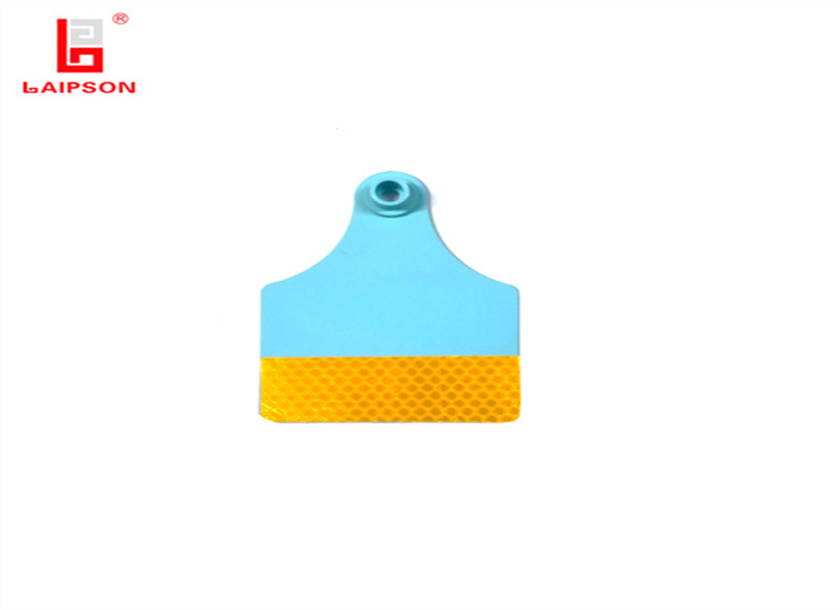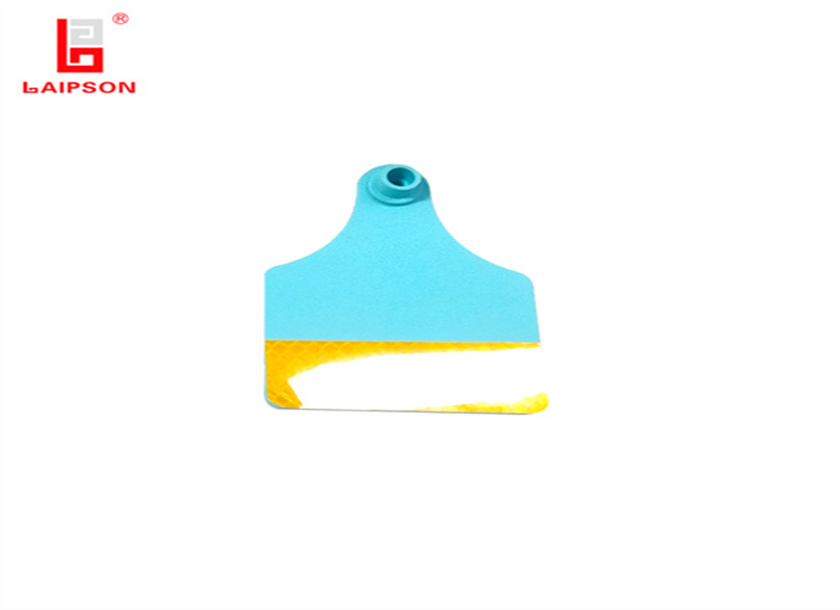 The Reflective Ear Tag Features:
1.It will greatly improve the visibility of animal under the condition of night to protect both human and livestock.
2.It has a small surface area on the top of tag for marking option,so it has the fuctions of visual indetification and reflective day and night.
3.The reflective flim is made up of retro-reflective micro-beads which is stuck in special thermosensitive adhesive.
4.The reflective film has special protective layer on both sides make it waterproof durable,uv resistance and be reflective for years.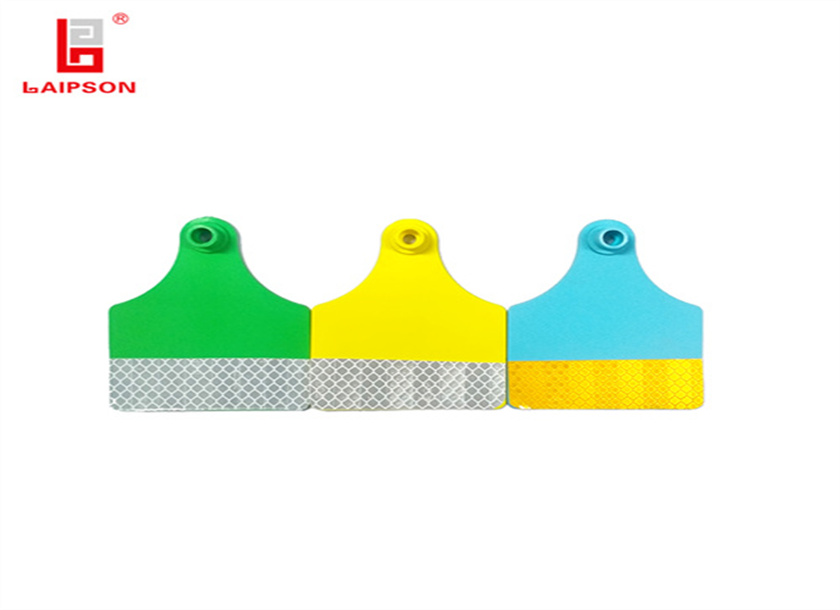 ---
PREV:
New Veterinary livestock ear tag remover tool for cattle sheep pig
NEXT:
To buy ear tags,you can choose a good brand, high-quality products