New Veterinary livestock ear tag remover tool for cattle sheep pig
2023.04.28
---
New Veterinary livestock ear tag remover tool for cattle sheep pig
Cattle Ear Tag Remover Details:
MODE:P05
Size:Length = 20MM
Use: Cattle,Sheep,goat form...
Material:Plastic
Color:Blue,yellow,orange,OEM colors
Certificates:ISO9001:2021, ISO14001, ROHS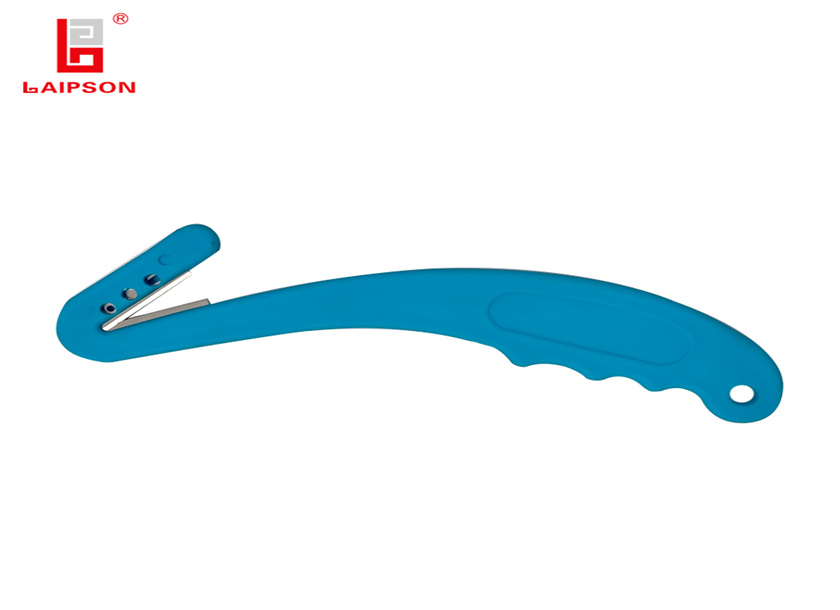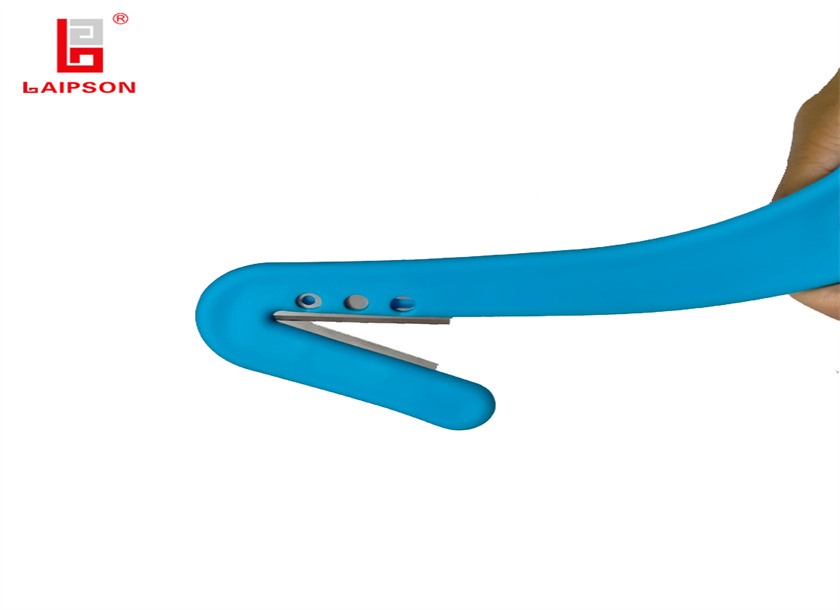 Cattle Goat Ear Tag Cutter Advantages:
Very handy knife for removing ear tags, but also a great twine cutter, many other uses on the farm.
2.Length 20cm, with 3cm long double razor sharp.
3.Stainless steel cutting blades.
4.Safe for your pocket.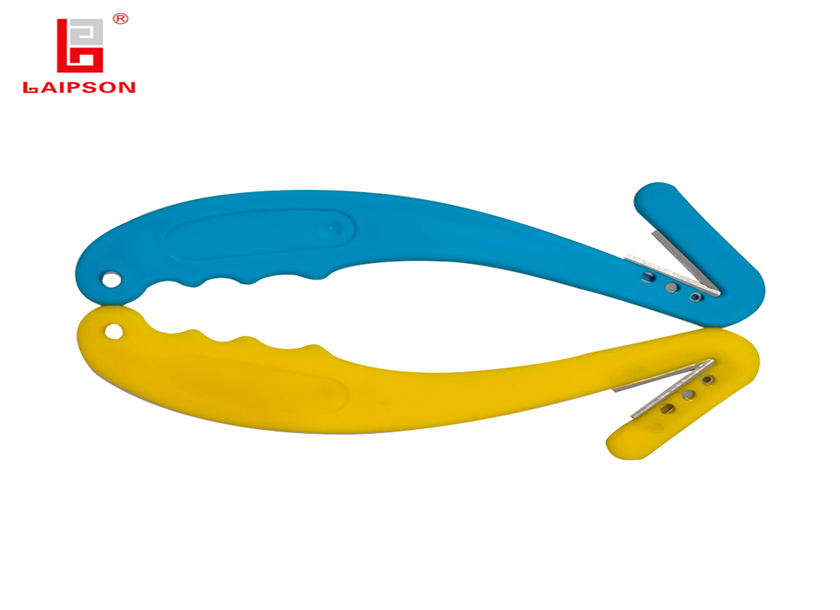 ---
PREV:
Livestock farm management, animal ear tag location is very important
NEXT:
2023 New Reflective ear tag for cow animal sheep farm