Laipson 2022 electronic ear tag management training —Nanchong Station
2022.12.16
---
Laipson 2022 electronic ear tag management training —Nanchong Station
To raise the standard of the pilot project, Nanchong's agricultural and Rural Bureau held a training session on "Operation of the identification traceability system of Nanchong's Animal Health Intelligence Monitoring Platform" on December 11. More than 70 people from nine counties and townships in Nanchong Province, including heads of Animal Health Supervision Departments and veterinary staff, attended the training.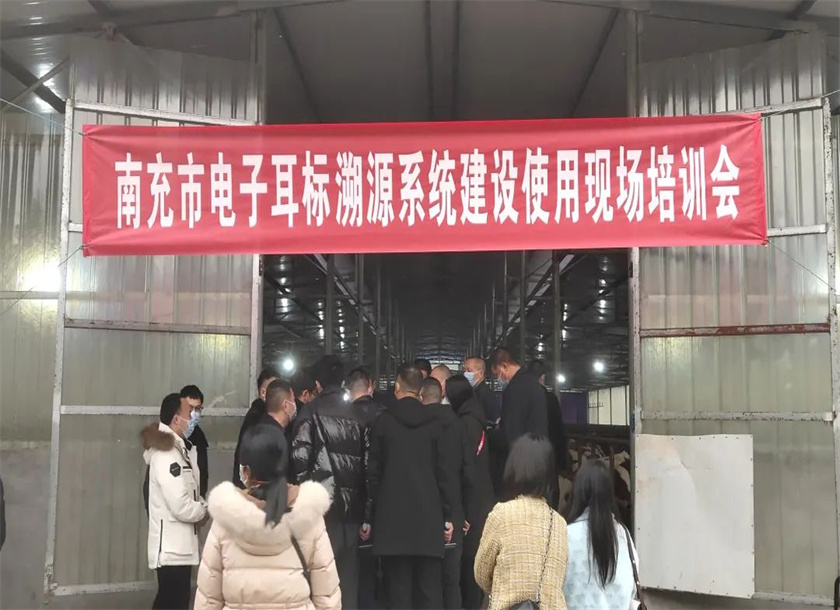 At the meeting, He Ping, director of the Nanchong Institute of Animal Health Supervision, made arrangements for the key work of the city's electronic ear tag management. The meeting on the wearing of electronic ear tags, system data entry, data upload, use of the system and other content of training.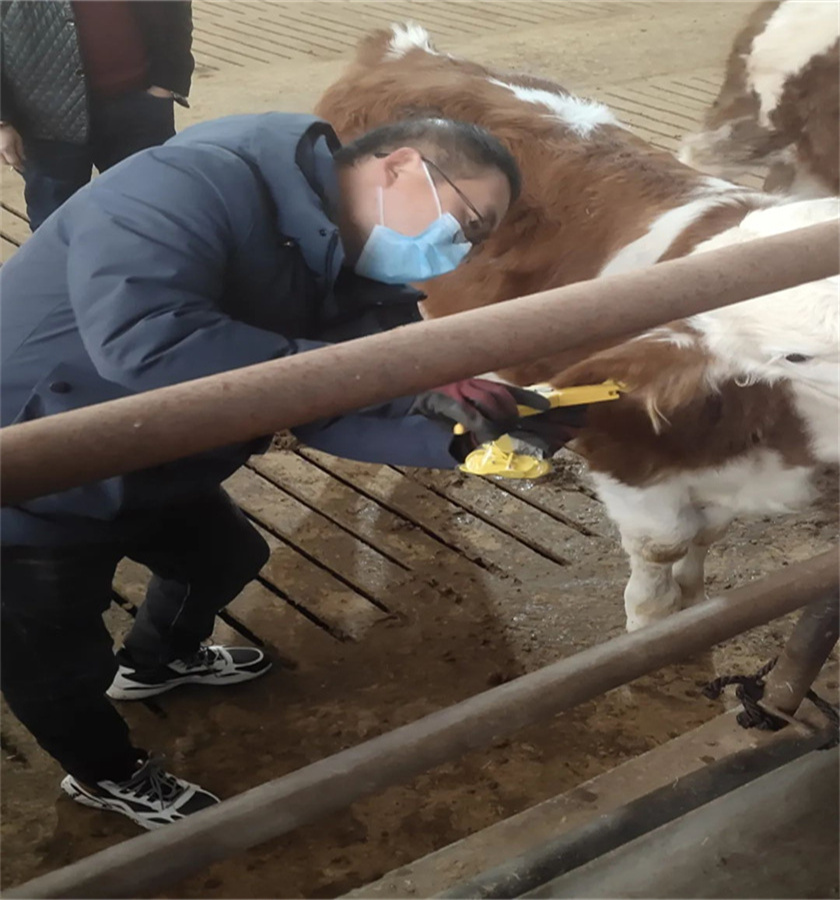 Nanchong relies on electronic ear tags as a basis for learning through training, make the relevant personnel of animal supervision departments and farm technicians master the electronic ear tags, reading equipment, data reporting and other electronic ear tags and software operation functions; The importance of electronic ear tag in the process of Animal Quarantine Declaration, supervision and inspection of highway junction and slaughtering management was raised.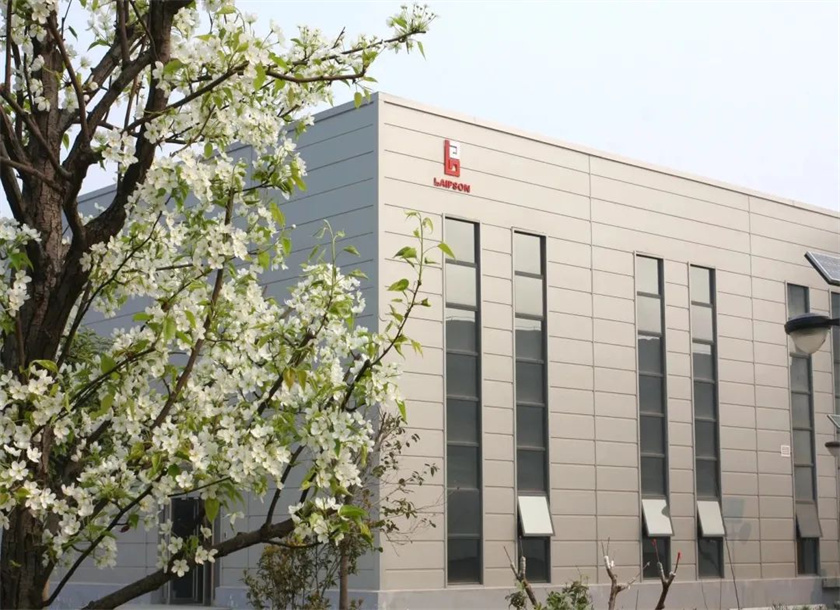 Laipson devotes himself to creating a complete animal husbandry health industry chain by pursuing the development concept of innovation and driving the rapid development of the industry.
---
PREV:
Laipson 2022 electronic ear tag management training-Deyang Station
NEXT:
Laipson Ear Tag employees make dumplings in winter solstice