Laipson Ear Tag employees make dumplings in winter solstice
2022.12.23
---
Laipson Ear Tag employees make dumplings during winter solstice
The winter solstice is a very important solar term in the Chinese lunar calendar, and it is also a traditional festival.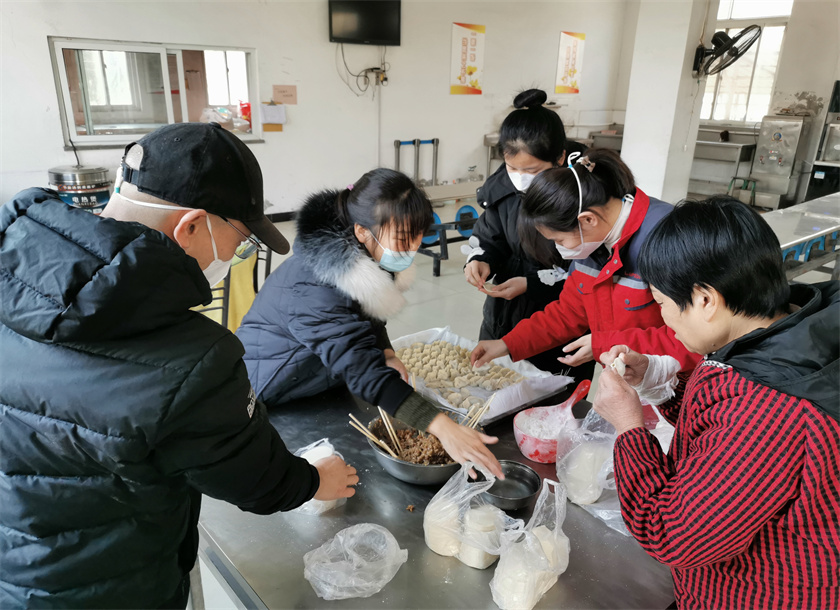 On this day, there will be different ways to celebrate this day across the country, and there is still a saying in the northern region that eating dumplings from the winter solstice does not freeze people.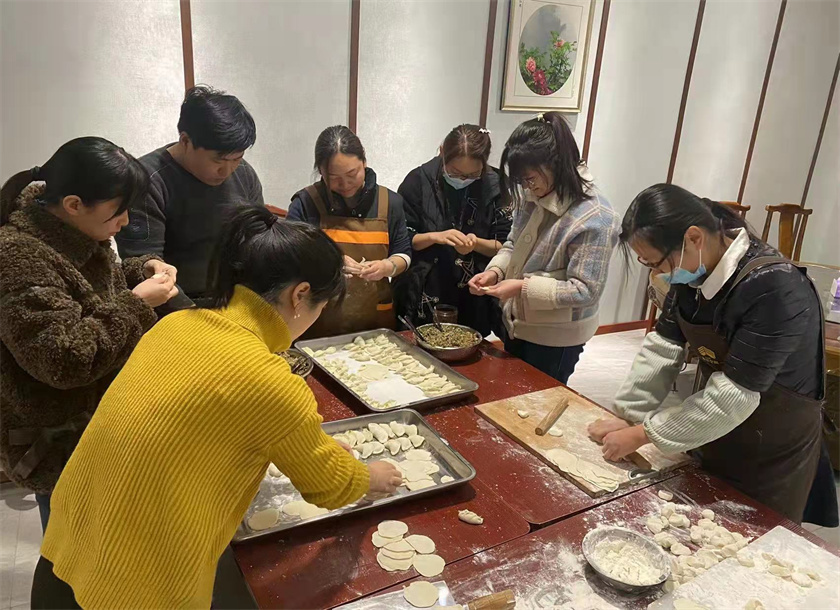 In order to enrich the life of the employees of the Laipson ear tag team and strengthen communication and cooperation, on the morning of December 21, a special dumpling banquet was held at the headquarters and factory of Laipson.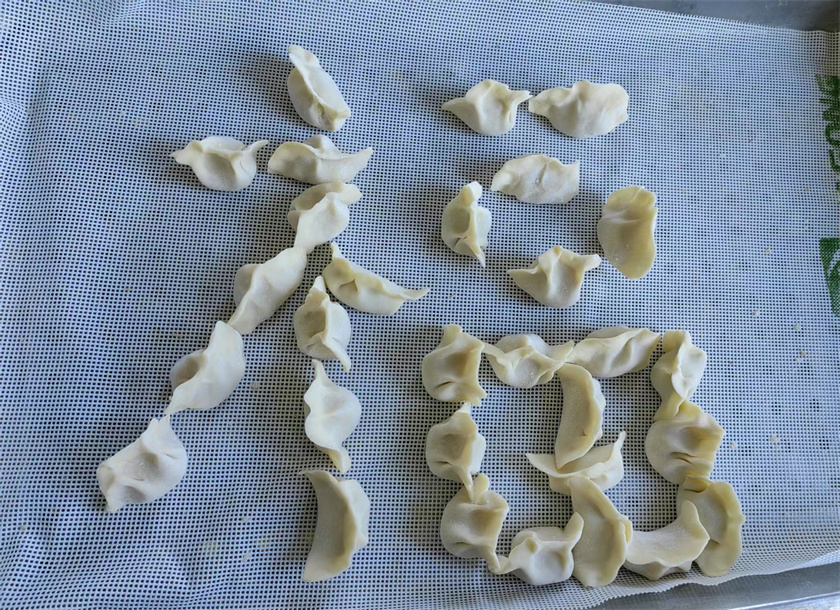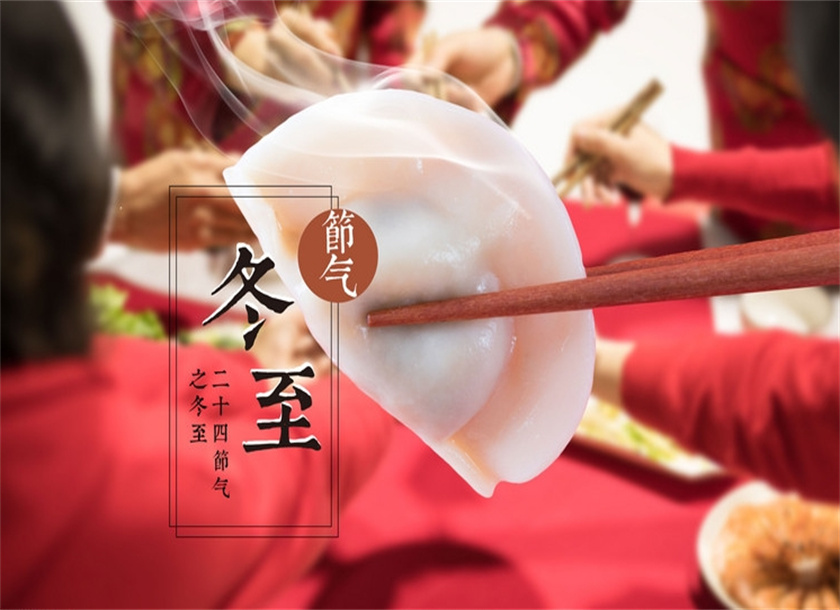 ---
PREV:
Laipson 2022 electronic ear tag management training —Nanchong Station
NEXT:
Lead the industry and benefit the society,review Laipson's 2022 results.