Laipson Will Meet You At China Animal Husbandry Fair In Chengdu
2023.05.18
---
Laipson Will Meet You At China Animal Husbandry Fair In Chengdu
The 20th China Animal Husbandry Fair (2022 | 2023) and the China International Animal Husbandry Fair (2022 | 2023) will be held on May 18 in the western China International Exposition City (Chengdu) , with an exhibition area of 210,000 square meters, more than 10,500 booths and more than 1,500 exhibitors, including national delegations from the United States, the Netherlands, France, Denmark and many foreign enterprises, professional audiences are expected to exceed 200,000.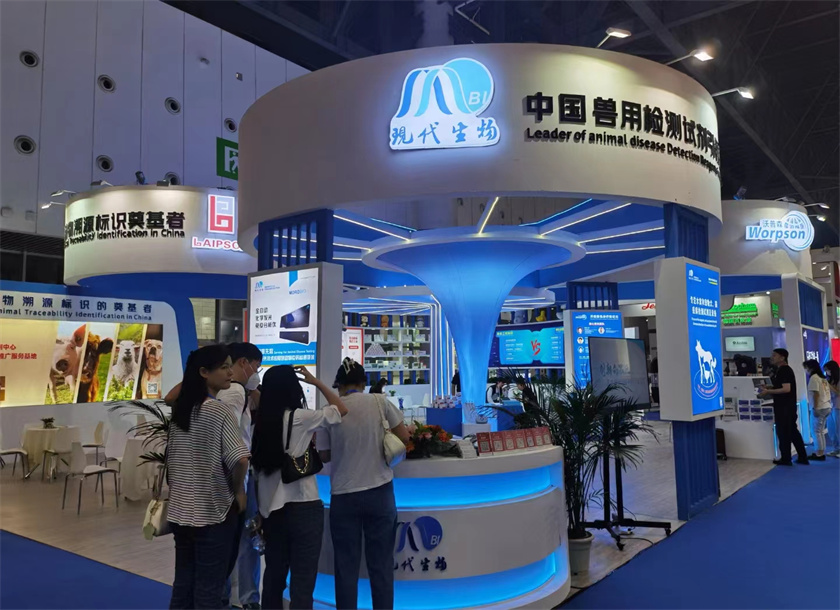 Founded in 2009, Hyundai Biological Group owns Luoyang Modern Biotechnology Research Institute Co. , Ltd. , Luoyang Laipson Information Technology Co. , Ltd. and Luoyang Worpson Biological Engineering Co. , Ltd. , there are 9 scientific research and innovation platforms above the provincial level.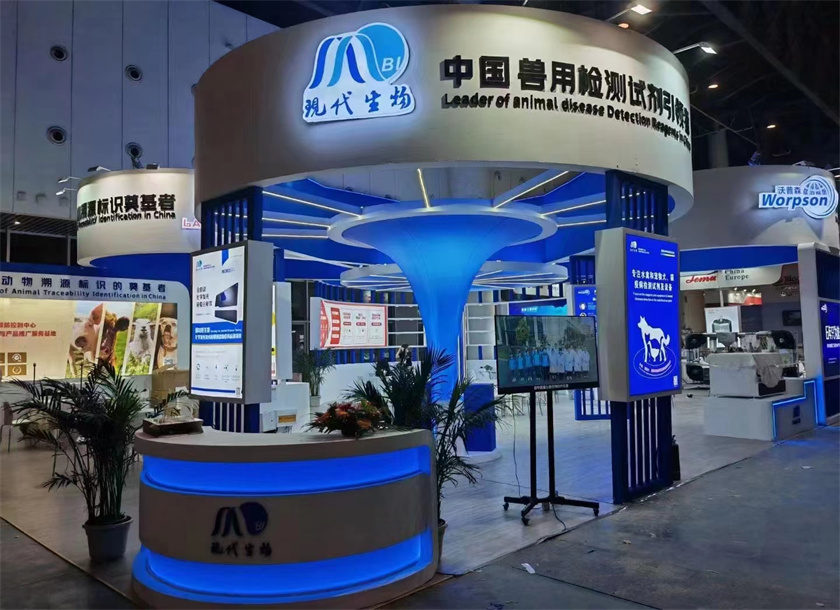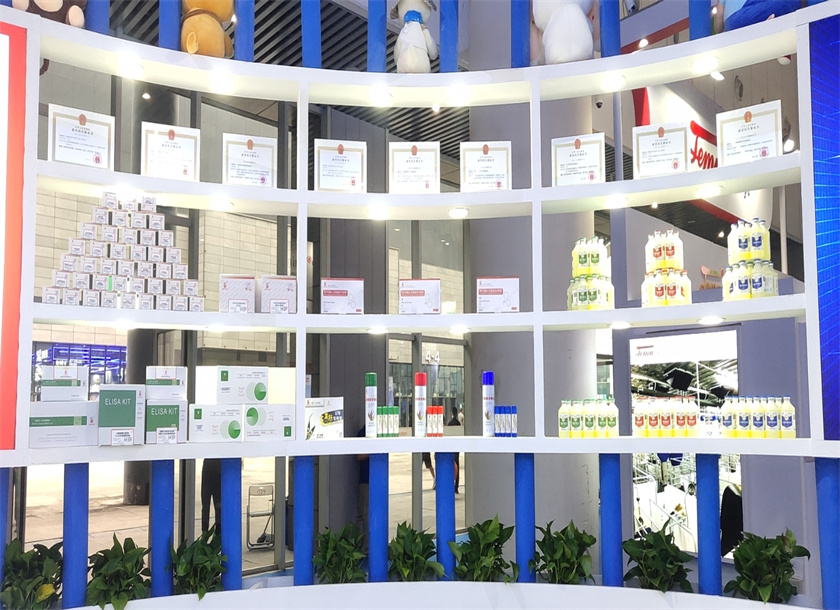 Laipson is china animal traceability ear tag founder,National high-tech enterprise,national special new"Little Giant"Enterprise,National Intellectual Property Advantage Enterprise,China Animal Disease Prevention and control center RFID technology r & D and product promotion service base.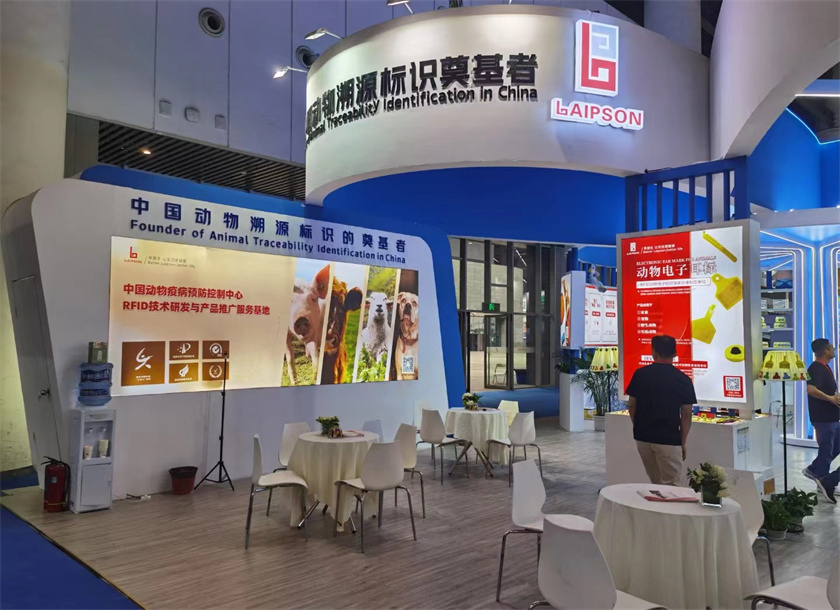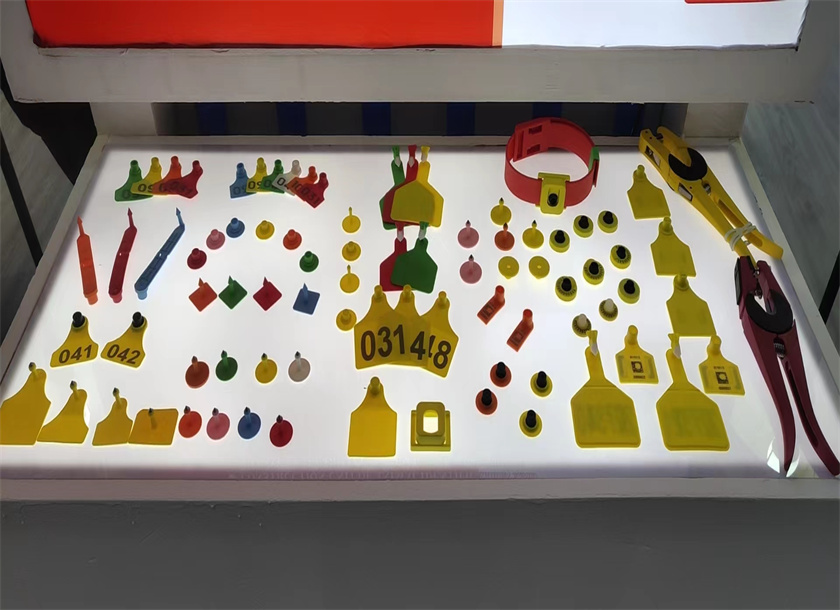 Visual and rfid ear tag for cattle sheep pig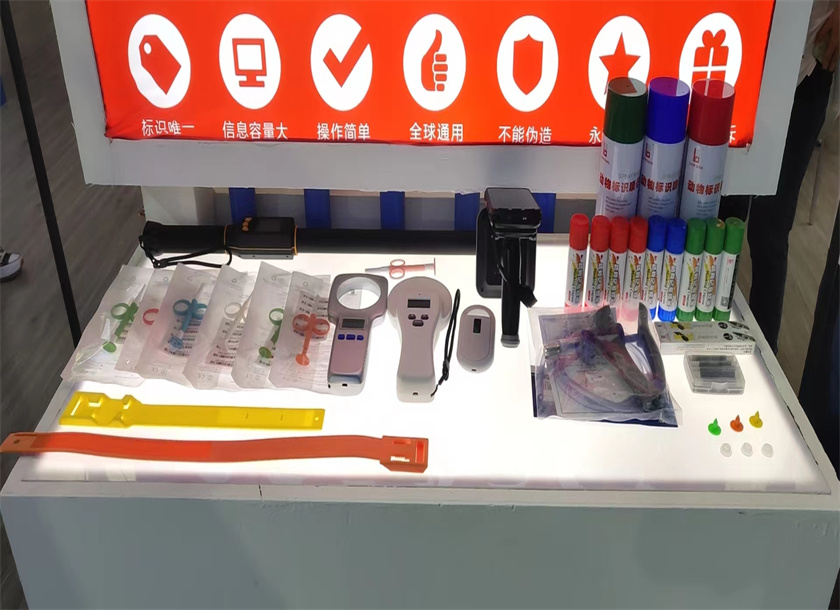 FDX-B ID microchip pet tag,RFID ear tag reader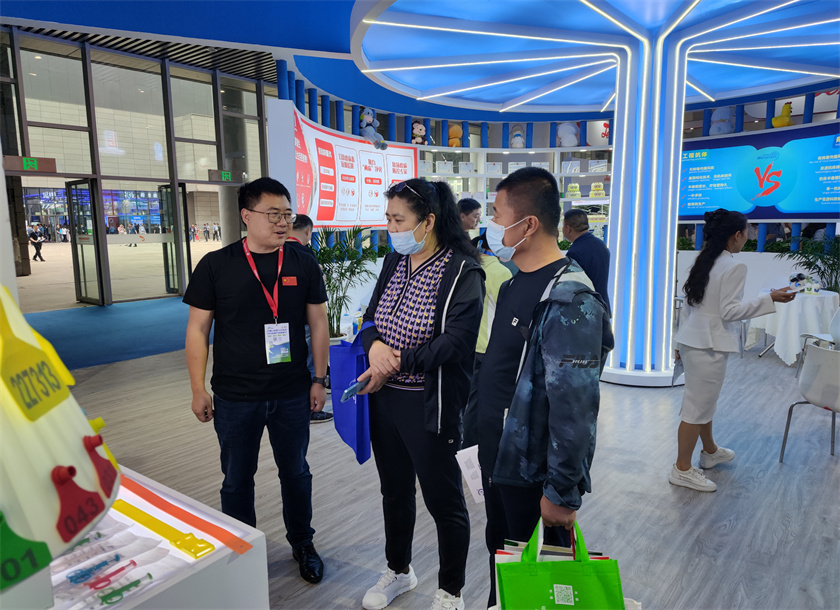 Customers inquiry electronic ear tag on site
Worpson, the first animal genetic engineering antibody research and development and industrialization.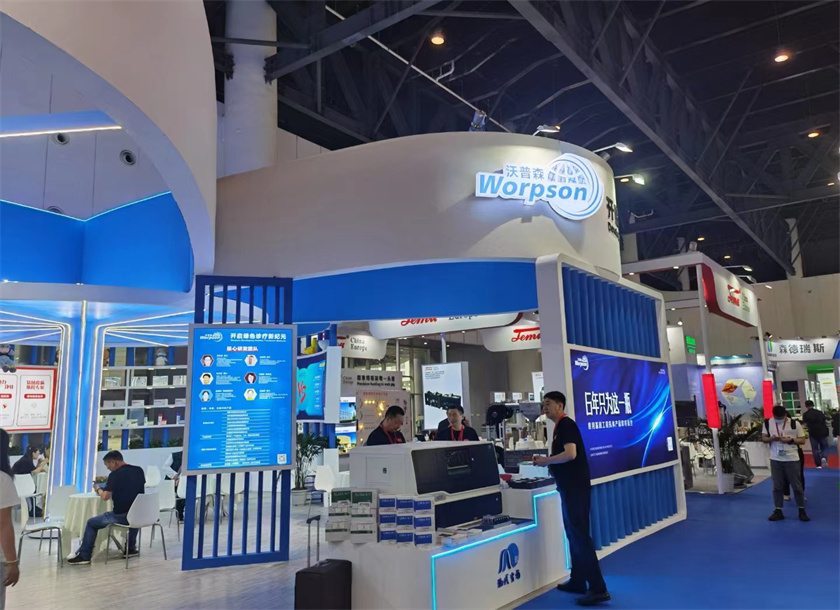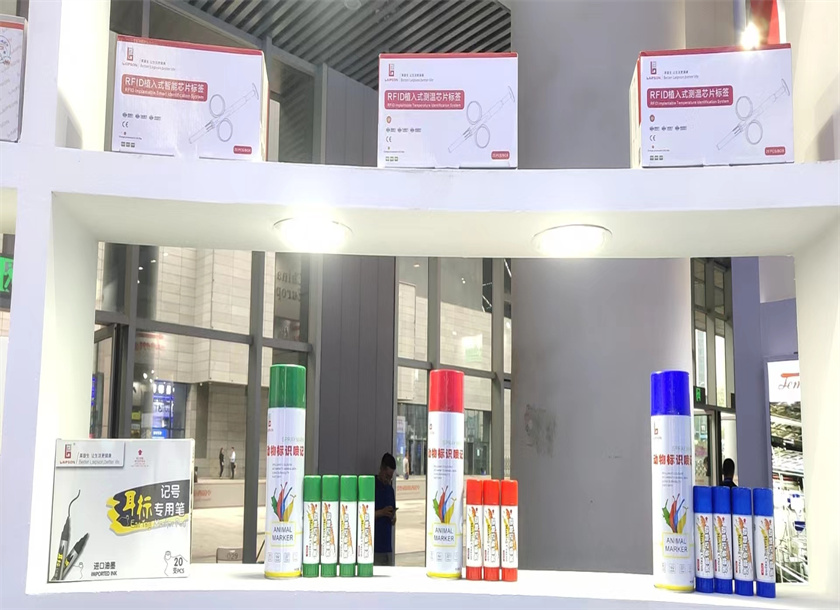 Laipson will meet you at the International Booth in Hall 5.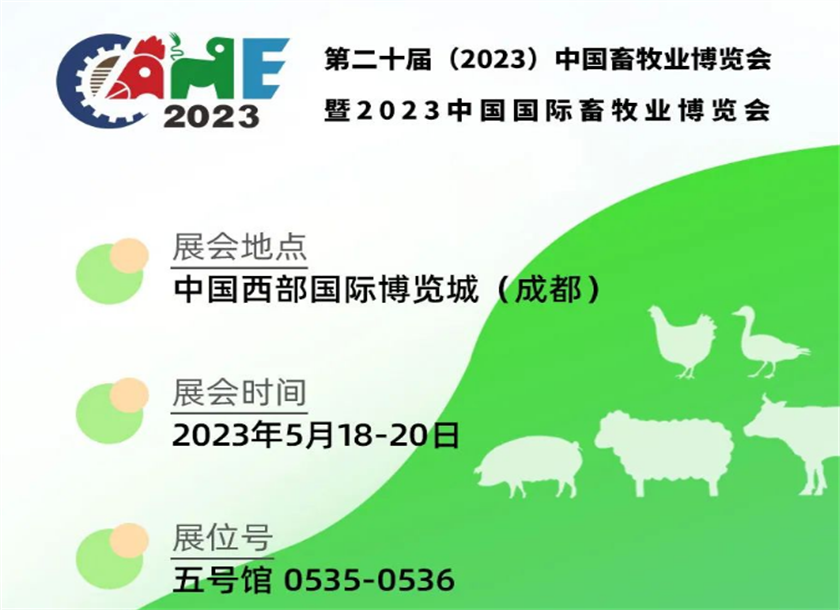 ---
PREV:
Laipson all ear tag employees attend 2023 the first time training,capacity-building,energy forward!
NEXT:
The 9th China Veterinary Drug Congress 2023, co-sponsored by Laipson, was successfully held in Qingd