Customization TPU material Cattle Animal Ear Tag With Serial Number For Farm
2023.07.21
---
Customization TPU material Cattle Animal Ear Tag With Serial Number For Farm
One Piece Ear Tag Product Details:
MODE:W- VS202
Size:L x H = 82mm*62mm
Use: Cattle,cow,goat sheep,ovine,,pig,boar...
Color:Blue,purple,red,orange,OEM colors
Certificates:ISO9001:2021, ISO14001, SGS, ROHS
Working temperature:-40°C~65°C
Package: 50pcs/bag, 2000pcs/carton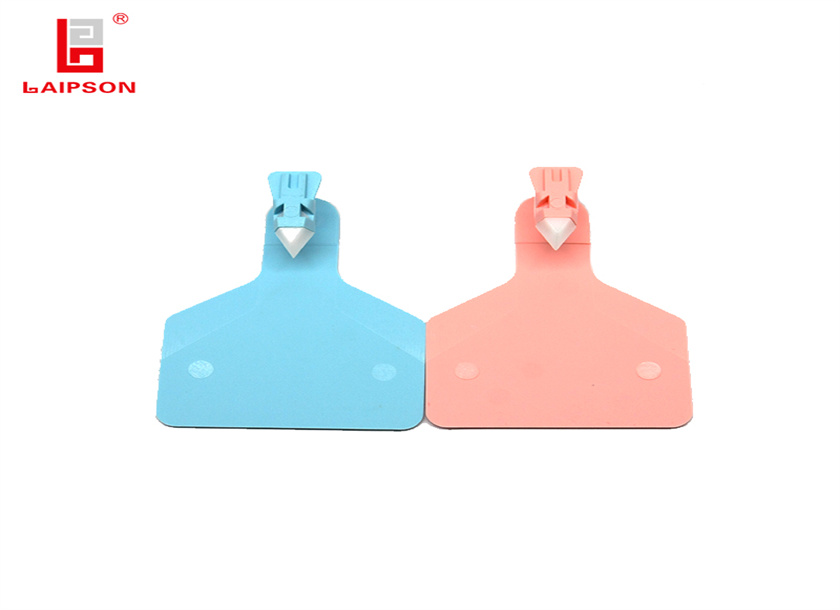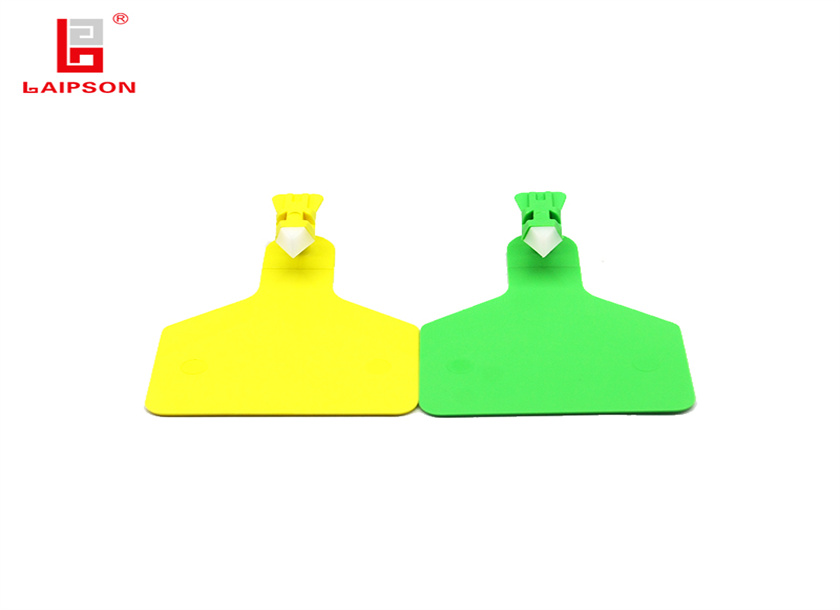 Single Cattle Ear Tag Advantage:
1.Z-type digital ear tag for dairy is non-toxic, non-odor, non-irritating, non-polluting, resistant to hydrolysis, high and low temperature and microbial resistance.
2.Effectively prevent the damage of organic acids, water and salt solutions, and mineral acids. It has abrasion resistance, corrosion resistance,resistance to high and low temperature and other characteristics.
3.Manufacturing company & EXW factory price.
4.Laser printing service is provided.
5.Cartons enclosed in membrane to protect products & cartons from water.
6.Strict quality tests: pull force test, tag installation test, weathering test, corrosion-resistant test, etc.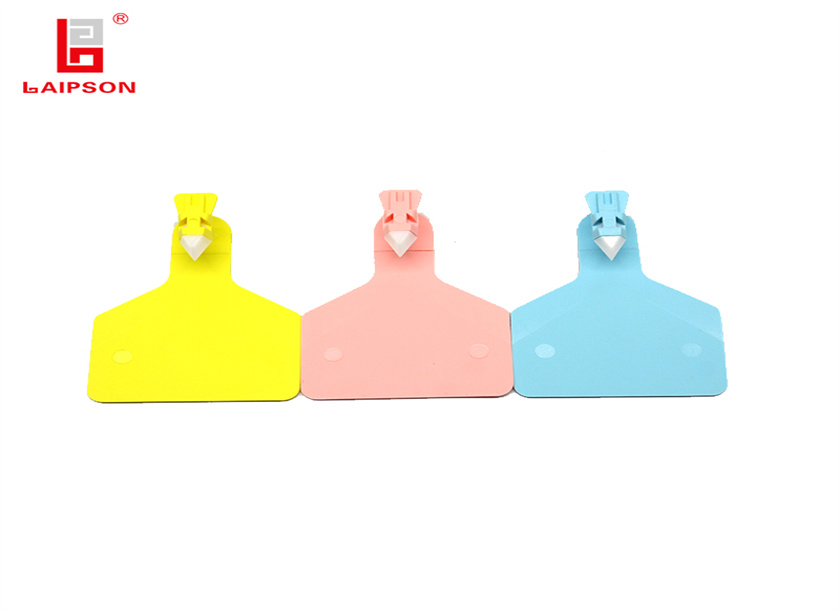 ---
PREV:
High Sensitivity RFID HDX-B 30MM Tamperproof Round Ear Tag For Cow Goat Pig
NEXT:
High Stability RFID Pigeon Ring With Chips For Control Management