LAIPSON cattle cow dairy bovine ear tag application with plier
2019.07.06
---
LAIPSON cattle cow dairy bovine ear tag application with plier
Laipson produces many kinds of ear tags for cattle, dairy, cow, bovine, pigs, swine, sheep, ovine......Quality is best due to best TPU material, strict quality control and first-class service.
One piece ear tag (z-tag)(113*75mm; 82*62mm), two-piece ear tag (79*56mm female tag, 28*22mm male tag) are very popular among clients.
Here are some photos exhibited in Laipson exhibition hall, they show how ear tags are applied to cattle/dairy.
Any more details, please send email to: admin@laipson.com
113mm*75mm one piece ear tag(z-tag)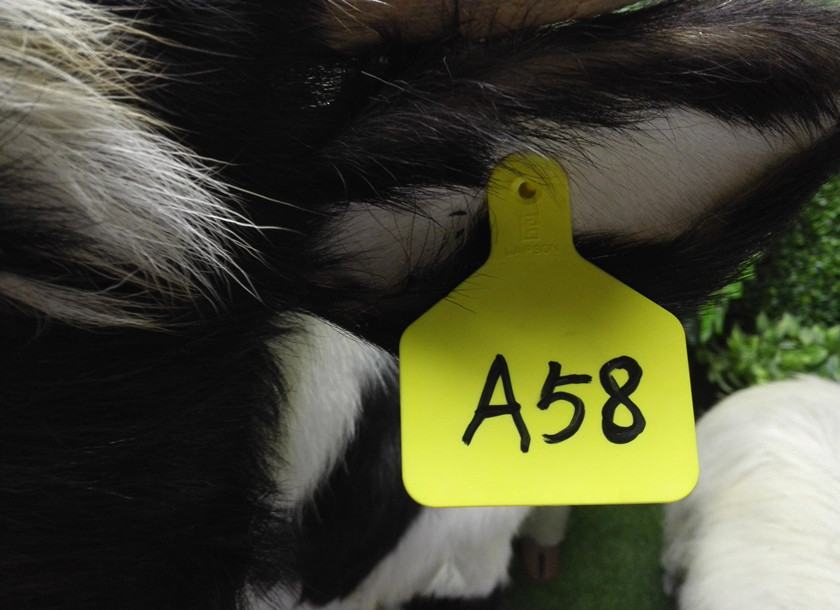 82mm*62mm one piece ear tag (z-tag)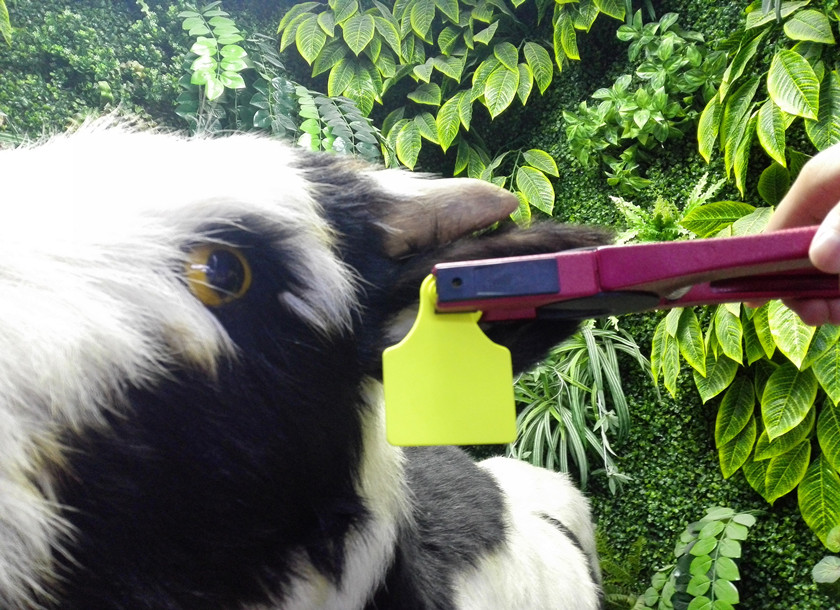 79mm*56mm female cattle ear tag
28mm*22mm male cattle ear tag
---
PREV:
Laipson one piece uhf rfid cattle ear tag
NEXT:
LAIPSON pig swine boar ear tag with plier