Launching Ceremony of "Heart Reflecting, Book Continuing" Book Corner and Book Donation Activity
2021.10.13
---
At the time of the season of refreshing autumn, golden osmanthus fragrance and fruitful fruits, Laipson will grandly hold the launching ceremony of the "Hearts and Books" book corner and book donation activity on October 8, 2021. This activity will be held on September 29, 2021. At the beginning of the initiative, the majority of employees paid great attention and responded positively.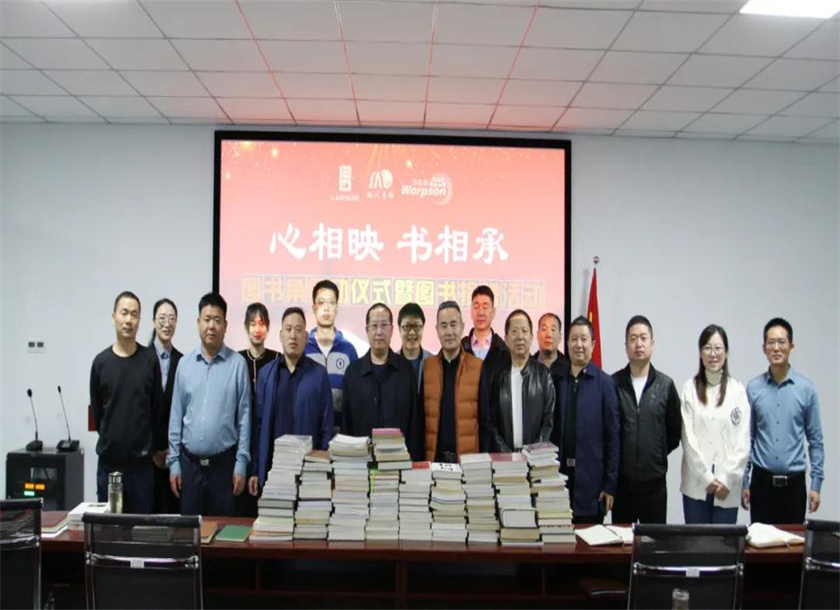 The host Ms. Ma Tao's perfect opening reiterated the significance of the ceremony and emphasized the necessity of the launch of the book corner to further promote the construction of corporate culture and build a strong learning team.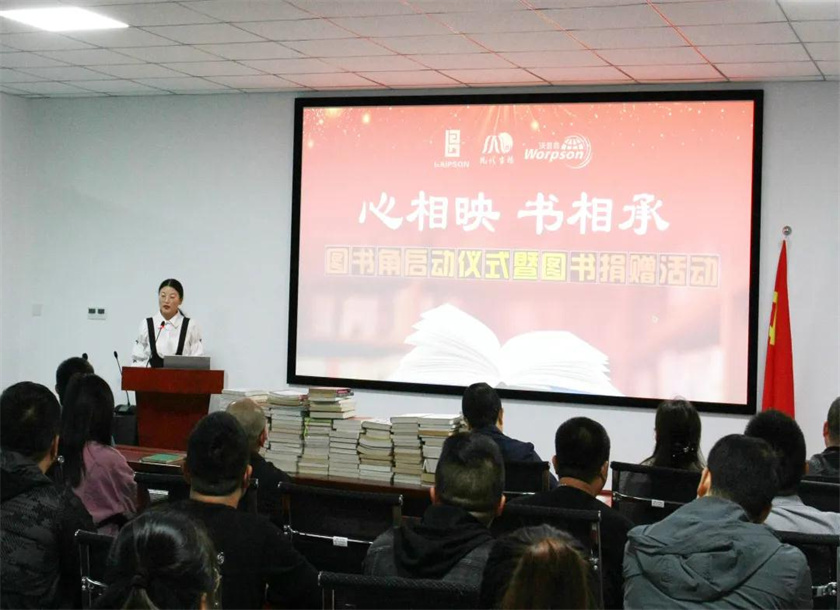 The wonderful speech of Chairman Wang Shanpu, its image expression and summary about reading wisely, absorbing knowledge, telling the transfer and sharing of knowledge, can promote the collision and infection of ideas, and achieve the baptism of soul and the win-win of life! Let us feel the company's emphasis on and expectation for the cultivation of talents, for building a learning team, and for the development of corporate culture.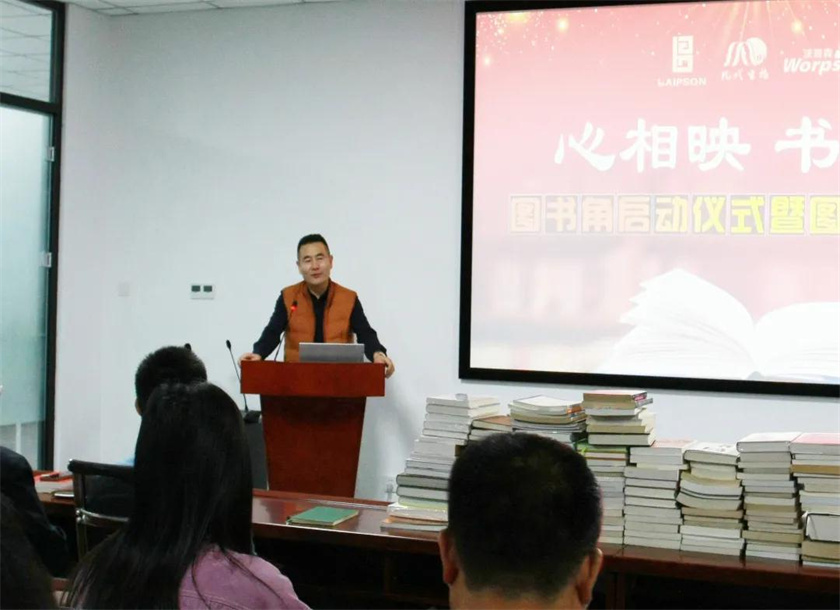 The opening ceremony of the book corner and the end of the book donation activity does not mean that it ends here. Book donation is the beginning of knowledge sharing and cultural inheritance. In Lepsen, we have a heart for Lepsen, and we return to Lepsen. Let us meet friends with books, like birds thrown into the forest, like whales to the sea, stick to our original aspirations, and contribute to the establishment of the company's future learning organization and the promotion of corporate culture. Add more bricks and tiles, escort!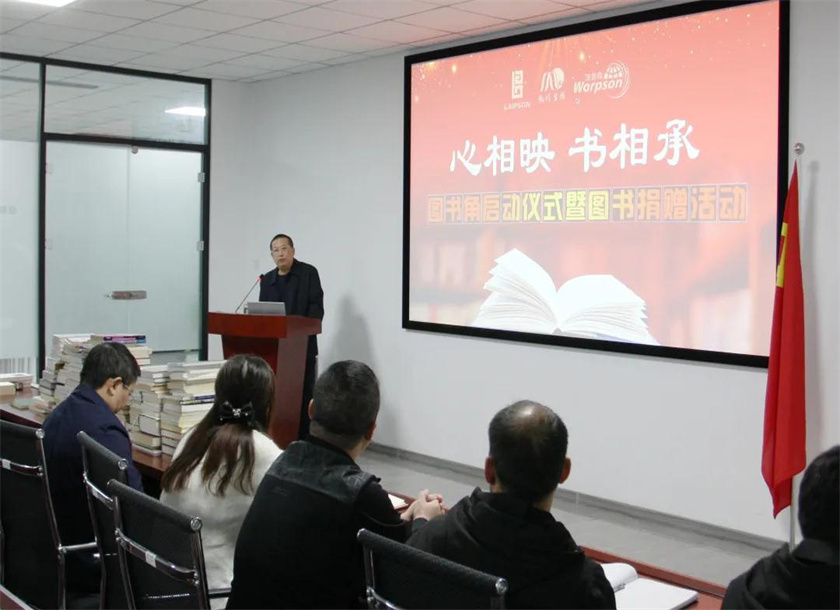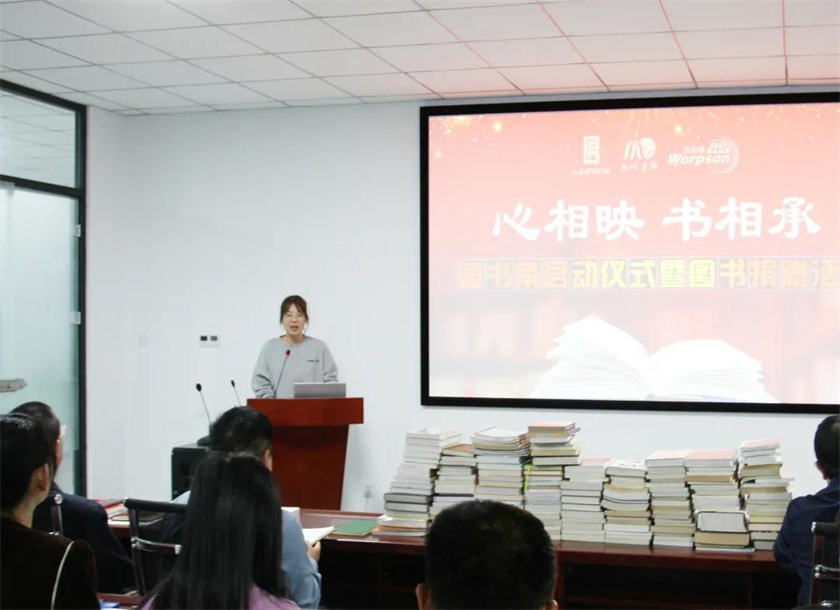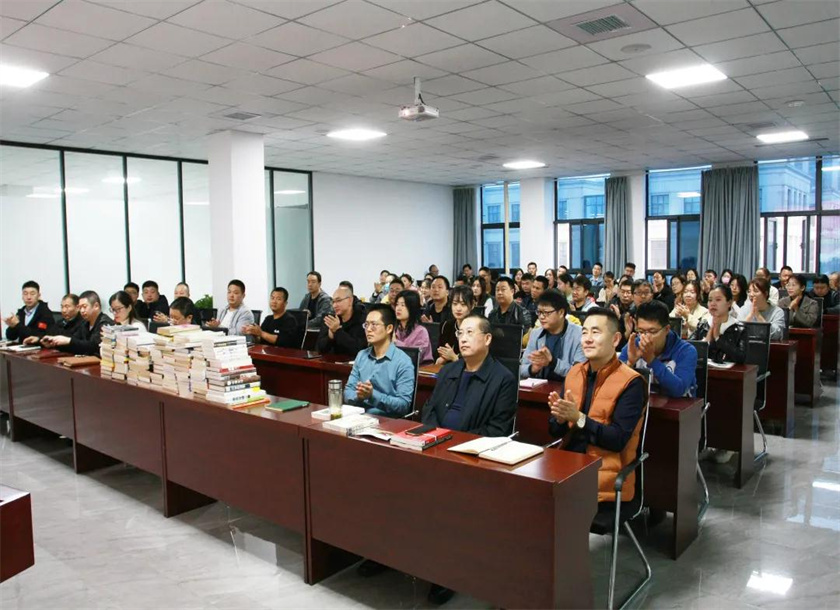 ---
PREV:
The difference and application of UHF tag and HF tag
NEXT:
After the disaster, there is no epidemic,Laipson is in the same boat with you to "promote"