After the disaster, there is no epidemic,Laipson is in the same boat with you to "promote"
2021.10.27
---
The flood disaster in Shanxi affects the hearts of the people across the country. Luoyang Laipson Information Technology Co., Ltd. donated animal disease testing supplies to the disaster-stricken areas in Shanxi.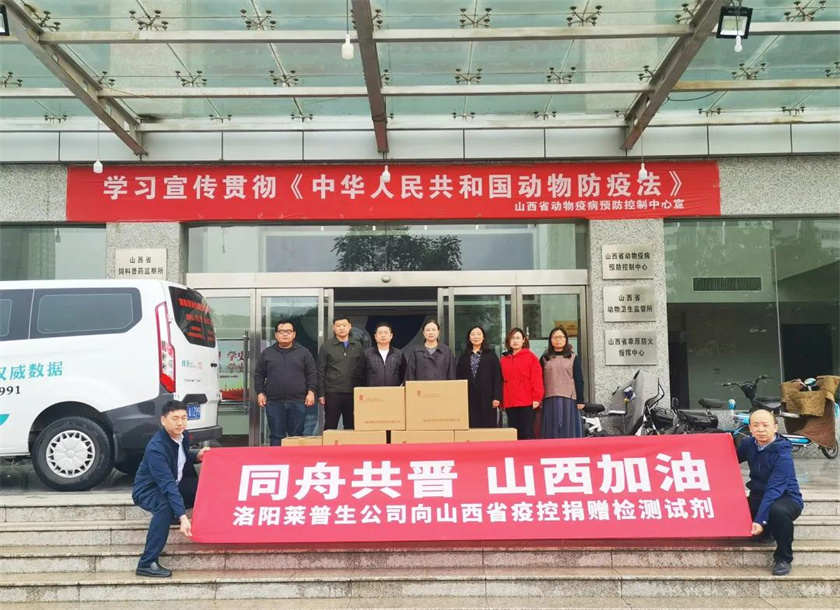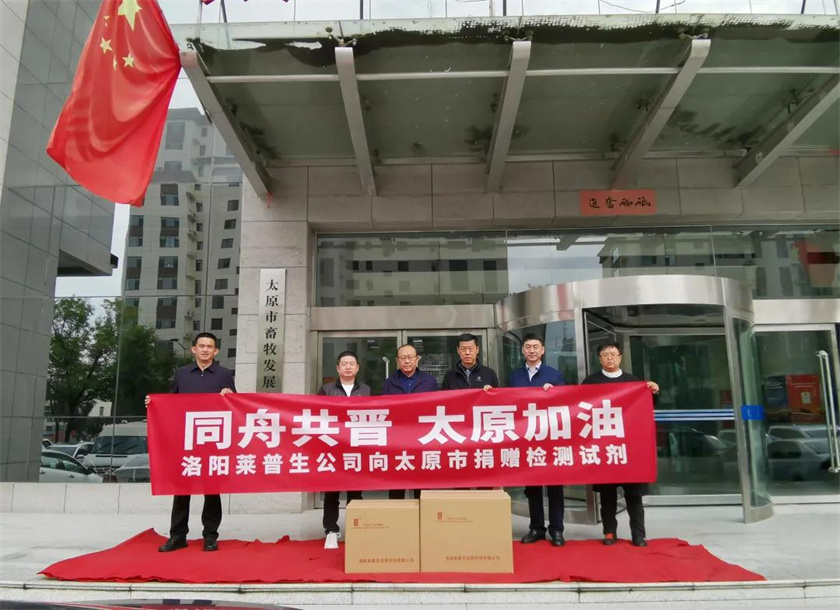 As a responsible enterprise, Luoyang Laipson will advance and retreat with you and overcome the difficulties together. Considering that under heavy rain, many farmers and breeders have suffered heavy losses. After the floods have receded, they will face post-disaster epidemic prevention and elimination and reconstruction work. As winter is approaching, disaster relief tasks are very arduous. Luoyang Laipson responded quickly after the disaster, donating animal disease testing supplies to the Shanxi Provincial Epidemic Control Center to help the reconstruction work after the disaster.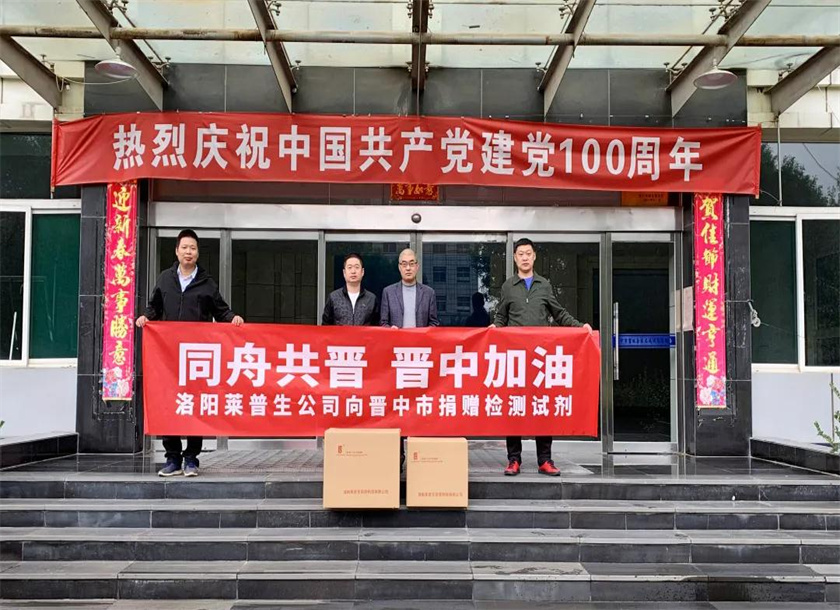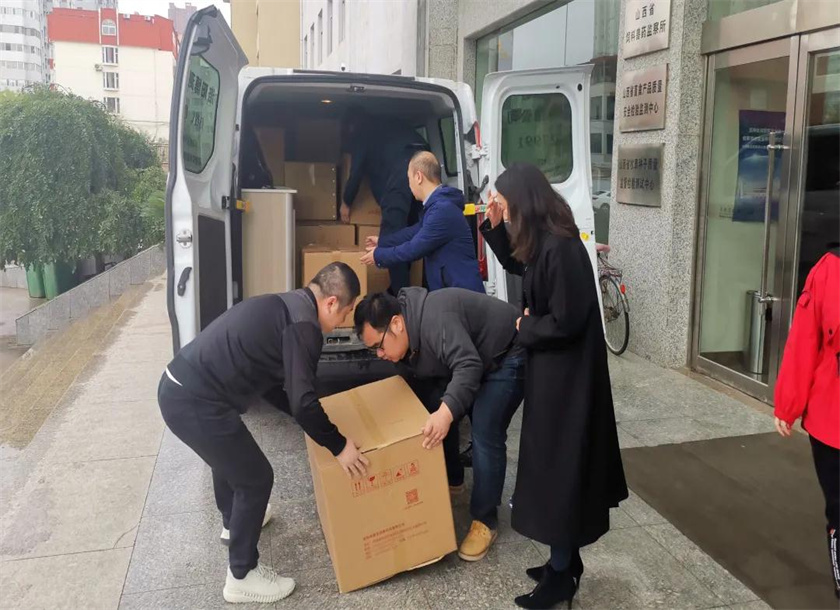 Whether facing the epidemic or flooding, we always believe that disasters will not overwhelm all people, but will only make us more united. There will be times when the flood recedes, we will stay together for the sunny days, and we will "give up" together in the same boat!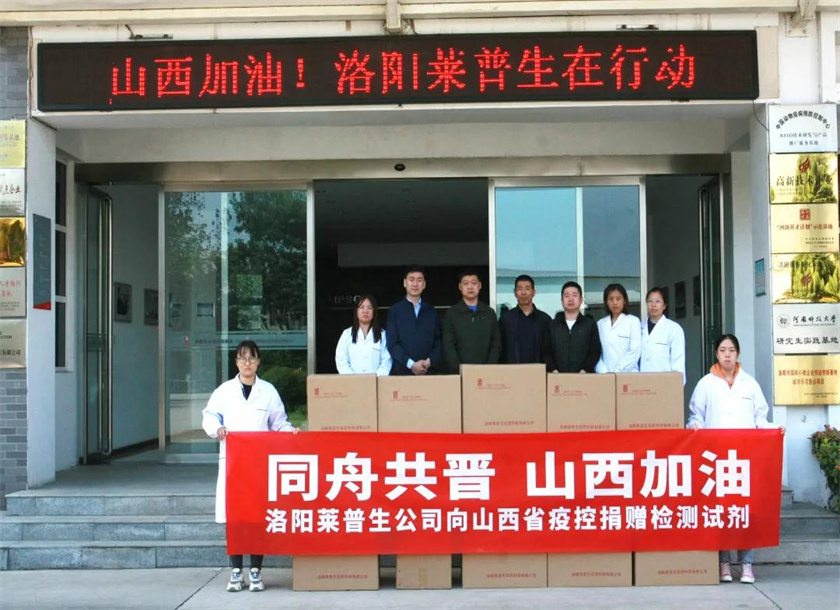 ---
PREV:
Launching Ceremony of "Heart Reflecting, Book Continuing" Book Corner and Book Donation Activity
NEXT:
Laipson has complete quality control system