Laipson has complete quality control system
2021.11.10
---
Laipson attaches great importance to product quality since 2009. It has independent quality control equipments for raw material quality analysis, ear tag pulling force test, friction test, high temperature (60°C) test, low temperature (-40°C) test, reading distance test, color difference comparison test, Acid & Alkali Resistance test, anti-ultraviolet test...All these tests are carried out to make sure best quality for partners all over the world.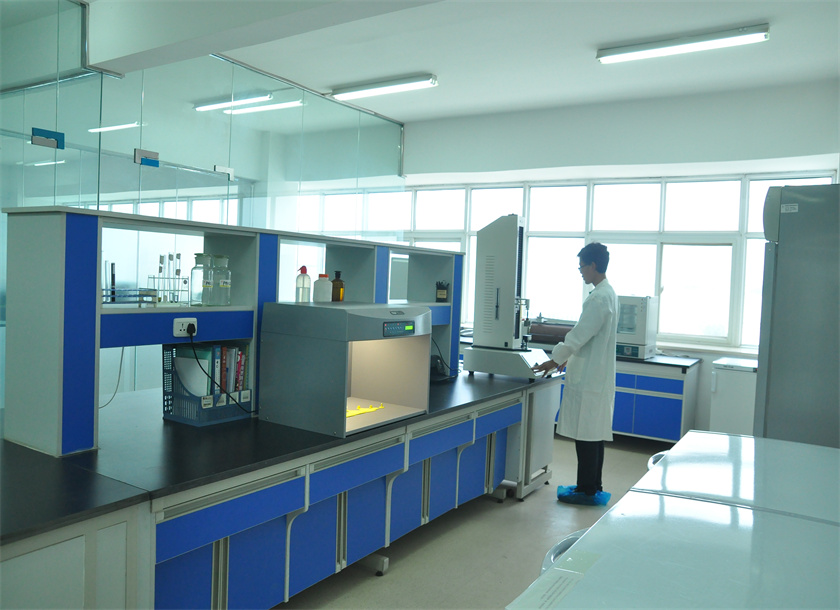 Laipson has complete quality control system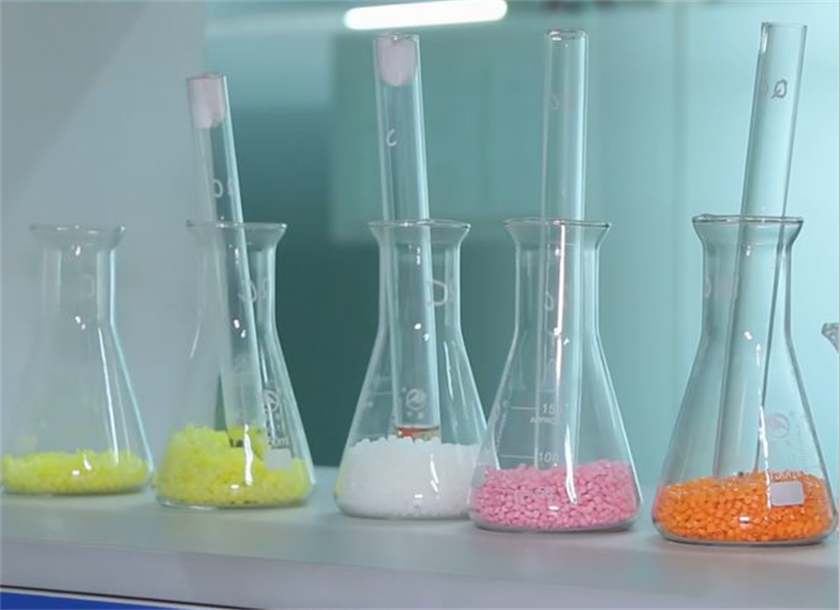 Raw Material Quality Analysis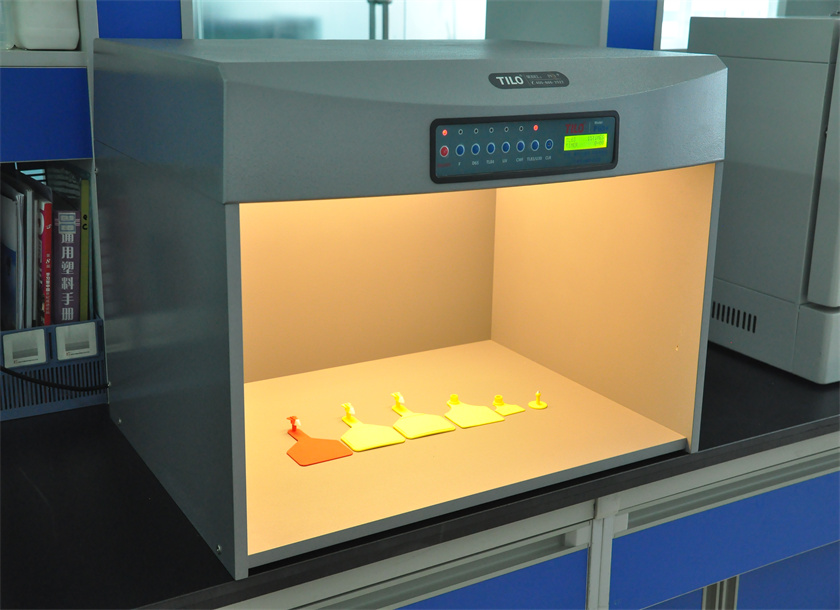 Color Difference Comparison Test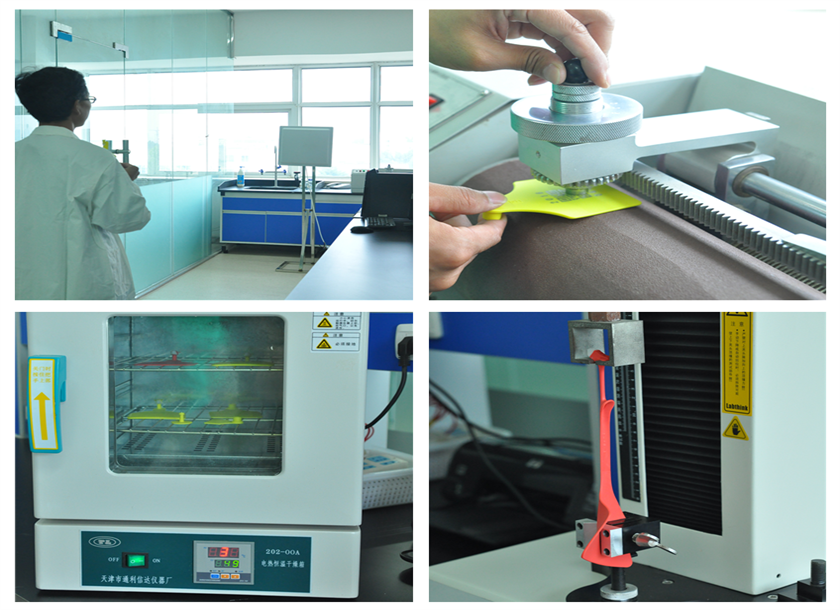 Ear Tag Pulling Force,Friction,Reading Distance Test ,etc.,
---
PREV:
After the disaster, there is no epidemic,Laipson is in the same boat with you to "promote"
NEXT:
Laipson was successfully selected as a national specialization and special new "little giant" enterp