Laipson New 375mm Yellow LF Rfid 134.2Khz Cow Sheep Rfid Leg TAG Band For Distinguish The Disease
2022.05.13
---
Cattle Leg Band Product Details:
MODE:VR203
Size:375mm×32mm×3mm
Use:pet/pig/cat/fish/horse/other ear tags
Color:Yellow/blue/green/or OEM
Frequency:125khz/134.2KHZ
Reference standard:ISO11785/FDX-B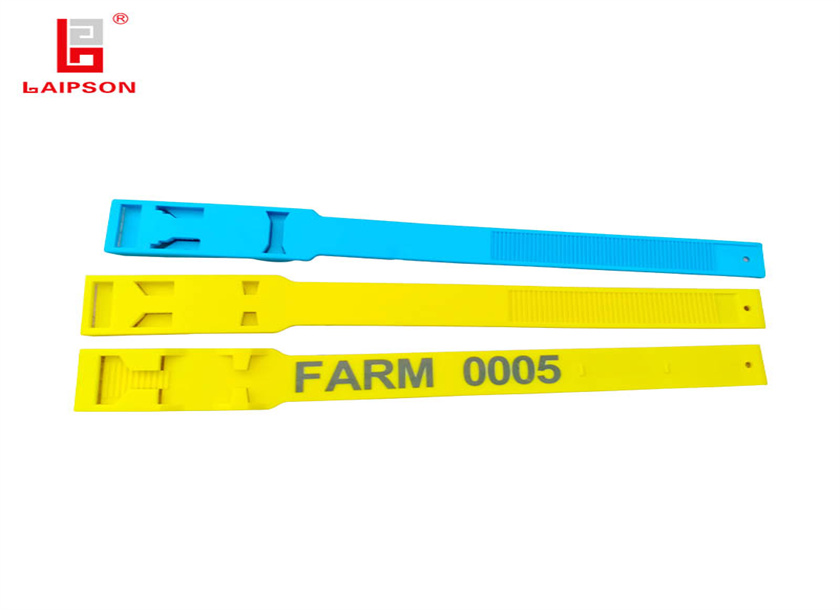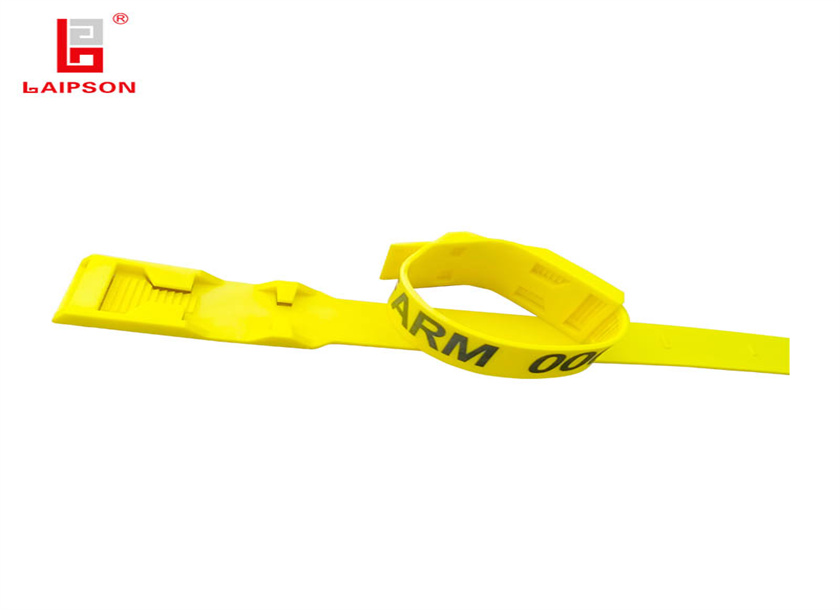 Cattle Sheep Leg Tag Advantages:
1.Top Quality TPU Material:Non-toxic, pollution-free, corrosion-resistant, anti-ultraviolet, oxidation-resistant, no peculiar smell.
2. Flexible & durable.
3. Reusable with lower drop rate
4. Strict quality tests: pull force test, tag installation test, weathering test, corrosion-resistant test, etc.
5. Different colors for flexible choice.
6. EXW factory price.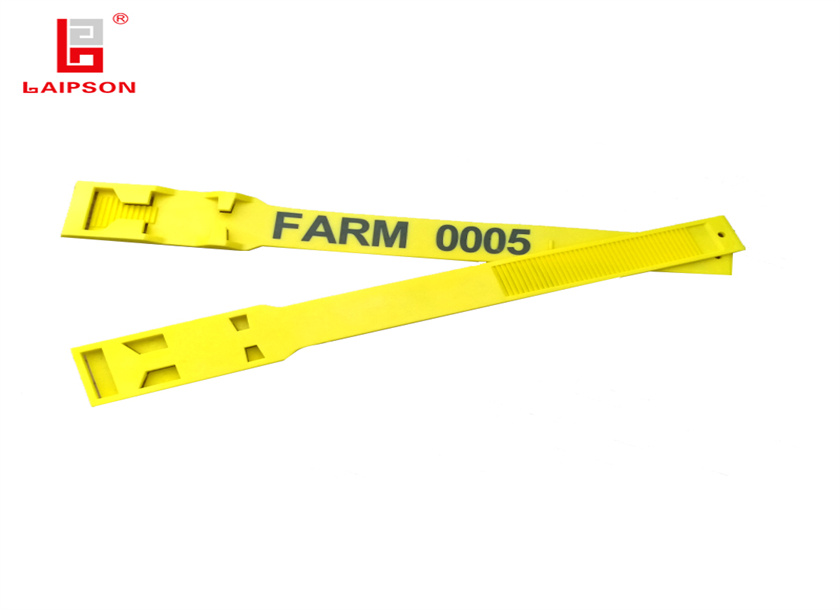 ---
PREV:
After using this Laipson ear tag pen, you don't want to buy another one
NEXT:
Laipson Technology helps farmers,ith ear tag,cattle must have "Identity"