Leaders Of Luoyang City Deputy Mayor Wang Guohui Visited Modern Biological and Laipson
2023.04.21
---
Leaders Of Luoyang City Deputy Mayor Wang Guohui Visited
Modern Biological and Laipson
On the morning of April 18th, Wang Guohui, a member of the Municipal Government Party Group and Deputy Mayor, Zhang Jianwei, Deputy Secretary -General of the Municipal Government, Ma Fang, Deputy Director of the Municipal Science and Technology Bureau, and Wei Na, deputy director of the Municipal Government Office, visited modern biological surveys to conduct in -depth development "Ten Thousands of People Help Thousands of Enterprises" activity. Wu Tao, deputy secretary of the Luoyang District Party Committee, deputy secretary of the Economic Development District Party Working Committee, and director of the Management Committee, Yan Shaofei, Deputy Chairman of the District Political Consultative Conference, and Sun Zhou, director of the Loshan District Science and Technology Bureau, accompanied the investigation.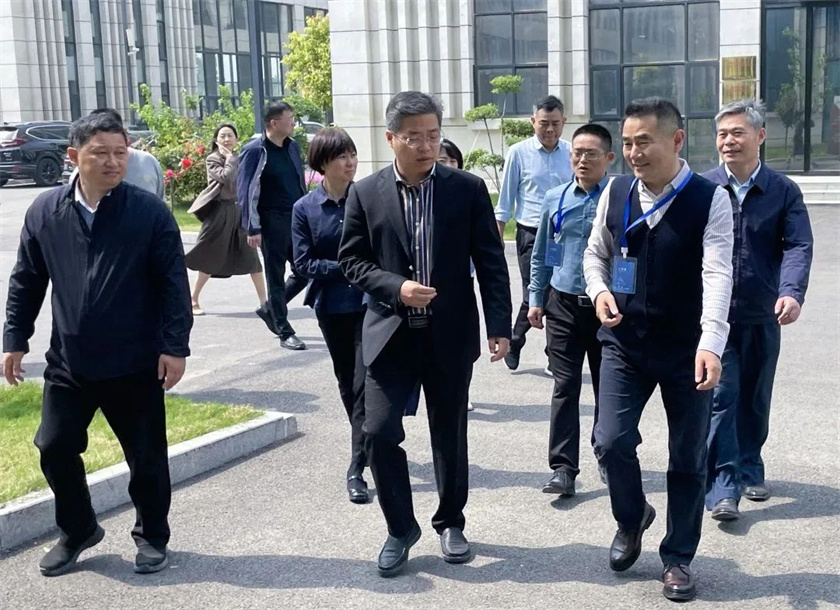 Deputy Mayor Wang Guohui and his party listened to the report of Chairman Wang Shanpu, learned in detail the business status, scientific and technological innovation, future planning, etc., and put forward ideas on the spot and proposed solutions to the problems existing in the business process.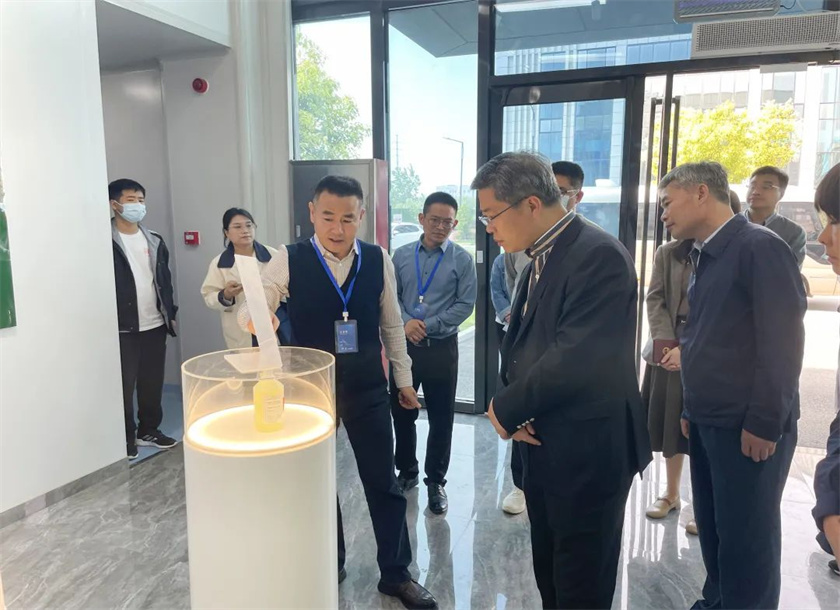 Deputy Mayor Wang Guohui emphasized that the activity of "Ten Thousands people to help thousands of enterprises" is the main starting point and important measures for helping enterprise development, promoting industrial upgrading, and promoting high -quality economic development. Relevant departments should attach great importance to taking the initiative to in -depth enterprise listening demands, timely solve new difficulties and problems encountered in the development of the enterprise, continuously stimulate and enhance the internal power of the enterprise, develop vitality and overall strength, and help enterprises' high -quality development.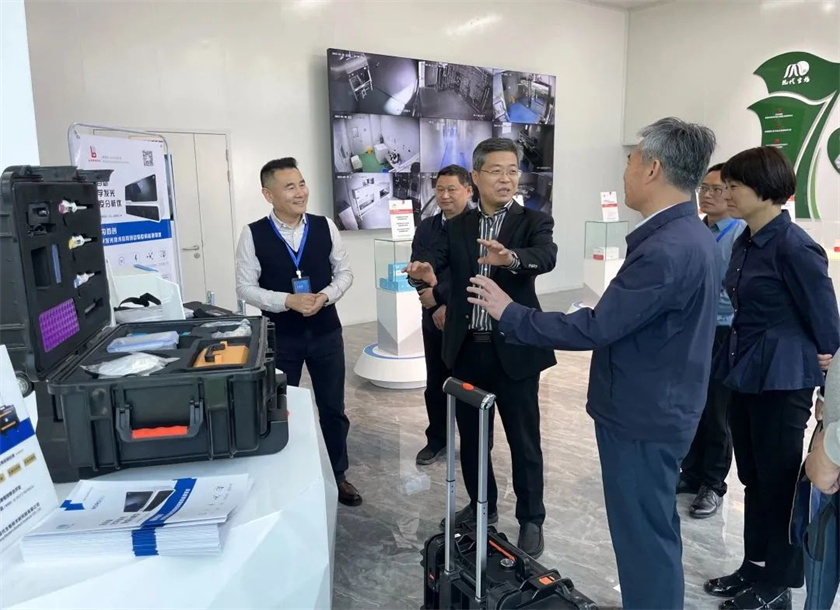 ---
PREV:
Worpson spring waterfowl disease prevention and control conference held successfully in Anhui
NEXT:
The Laipson Party Branch Carried Out Party Building Activities