The Laipson Party Branch Carried Out Party Building Activities
2023.05.05
---
The Laipson Party Branch Carried Out Party Building Activities
In order to further strengthen the leadership of party construction and promote the integrated development of industry, university and research institutes, and build a platform for technical integration and exchange, on the morning of April 21, the branch committee of Luoyang Laipson Information Technology Co. , Ltd. , together with the branch of foot-and-mouth disease prevention and control technical team of Lanzhou Veterinary Research Institute (in collaboration with the staff of the College of Animal Medicine and biosafety of Lanzhou University) and the branch of Tianjin Weite Biomedicine Co. , Ltd. .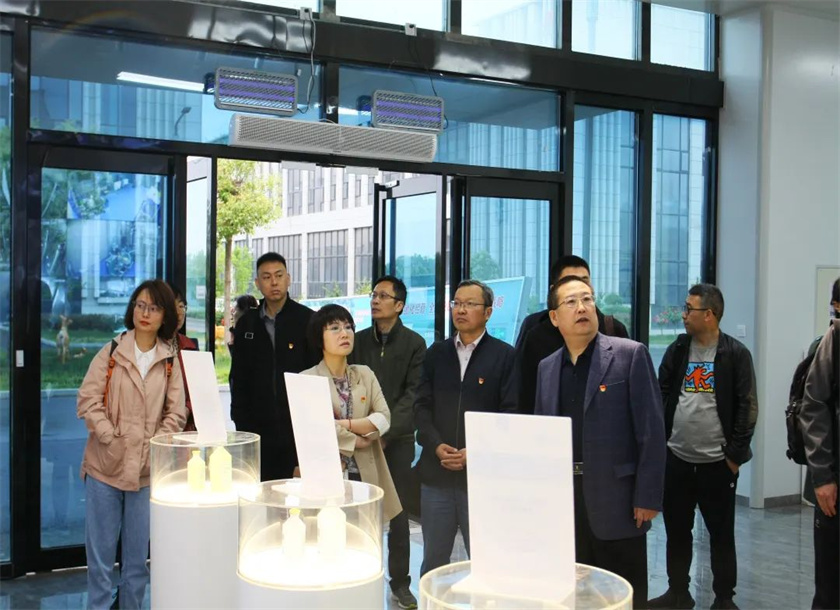 In the Exhibition Hall of the company, Dean Lang Hongwu introduced the development process and scientific research and innovation achievements of the company in detail to the colleagues of the branch.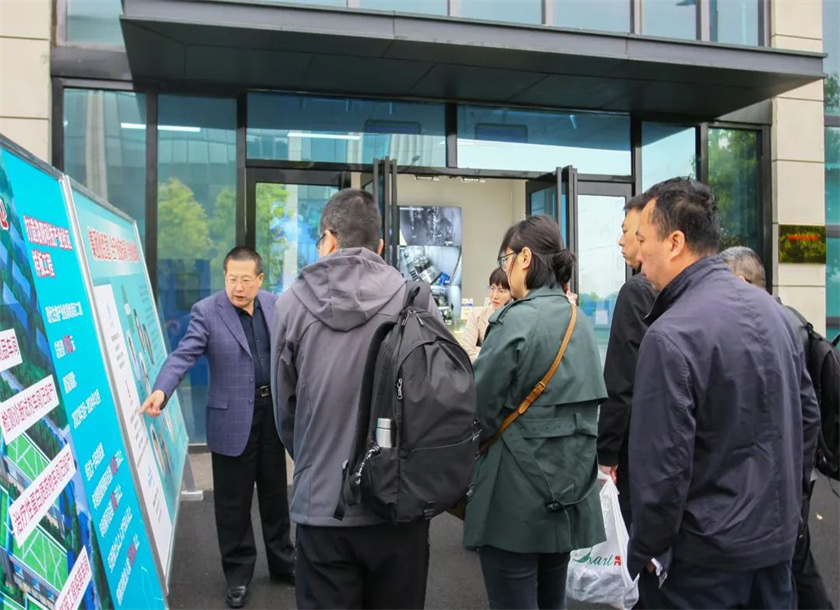 The meeting was chaired by Dean Lang Hongwu of the Institute of Modern Biology. First of all, Dean Lang Hongwu warmly welcomed the arrival of the two branches and said that this party-building exchange is a beginning, not an end, and should take this co-building exchange activity as an opportunity, build a bridge of mutual learning and communication, and create a channel of resource sharing and complementary advantages.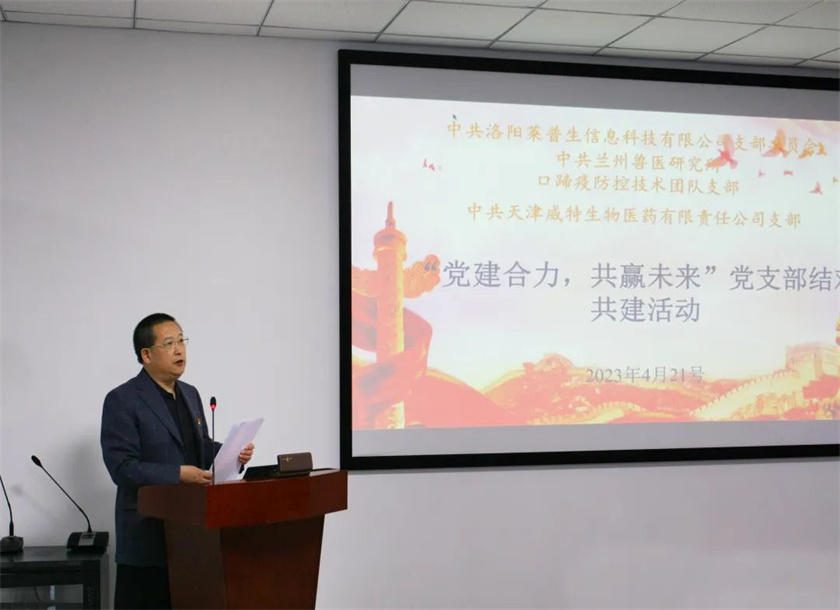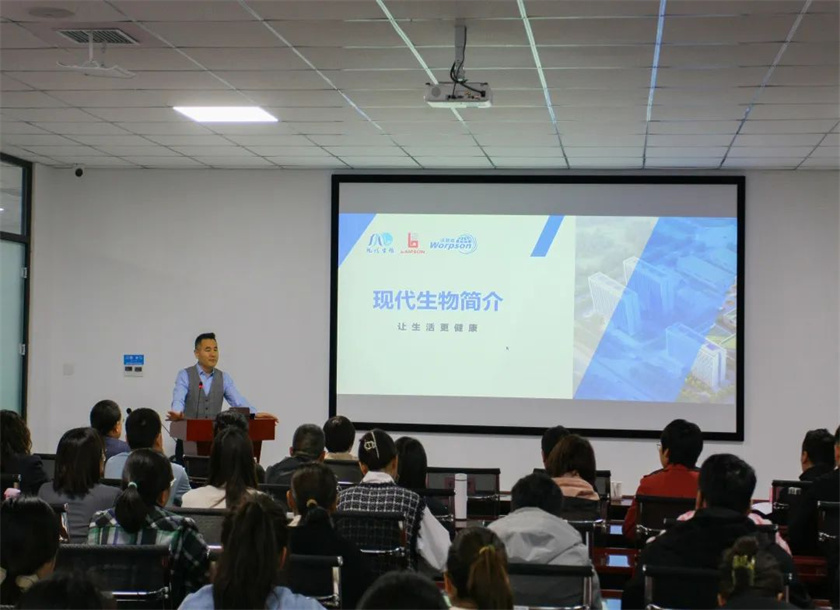 Introduction to modern biology by Wang Shanpu, chairman of Laipson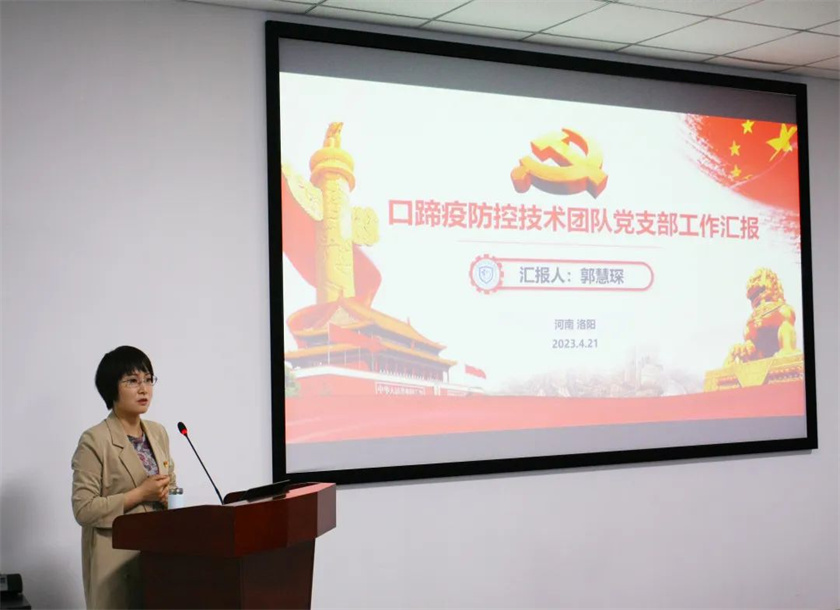 Guo huichen, researcher, Lanzhou veterinary research institute, "Branch Construction and team development of foot-and-mouth disease prevention and control technical team"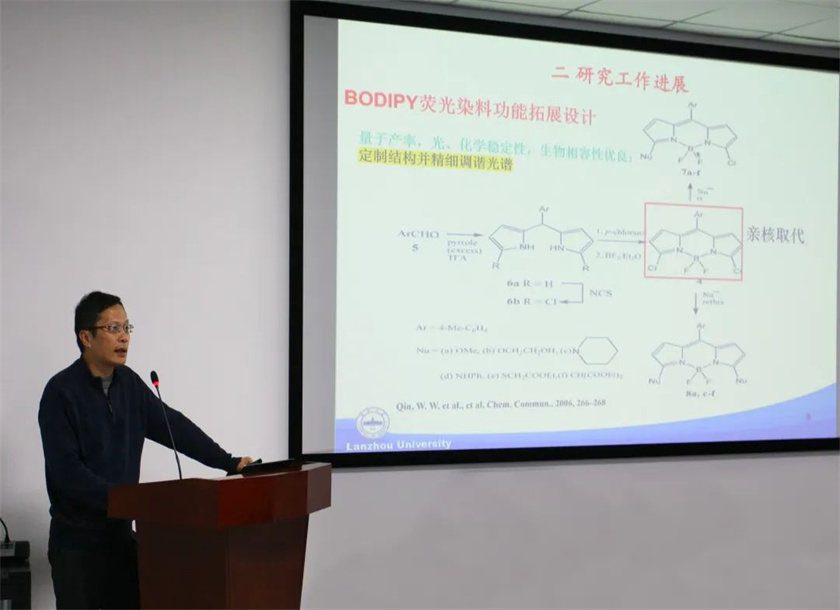 Preparation and biological application of fluorescent molecular sensors by Prof. Qin Wenwu, Lanzhou University
This joint construction and exchange activity is a new exploration of the work of the three party branches in the joint construction of the party, for the construction of"Resource sharing, complementary advantages, mutual promotion, common progress" of the work pattern provides a strong support. From now on, I hope to strengthen communication with the technical team of foot-and-mouth disease prevention and control of LAN Research Institute and Tianjin and Kuwait to give full play to their respective advantages and jointly advance the party building work to a higher level.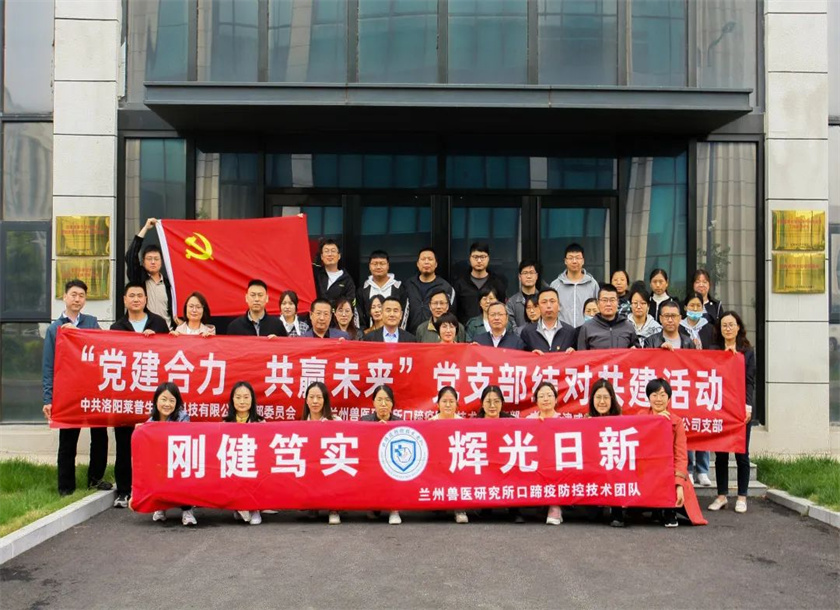 ---
PREV:
Leaders Of Luoyang City Deputy Mayor Wang Guohui Visited Modern Biological and Laipson
NEXT:
Customization TOP TPU material cattle cow animal ear tag with serial number for cattle