Worpson spring waterfowl disease prevention and control conference held successfully in Anhui
2023.04.14
---
Worpson spring waterfowl disease prevention and control conference
held successfully in Anhui
March 28-29, Luoyang Worpson Biological Engineering Co. , Ltd. (hereinafter referred to as"Worpson") spring waterfowl disease prevention and control conference and launch of new waterfowl held successfully in Anhui.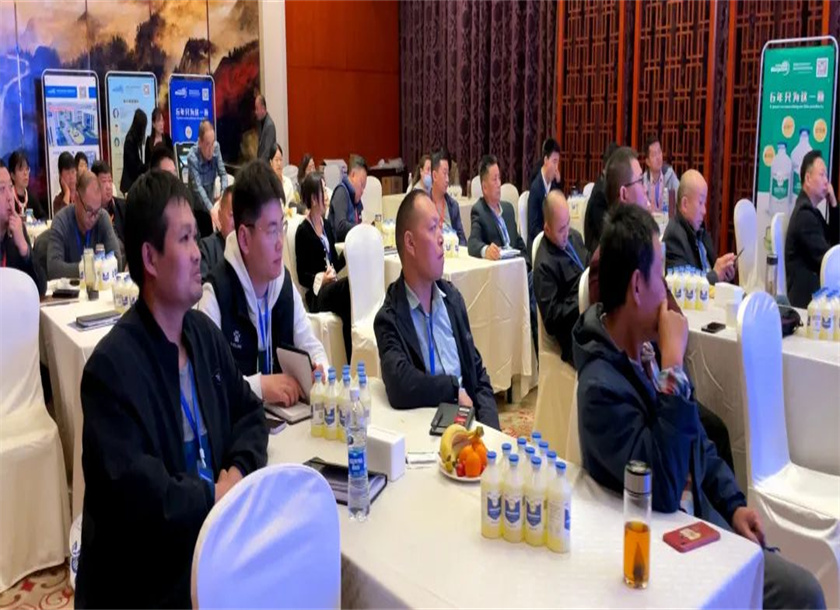 At the meeting, Professor Wang Zhengfu, an expert in the Foshan University Field, shared his views on the integrated prevention and control of waterbird epidemics from the perspectives of production and immunization. Content rich depth, close to the actual ground gas, the participants harvest full.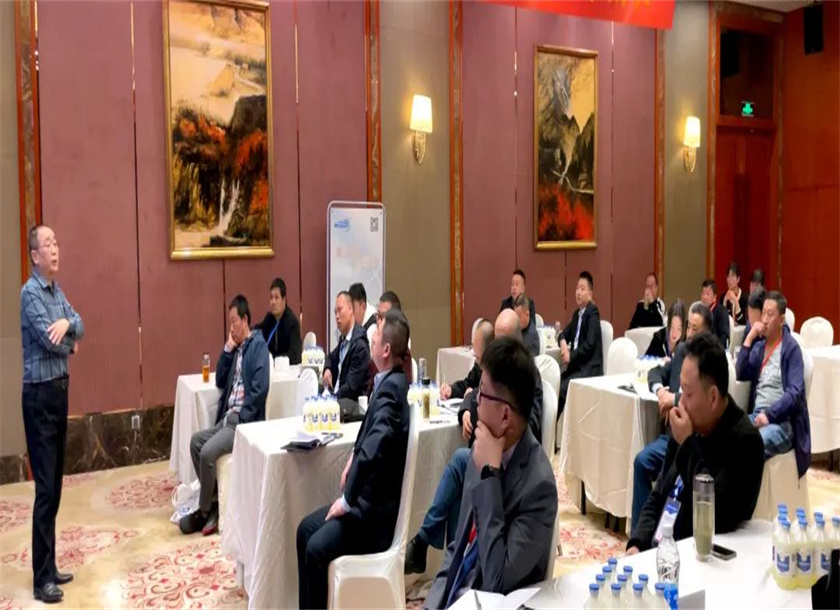 Worpson to"Spring waterfowl disease prevention and control conference" as an opportunity to strive to create a platform for staff development, and continue to create new opportunities for partners. Through this meeting, let the guests have in-depth understanding of the situation and future development of Wopson Enterprises, a firm of long-term cooperation, win-win future confidence and determination.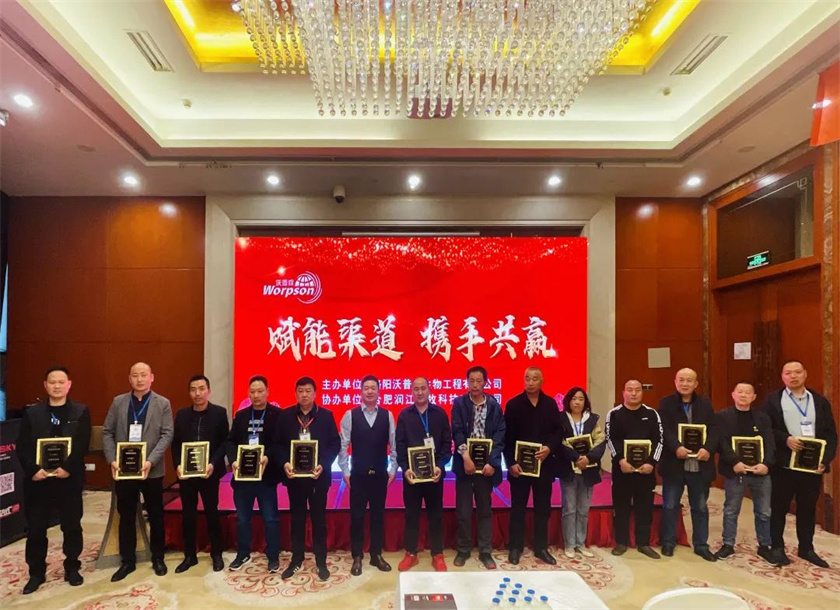 ---
PREV:
Senior Vice Chairman of CP group Xie Bing and his party came to the in-depth exchange of Laipson
NEXT:
Leaders Of Luoyang City Deputy Mayor Wang Guohui Visited Modern Biological and Laipson